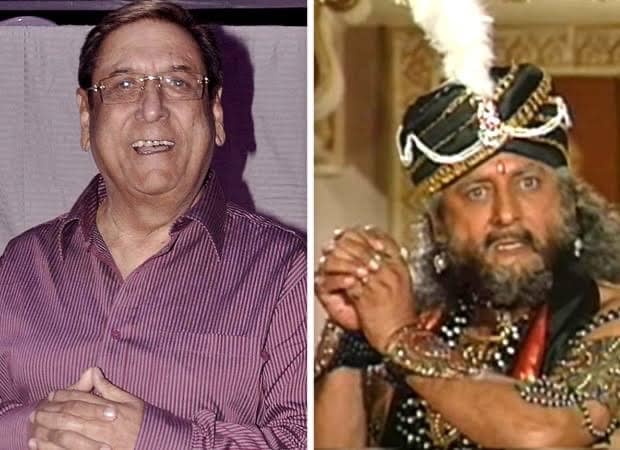 A few days ago, the entire team of Mahabharat appeared on Kapil show celebrating the birth anniversary of serial director Ravi Chopra. During the candid chatter with the anchor it was revealed that Gufi Paintal was not the original choice to play Shakuni mama, in fact filmmaker BR Chopra had hired the theatre actor to audition all the characters for the serial. Paintal had more or less finalized the cast but Shakuni was yet to be cast. Somehow, they did not get an actor who could project the menace that the character demanded.
One day, BR Chopra watched Paintal brief the actor who had come for audition and after he had gone suggested to Paintal that he stop auditioning more actors and start preparing for the role himself and rest of course is history. This incident is in memory ofGufi Paintal who celebrated his birthday yesterday.
I'm sure there are many more similar stories and what comes to my mind is Bhumi Pednekar hired by YRF to audition new girls for Dum Lagake Haisha. Pednekar auditioned innumerable girls but did not find a right candidate, then one day, producer Aditya Chopra saw her enacting a scene and suggested that they stop auditioning because he had found his heroine, Bhumi Pednekar.