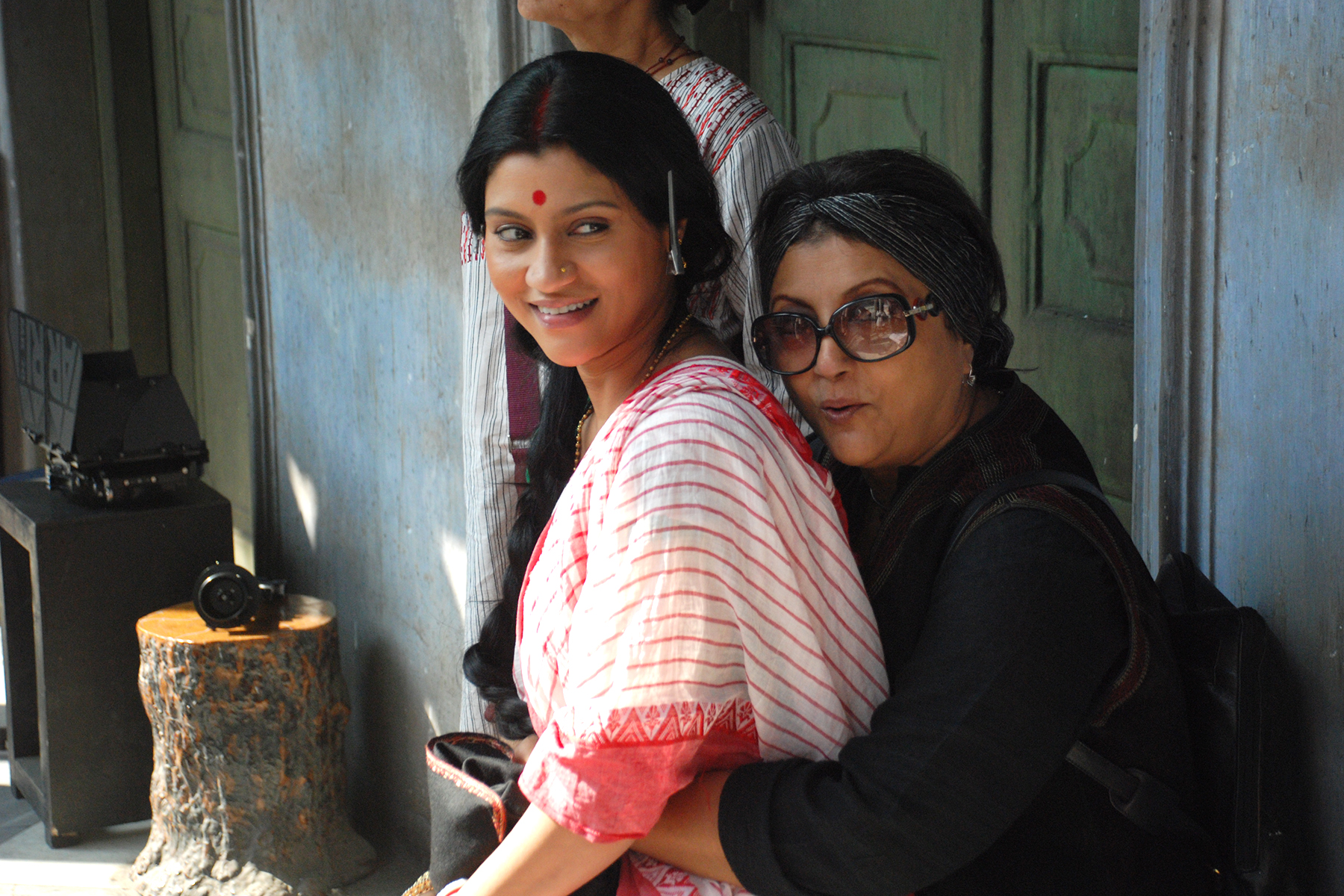 Aparna Sen started their careers as actresses and moved on to direct films as well. With films like 36 Chowringhee Lane, Paroma, Mr & Mrs Iyer, 15 Park Avenue and so many more, as a filmmaker, Sen addressed issues that were rarely shared on screen. Her cinema reflected a point of view that connected with her audiences because they addressed issues often neglected by society like loneliness, old age, mental illness, female sexuality and desire and this continues to her last release Sonata.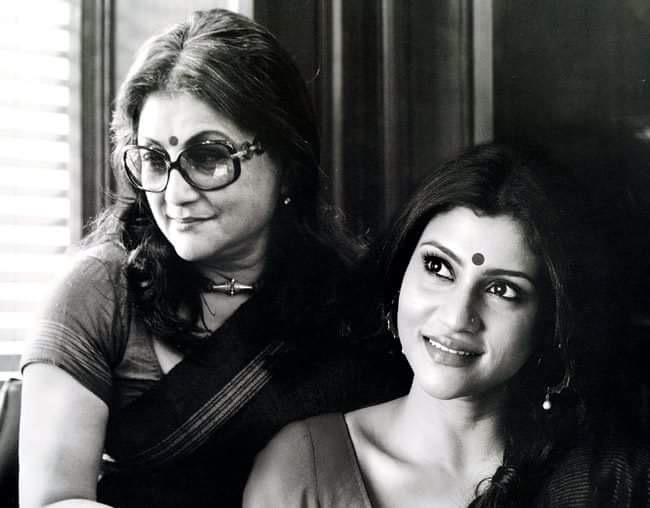 Daughter Konkana Sen has in a way followed in her mother's footsteps, been an actor and is slowly diverting towards filmmaking. Konkona shares this desire to tell the untold story, make visible the unspoken or often deliberately ignored experiences be it through her characters as an actor or in her transition as director in A Death in the Gunj.
On 01 July the mother-daughter will come together on Mumbai Local 5 pm @Mcubed Library Bandra to discuss what it means to tell the story you feel must be told. They will discuss how cinema is demanding of them as people and as artists?
I will be there if I am in town for sure, will you?
Follow me on Facebook, Twitter, and Instagram  @bhawanasomaaya