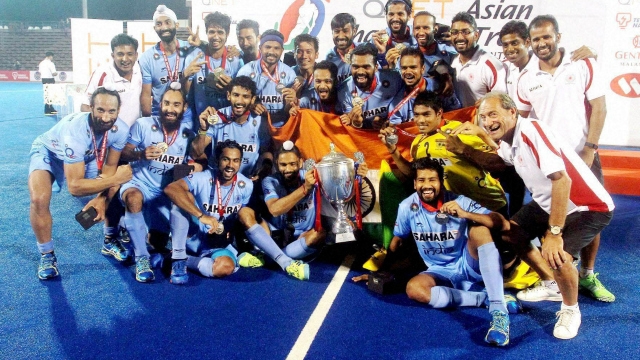 Somehow we were sure we would win the India v/s Pakistan in the finals, we did not.
As the men in Blue plummeted to an 180 run defeat giving Pakistan their first victory since 1992 and I sang…Zindagi ki yehi reet hai haar ke baad hi jeet hai…
I consoled myself that it is important to lose once in a while to value the importance of success.
Afterall Cricket is not our national game, it is our national obsession!
Our national game is Hockey and the Hockey team did India proud by defeating Pakistan 7-1.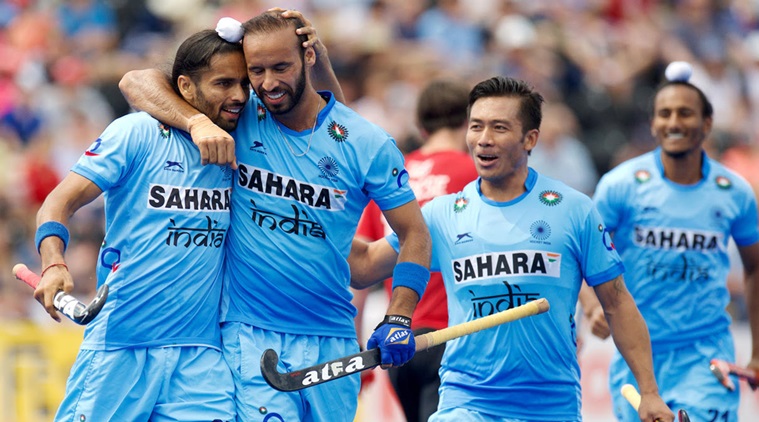 The song playing in my head is Jeet jayenge hum desh agar saath hai…
The performances are a reality check for the country.
It is time to give due importance to other sports as well.
Time to become less obsessed with Cricket and promote our national game.