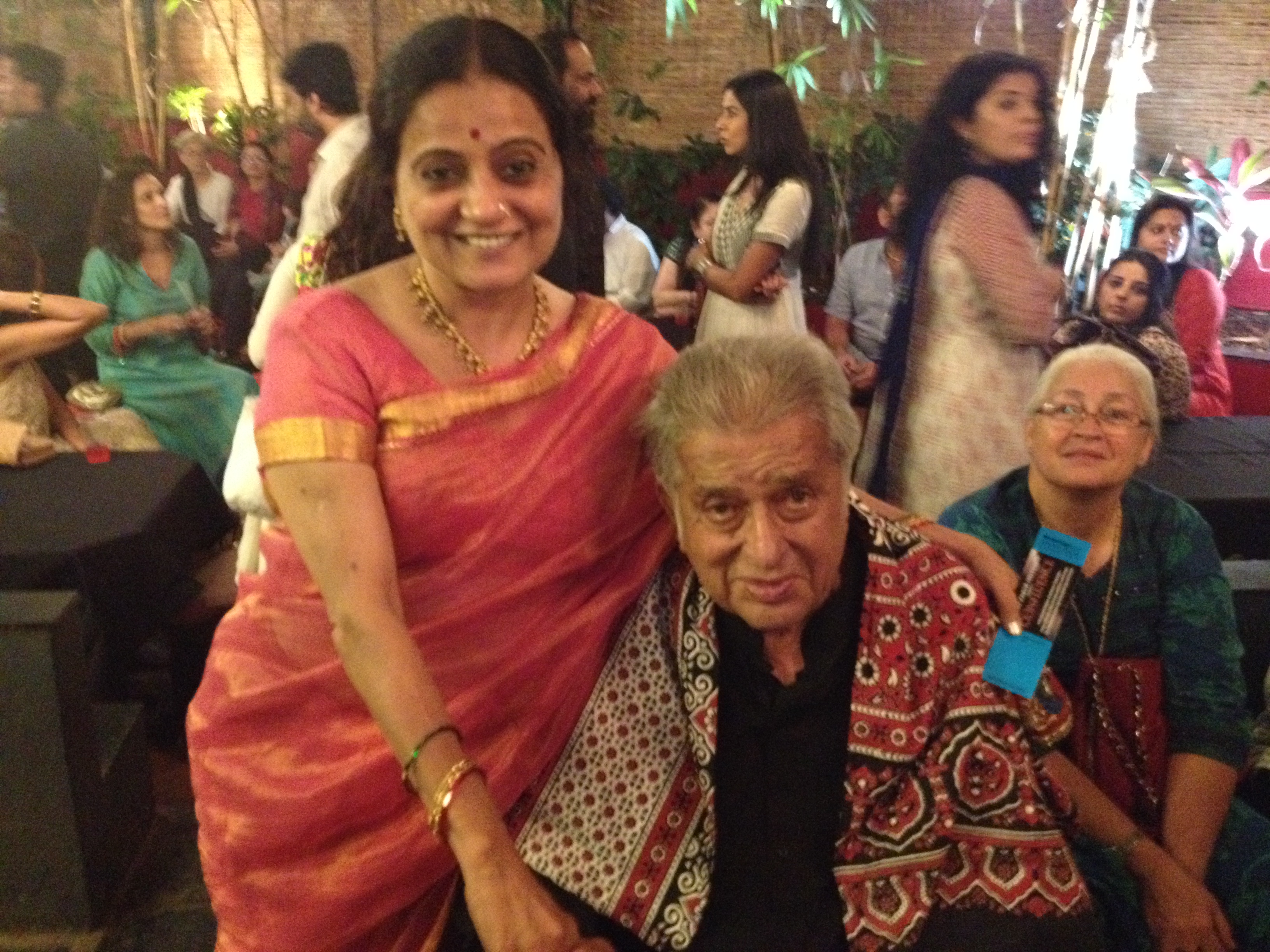 Zakir Hussain was Jennifer Kapoor's favorite artiste and no matter how busy Shashi Kapoor was during his shooting days, he would make sure to pack up work early to be able to escort Jennifer for a  Zakir recital in town.
For years together it was a special bond between the Kapoors and Hussain and when Prithvi Theatre was launched in the 80s Zakir insisted on performing at the theatre on Jennifer's birthday. The tradition has continued over the decades even after Jennifer passed away.
28 February is a special day because all the Kapoors come together and remember Jennifer on her birthday and over the decades Zakir Hussain has never broken his record of reserving the special date for Mumbai, Prithvi Theatre and most important, for Jennifer Kapoor.
I have been visiting Prithvi on this date for decades and even though now Shashi Kapoor is in frail health, the spirit of the special day is the same ably supervised by Shashi Kapoor's older son Kunal and his two enterprising children.
 Follow me on Facebook, Twitter and Instagram  @bhawanasomaaya