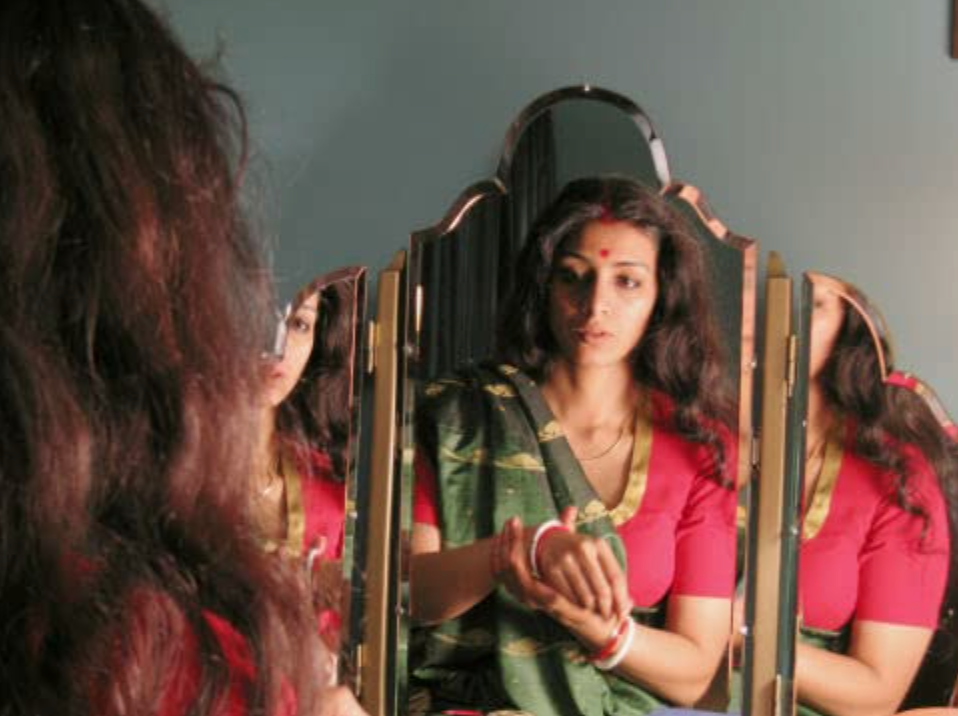 Is Mira Nair a demanding director?
I have known her for little more than five years now and she has always surprised me. I will say that Mira is a thoughtful director and I think it was a good idea to begin shooting in Kolkata at Howrah Bridge followed by Taj Mahal at Agra. It was when we got comfortable with our characters that we traveled to New York.
What is her USP?
She has fascinating observations about people and life. I would say her personality is evident in her relationships with her actors and her technicians. She is not at all hard on her actors. On the contrary, she makes light of even the most dramatic scene and which is why I call her the David Dhawan of America because her motto is to be happy at all times.
That's unusual?
Absolutely, for her image and position it is so easy to get carried away but Mira is grounded and values human beings. She makes everyone around her feel special and is highly appreciative of the slightest good work you deliver. It's the first sign of a competent director and so reassuring for the actor. When I finished my work in the film, I extended my stay in America, something I have never done in all these years. I think I needed that much time to off load Ashma Ganguly before I got back home.
Concluded