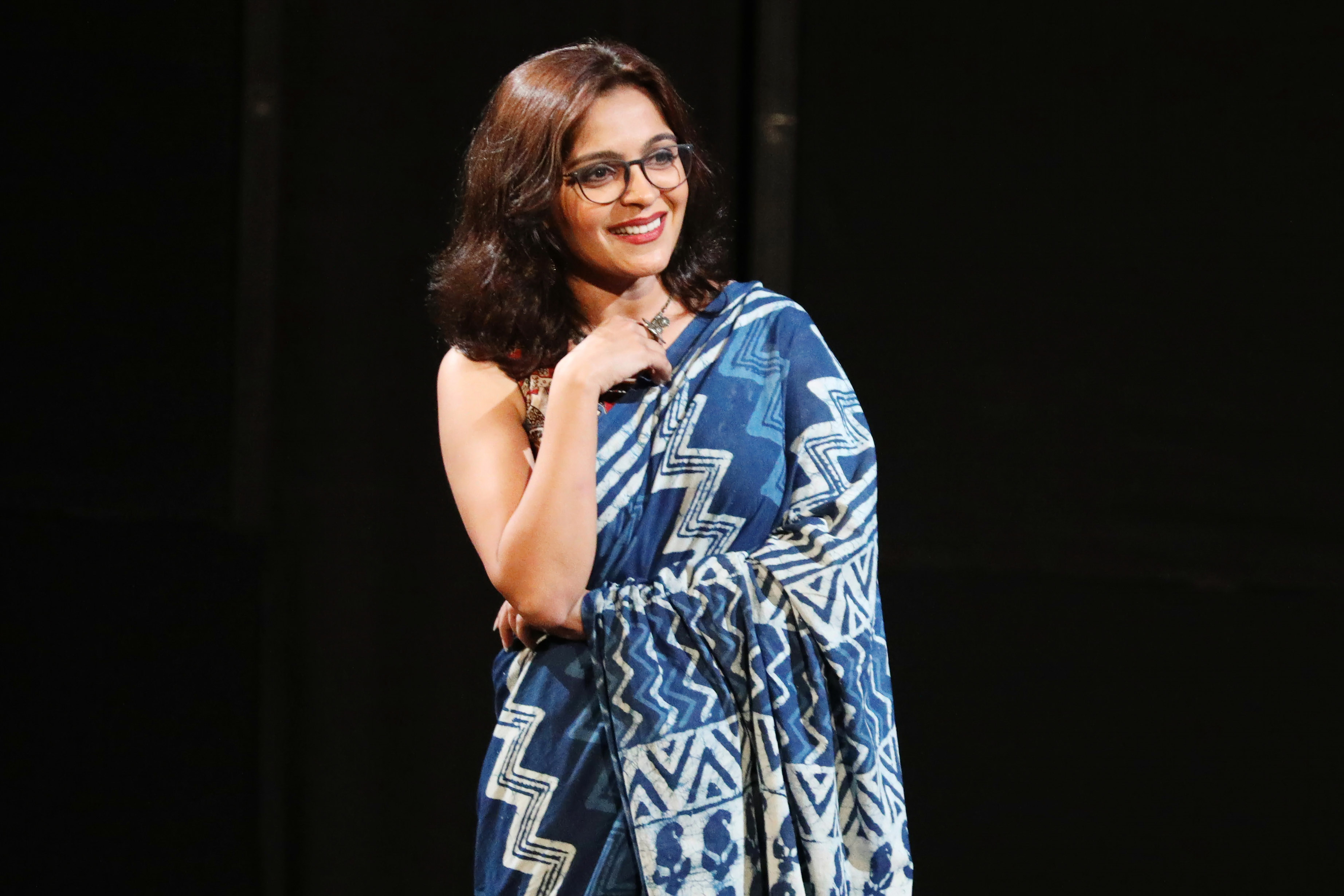 Manhar Gadhia Productions is back with season 3 of his very successful play 7×3 = 21 and this time the theme is Desire.  Written by 7 writers and performed by seven actors, director Prateik Gandhi travels you through fascinating journeys of seven extraordinary women – two single, three mothers, one soul and a star.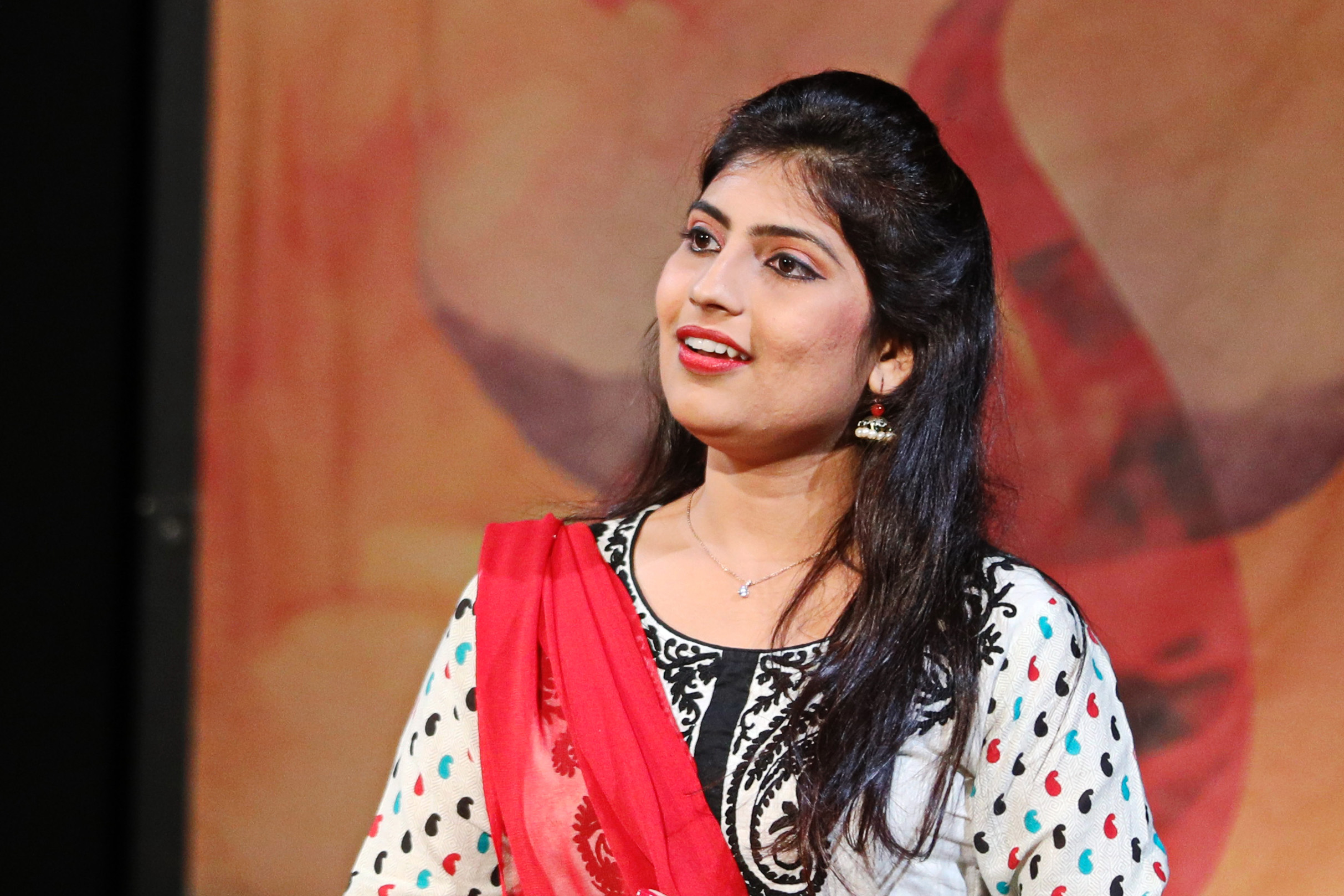 The single girls Ami Trivedi/ Apeksha and Toral Joshi/ Tinder are independent women who believe in dating their prospective grooms before deciding if they are worthy as partners. Apeksha is an interior designer, apparently artistic but who loves everything entertaining. Her frustration is that she is unable to express her choices in a world of hypocrites. The second marriage in candidate in Tinder is more pragmatic and willing to compromise for some luxuries of life.  She is ready to prove her skills in the kitchen provided her partner matches her aspirations in the bedroom, does that happen, does it ever happen in any relationship??.
There is a story of a haunted soul/ Indo enacted by Shradha Musale desperately seeking salvation, a cruel story of rejection. A story of loneliness and anguish/ Madhubala inspired from the life of the 50's superstar abused by the family and isolated by those she loved to die a painful death. And finally stories of three mothers: Bhai Bhai/ 21 mu Tiffin and Jhankhana struggling for survival in compelling circumstances.
Follow me on Facebook, Twitter, and Instagram  @bhawanasomaaya