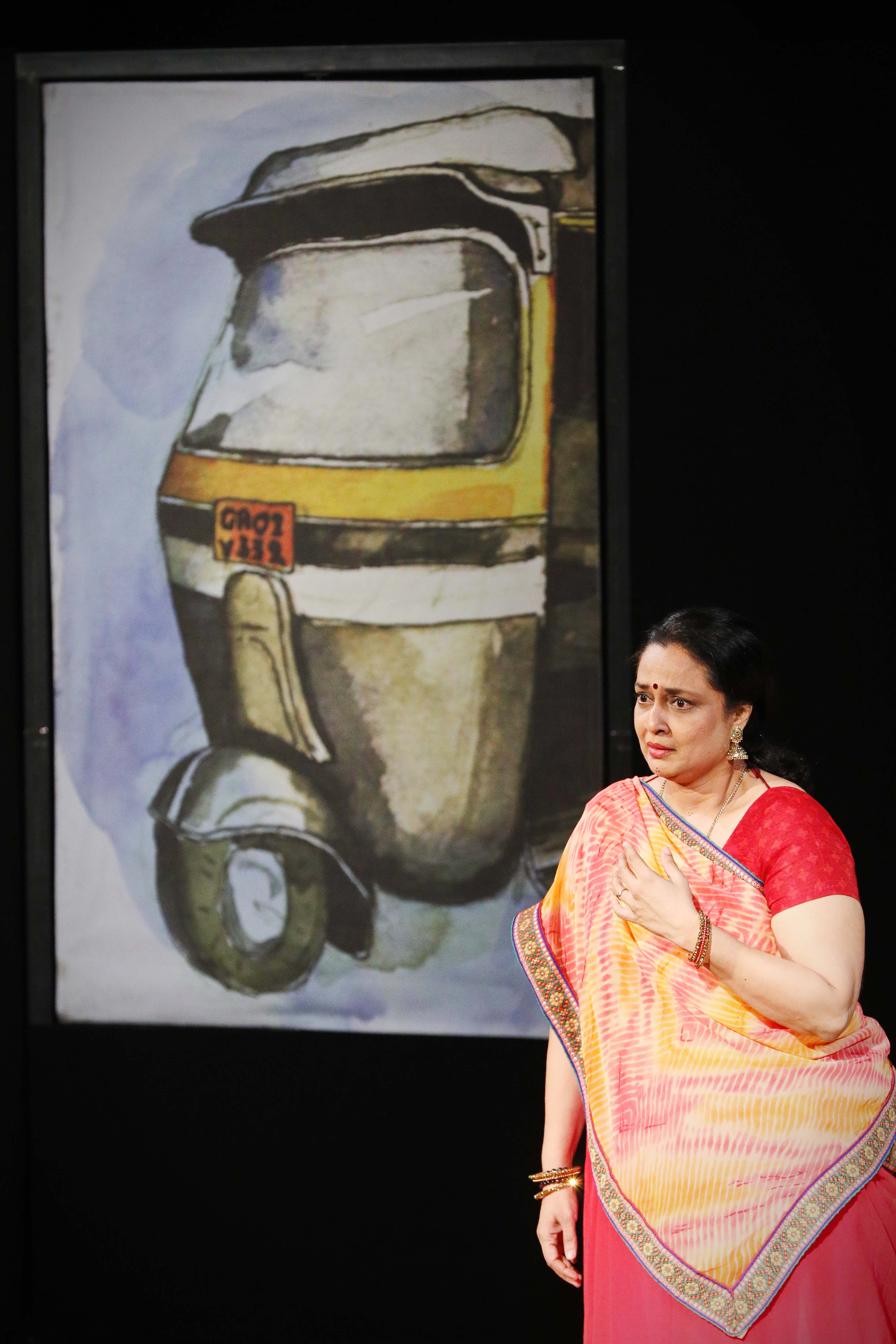 Elaborating on Manhar Gadhia Production new play 7X3=21 directed by Pratik Gandhi are monologues by women at different phases of their lives.
Three out of the seven plays focus on motherhood. The firs/ Bhai Bhai performed by Binda Rawal is the story of a young widow who in order to educate her daughter becomes an auto rickshaw driver in Ahmedabad. People she meets in her life introduce her to bootlegging and gradually she becomes the most feared and the most powerful woman in a man's world.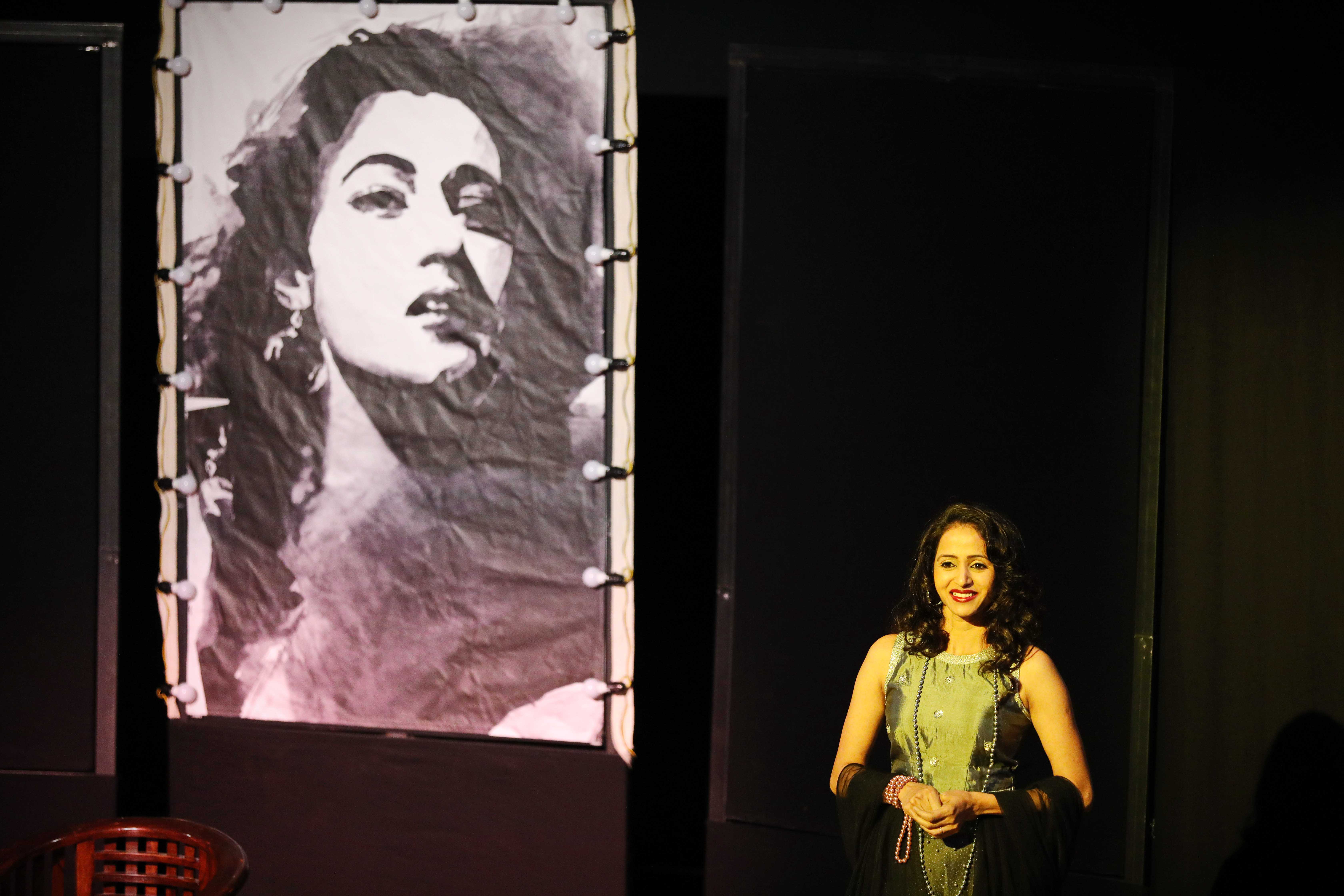 The second 21 Mu Tiffin is a story of a housewife who runs a tiffin service for students. She leads a mundane life until a young student truly appreciative of her culinary skills transforms her gaze but when the student departs the housewife returns to her drab life again. What makes the play interesting is that is written from the daughter/ Chandralekha Rathod's perspective.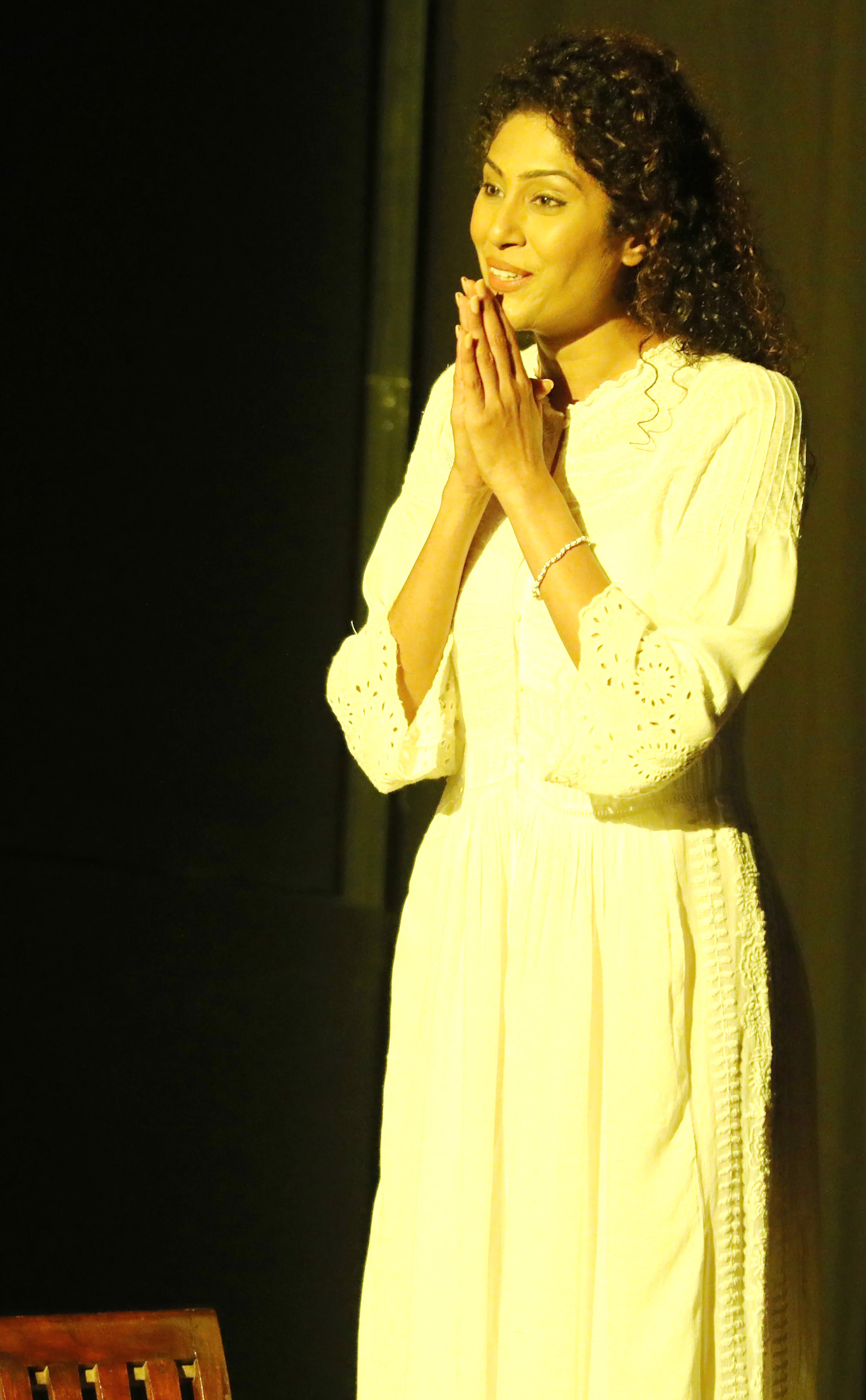 The third/ Jhankhana is about a spirited urban girl/ Veronica Gautam caught up with the fun of life until she realises that her biological clock is ticking and it is perhaps too late to have a baby. Pratik Gandhi so far known as an actor makes an impressive debut as a director, introduces his characters imaginatively and uses minimum props while shifting from one story to another. The table and chair transform to recliner/ sofa and the disguised posters in the backdrop come alive with lighting when the character tells her story.
Follow me on Facebook, Twitter, and Instagram  @bhawanasomaaya