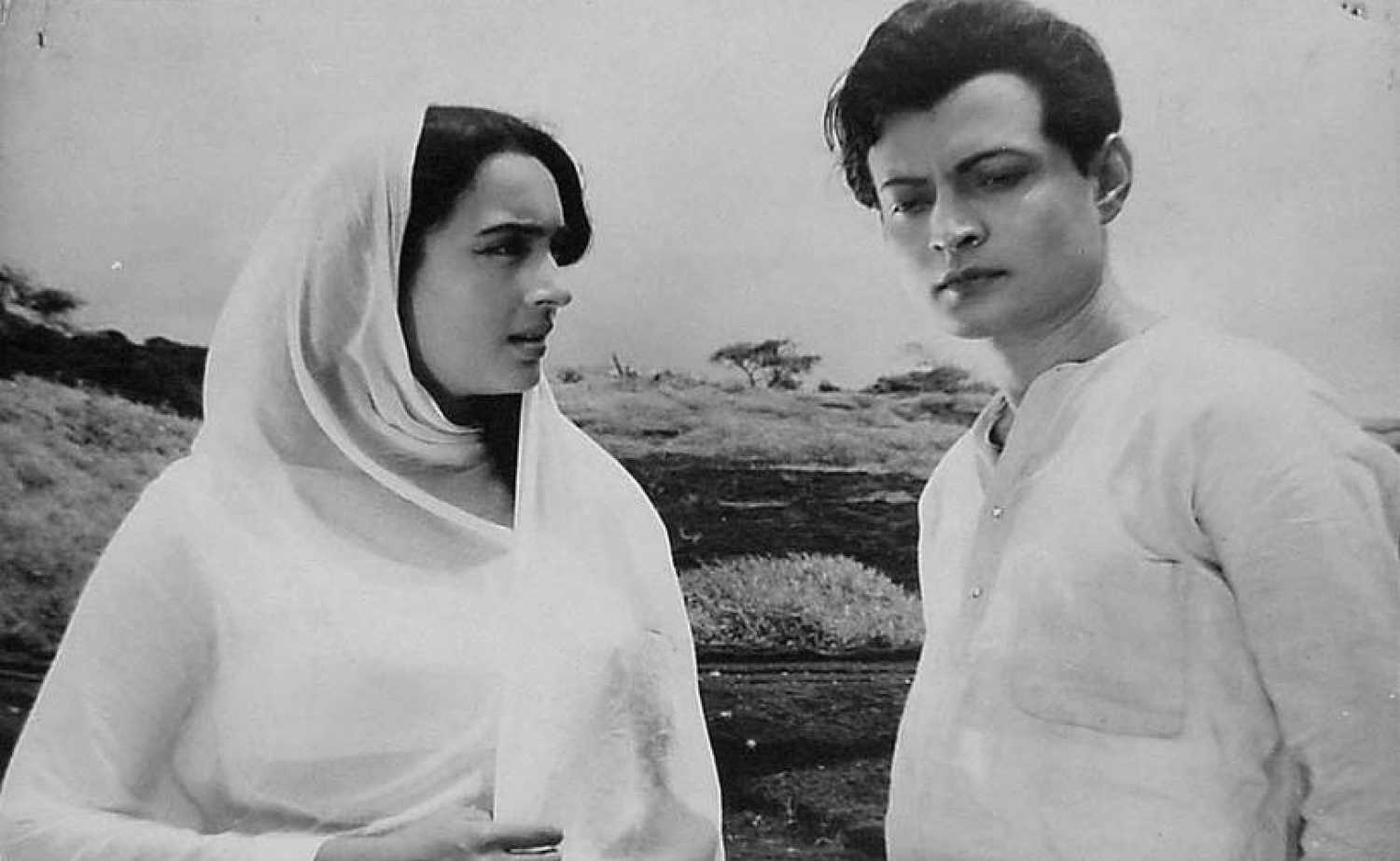 N Chandra's Pratighaat told the story of a homemaker, raped in broad daylight. In the climax, Sujata Mehta hacks her rapists on the street and is a manifestation of modern-day Maa Kaali.
It is believed that Goddesses Lakshmi, Saraswati and Kali combined powers to produce Maa Vaishno Devi who would free humanity from suffering. Vaishno Devi was created after severe penance and timeless devotion.
One saw glimpses of this pious, ascetic character in Govind Saraiya's Saraswati Chandra essayed by Nutan as Kumud Sundari. She is betrayed time and again by destiny and ends up in an ashram, convinced that only penance can find her salvation. It is here that she meets her lover saved by the monks on the banks of a river, quite like Lord Ram discovering Goddess Vaishnavi at a sea shore in Ramayana.
To be concluded