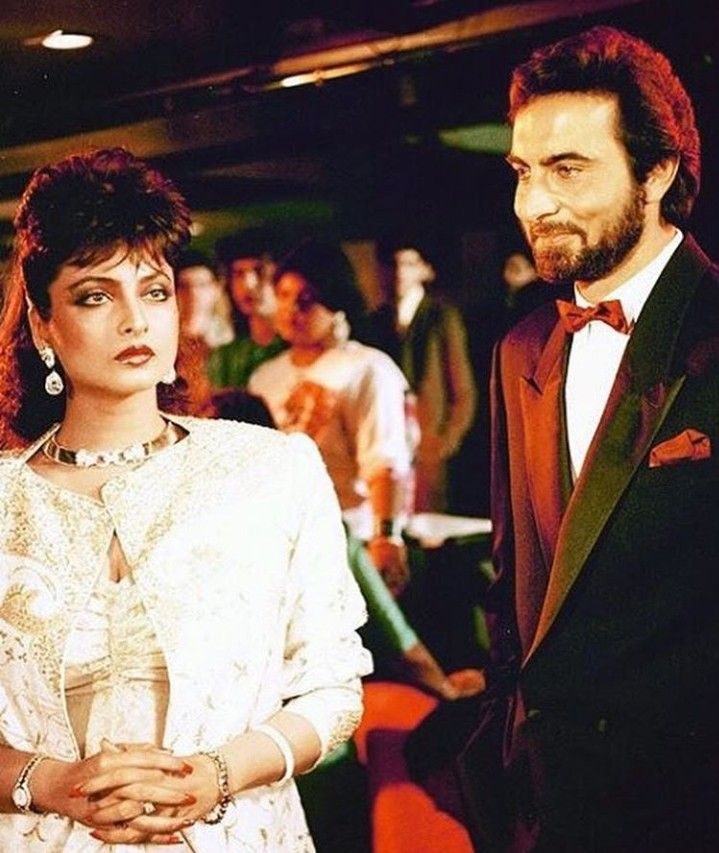 Maa Durga /Amba are manifestations of Goddess Shakti created to nurture good and vanquish evil. Fable has it that when demon Mahishasura was unconquerable, Lord Bhrama, Vishnu and Shiva concentrated energy to create Durga, the Goddess extraordinaire.
Rakesh Roshan's Khoon Bhari Maang portrayed Rekha as the avenging angel who vanquishes Kabir Bedi and just as Shiva, Bhrama and Vishnu aided Maa Durga, Rekha is nurtured by a stranger who saves her life, a doctor who lends her a new identity and her children, the reason to fight her oppressor.
According to the 17th century poet Bana, demons Shumbha and Nishumbha, were megalomaniacs and Shumbha fascinated by Maa Kaali sent her a marriage proposal. Goddess Kaali was outraged by his audacity and perished his messenger and all around him.
To be concluded