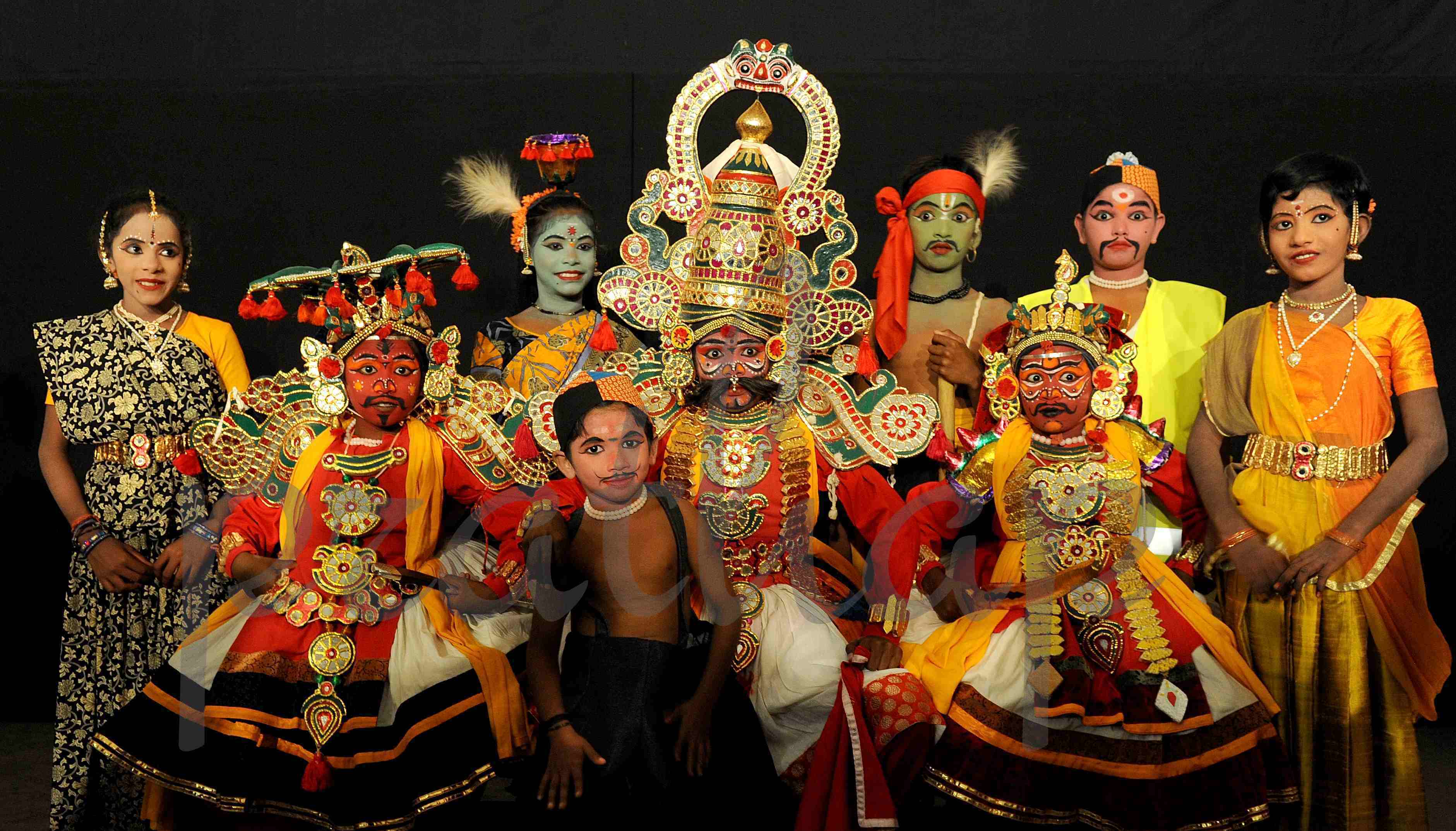 TM Krishna, the iconic Karnatic classical musician, vocalist, writer and social activist returns to Mumbai with an extended tour over two consecutive weekends in December. Following on his fantastic series of events as part of Karnatic Modern in its first year in December 2016, Krishna is back with unusual concerts, conversations and lecture demonstrations. But this time the programming is bigger and bolder.
For the first time ever there is a theatre collaboration of Karnatic classical musicians with the Kattaikkuttu Sangam, a group from Kanchipuram that presents the traditional movement and musical theatre form of Kattaikkuttu from Tamil Nadu – featuring musicians and actors from the age of ten to sixty and lead by the legendary playwright, director and actor P Rajagopal.
A stunning finale follows with Grammy award-winning and Padmashree, Master percussionist Vikku Vinayakram and TM Krishna and his co-musicians in one of Mumbai's most loved heritage monuments, The Afghan Church in Navy Nagar for the first time in ten years.
The festival is curated and produced by Devina Dutt from the Mumbai based arts company First Edition Arts.
@bhawanasomaaya