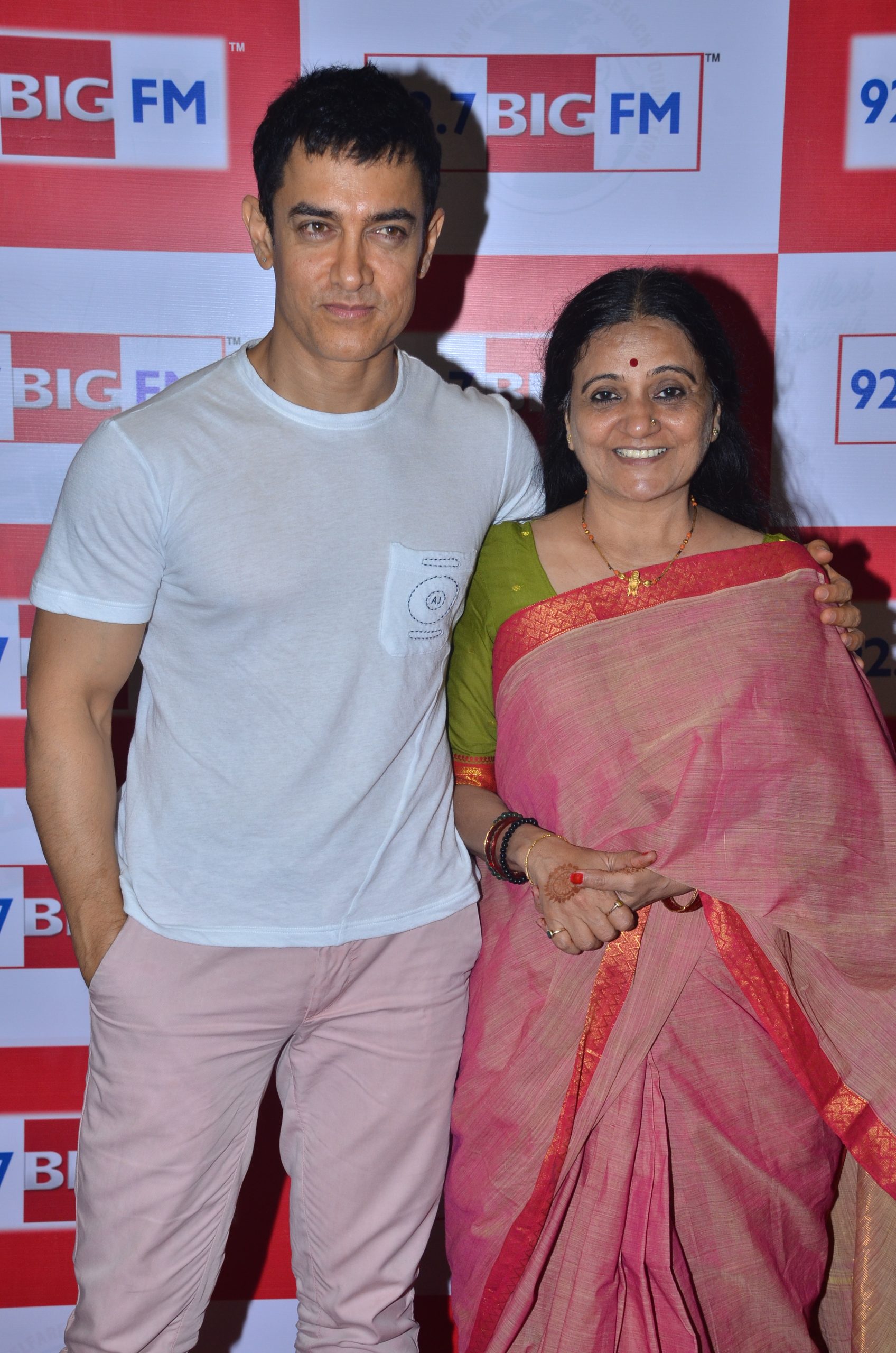 Aamir Khan's directors are used to his over thinking and at times his idiosyncrasies. On the sets of Indra Kumar's Ishq he was shooting a garage scene when suddenly Aamir called for a cut! Everyone was surprised but Aamir hd a reason, "Yaar Indu ye pasina workout ka pasina lag raha hai, while my perspiration should resemble a struggling mechanic toh kuch karo please?" There was a brief silence and then the whole unit burst out laughing because nobody had an answer to his query!!!Those who work with Aamir are prepared for strangest questions and film industry is full of such stories.
Shabana Azmi recalls that one day, while serving Aamir tea at her home, she asked how much sugar he would prefer? Aamir asked her to demonstrate the size of the spoon, then the shape of the cup and finally confessed that he was unaccustomed of taking minor decisions at home. Shabana never invited Aamir for tea again. The problem with him is that he is complicated and also extremely simple.
In 2001 traveling with him for the preview of Lagaan I asked if he was satisfied with the film? Aamir drummed on the steering wheel of the car and smiled. I had got my answer and so had everybody by the end of the week. In the coming years, Aamir Khan blossomed as an actor in a variety of roles be it Dil Chahta Hai, Mangal Panday, Rang De Basanti, Fana, Taare Zameen Par, Ghajini, 3 Idiots, Dhoom 3, PK, Dangal. Thugs of Hindustan was a letdown but Lal Singh Chadha is waiting round the corner to redefine the superstar game yet again.