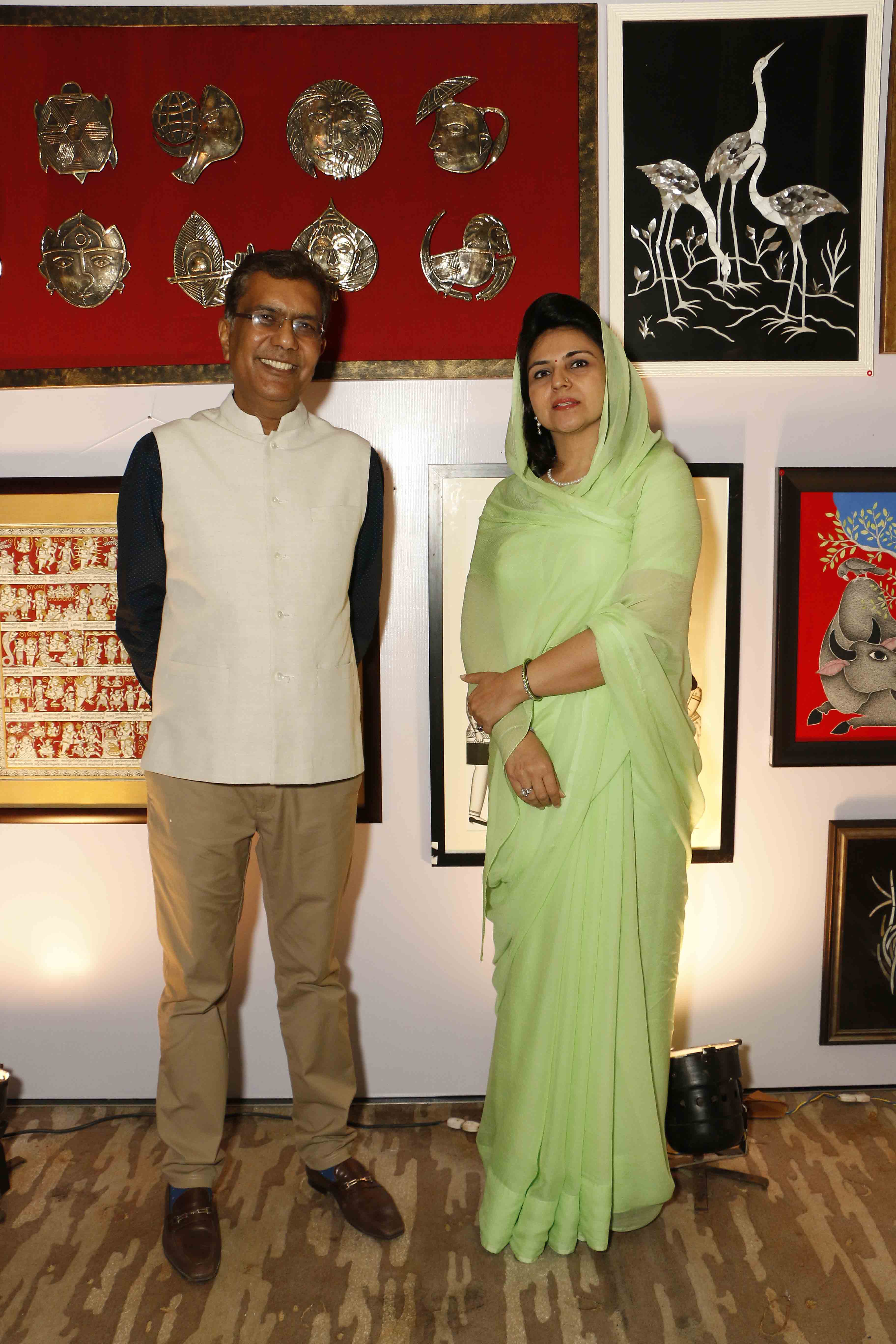 In a unique initiative, Catalyst for Social Action (CSA), a city – based NGO organized its 12th Annual Charity event at Four Season Hotel Worli.  The event was a mix of dance drama by Children, Art auction and fashion walk by women – high achievers and proud mothers.
The event attracted almost 200+ supporters and the funds raised will be used to support Orphan children, who have no support system when they turn 18 as they are bound to leave the Orphanage. CSA helps prepare children for independent and dignified life outside the orphanages.
The Event started with lighting of the lamp by Maharaj Kumara & Mahima Kumari Queen of Mewar. The art auction was made possible by great solidarity action from artists, for raising support for Orphan Children
The Show ended with the fashion walk, organized by Ms. Farhana Vohra, on the theme of 'eternal bond between mother and her child'. Women like Soniya Sethi Addl. DG foreign trade Govt. of India, Known actress Riya Pillai and designer Madhu Shah walked the ramp to show their support to the cause.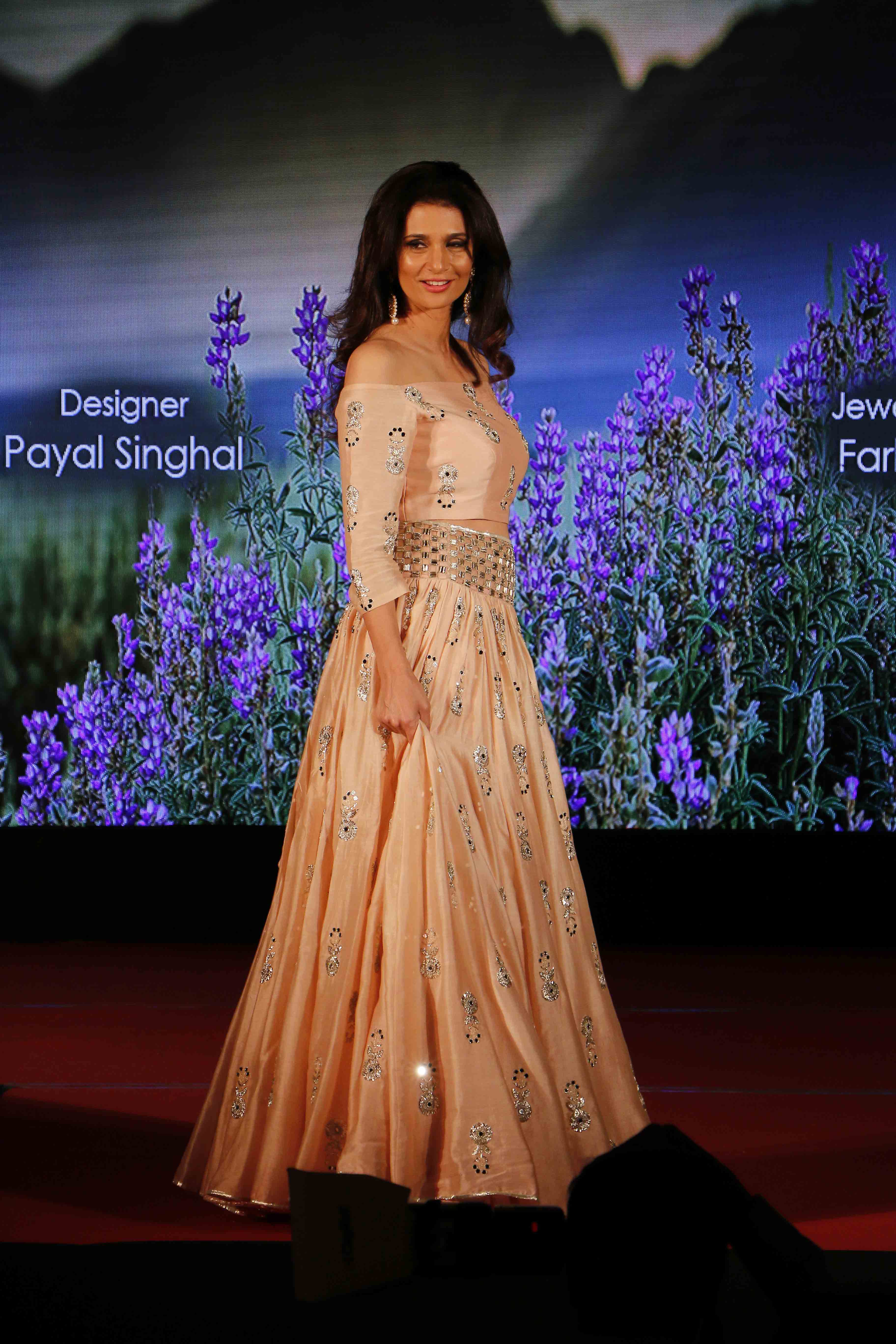 @bhawanasomaaya
My previous posts can be visited on the following link:
http://bhawanasomaaya.blogspot.in