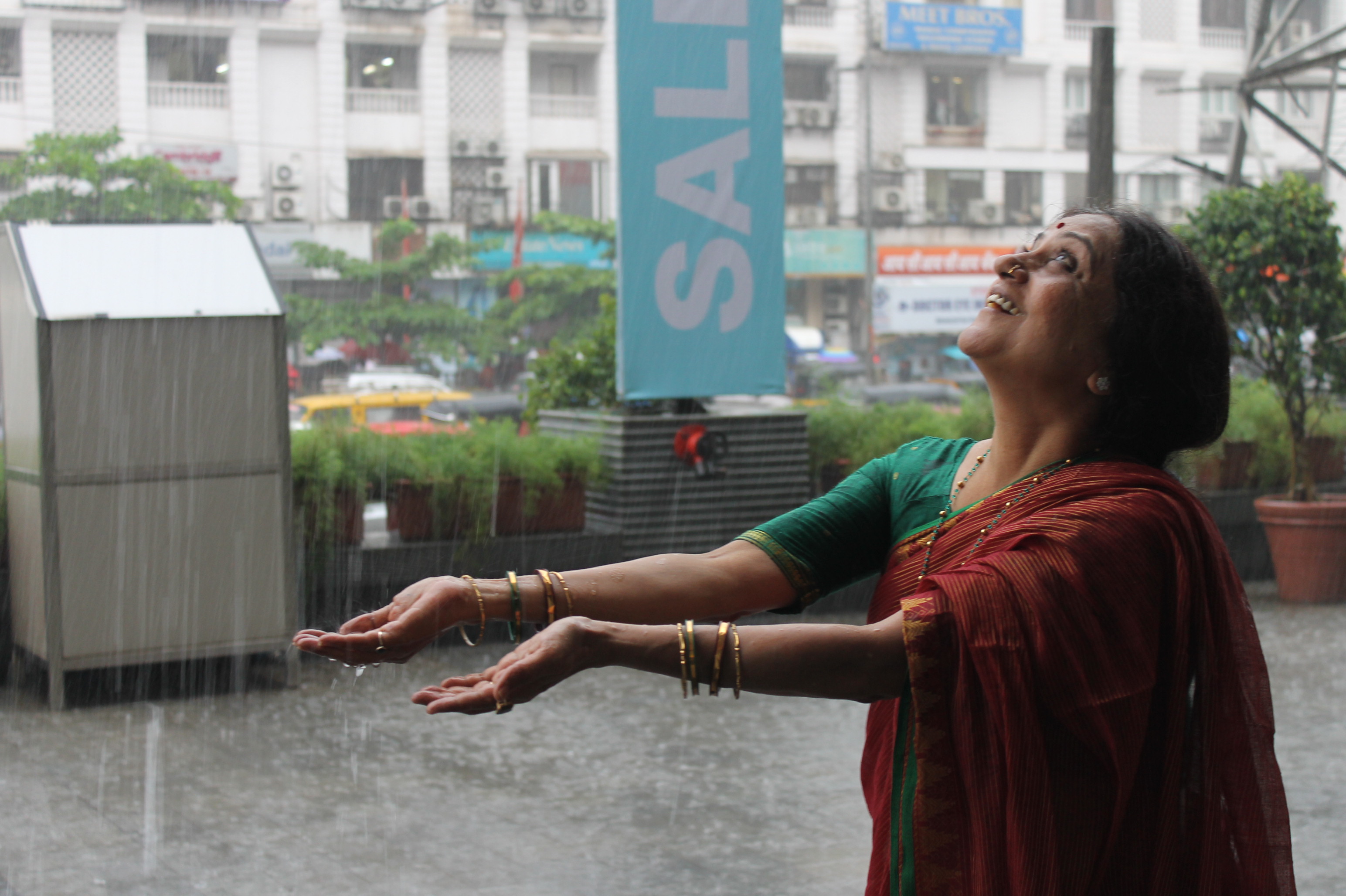 If 'Pyar hua iqrar hua…' with Nargis and Raj Kapoor shot under a wind-blown umbrella in Shri 420 is the anthem for monsoon songs in Hindi films, Aamir Khan and Gracy Singh dancing to 'Kaale megha kale megha…' in Lagaan is a song of hope and 'Badal yun garajta hai ..' in Betaab a song of reunion where childhood friends Amrita Singh and Sunny Deol meet after a long separation.
The poets always had a new expression for rain songs depending on the context of the scene and the character. The filmmaker combined with the choreographer always made sure that these moments were magical on the big screen. So if the Black & White cinema Bimal Roy just made Sadhna stand in the balcony, look at the desolate skyline and sing 'O sajna barkha…' waiting for Dev Anand in Parakh Shakti Samanta had the youth excited with 'Roop tera mastana…'in Aaradhna.
A decade later, Hrishikesh Mukherjee had Raakhee just stroll the forest and sing to no one in particular 'Sawan ke Jhoole…' in Jurmana. Most of the time, rain was a metaphor or a muse to express longing for  a beloved as a result Hema Malini a dancer in Abhinetri  does her work singing 'O ghata sawari…' yearning for Shashi Kapoor while Rajesh Khanna -Zeenat Aman are in a playful mood during 'Bheegi bheegi raaton mein…' in Ajnabee.
My favorite song for today is Barso re megha barso…
My favorite scene: The flood scene in the climax in Satyam Shivam Sundaram.
You can also watch my rain feature on youtube link/ https://youtu.be/3S8Hm7k7mao
@bhawanasomaaya