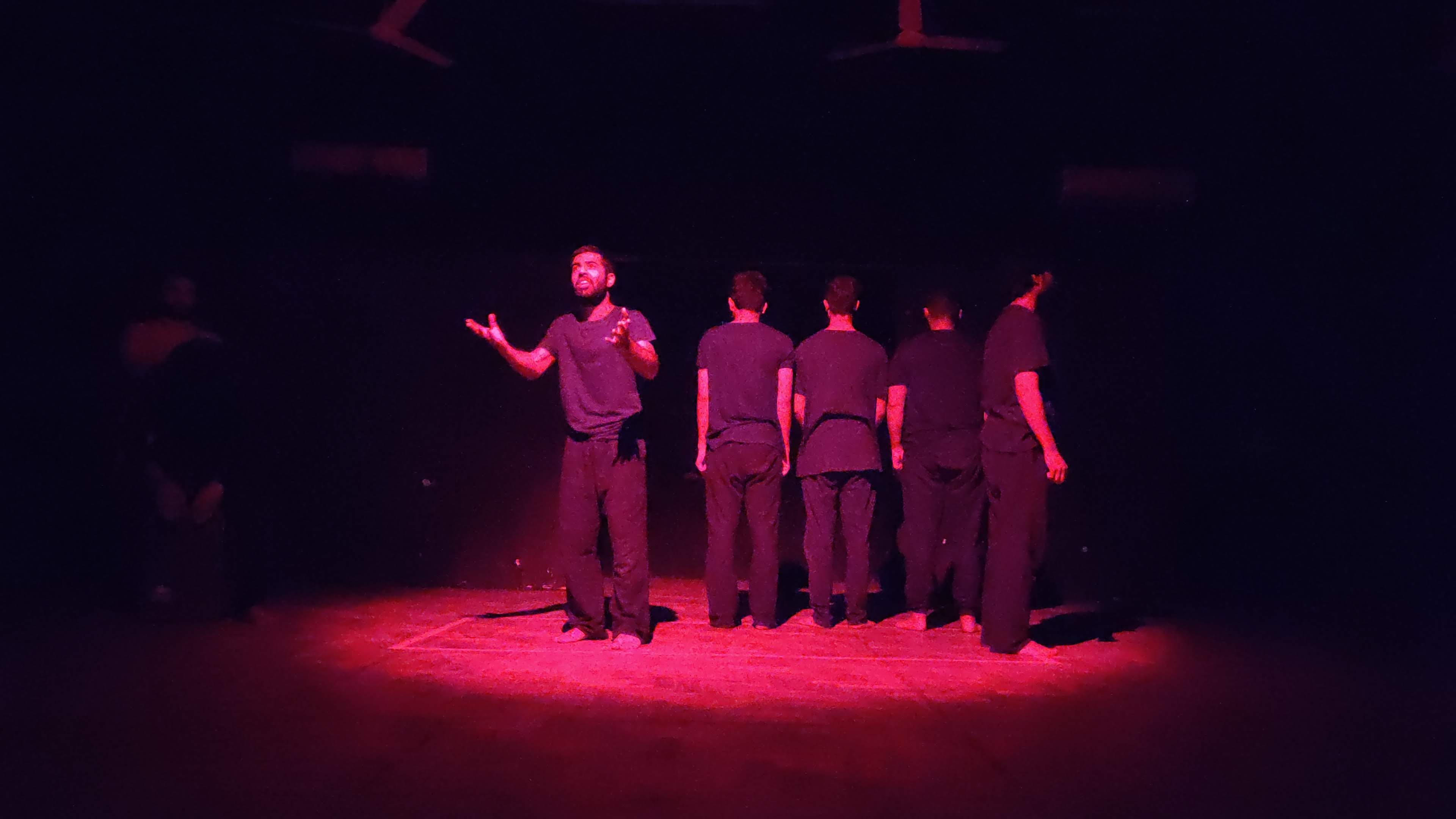 Alternative Space Project as the title suggests is created to expose artistic works that excavate hidden aspects of society. Kashmir, Aksariyat Akliyat is an official selection for 'Thespo 21' and will be staged at Prithvi House on Dec 19, as part of the festival's fringe presentation. Further shows are slated to be performed at the Five Senses Theatre Studio on Dec 21-22, according to the schedule attached below.
Written by Karan Chaudhary and directed by Vivek Tyagi Kashmir explores our perception of Kashmir that is beautiful and complicated and takes an inventive take on the history of  the place from mythology to contemporary reality, with haunting music from Diwakar Yadav and  performed by a team of talented actors -Harsh Haldani, Shrey Kaushik, Aryan Panwar, Jai Vardhan Rai, Tushar Ranga and Abhishkek Kumar Singh
In presesent times when anything related to Kashmir is controversial it is bold of the team to host a play on the subject and just for that director can take a bow.
@bhawanasomaaya