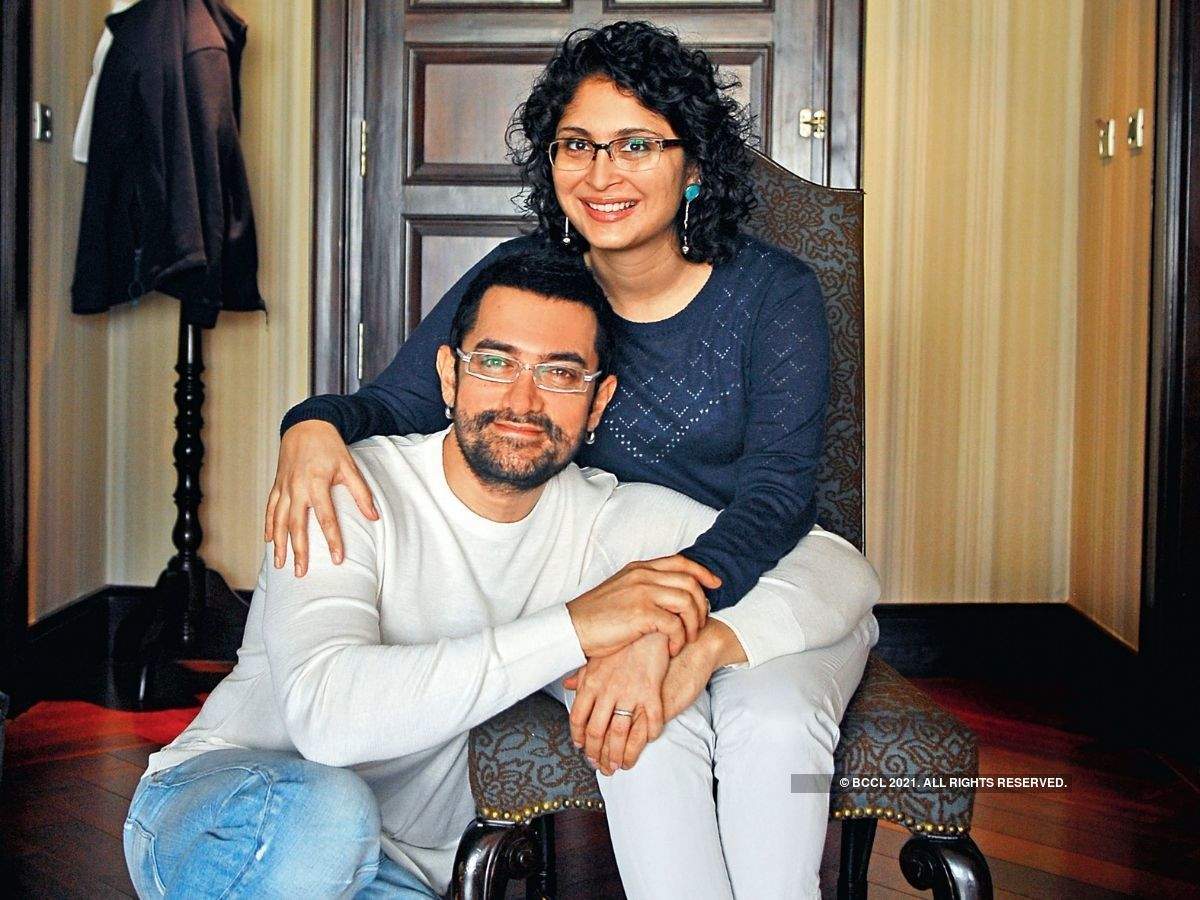 It was a normal day when Aamir Khan's PR team decided to drop the announcement of Aamir Khan-Kiran Rao divorce in my and several media member's inbox. Was I surprised? Not at all, did I expect it, yes in a matter of time, I did and feel relieved for them now that the decision is public.
Before I delve into the present, I want to rewind a few reels of the past. Year: 1986 when neighbors Aamir Khan and Reena Dutt had a secret wedding. Aamir's uncle, filmmaker Nasir Hussain was launching his nephew in Qayamat Se Qayamat Tak and warned him to not reveal his marital status till the film was released. In 1988 a star was born and a year later, the wedding details revealed in a gossip magazine.
The heart throb of millions was a married man affected Aamir's image temporarily but the marriage survived alright. Reena came from a different world and did not try to fit into the star wife slot and Aamir liked the fact that she was different. They looked made for each other but all marriages are deceptive and in 2002 soon after the release of Aamir Khan's debut production Lagaan the couple split.
To be continued