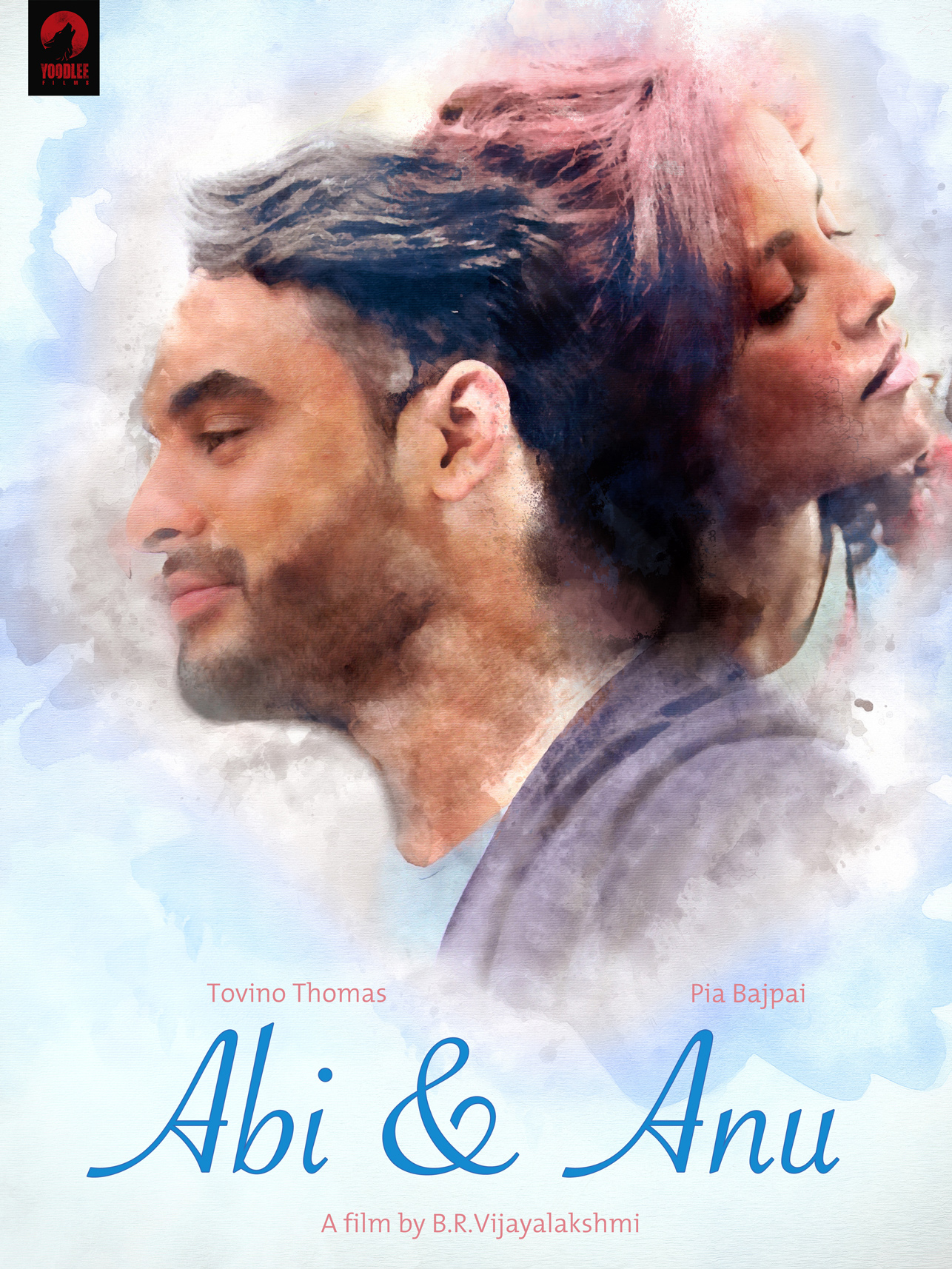 Yoodlee plans to make their films into collaborative efforts, which means offer a profit sharing of 30% to all key stakeholders (director, key crew members) on every project thereby ensuring that all parties are equally invested in the success of all projects.
With 120,000 songs Saregama has the biggest and best music IP in the country and with. Yoodlee Films the company aspires to extend this leadership to films business in the new medium. The studio is looking to create a tidal wave of thematic and real cinema for an audience starved of it. The motto is to offer fearless filmmakers irrespective of the controversies. For trailer click http://bit.ly/YoodleeBrandTrailer. A quick look at the upcoming releases: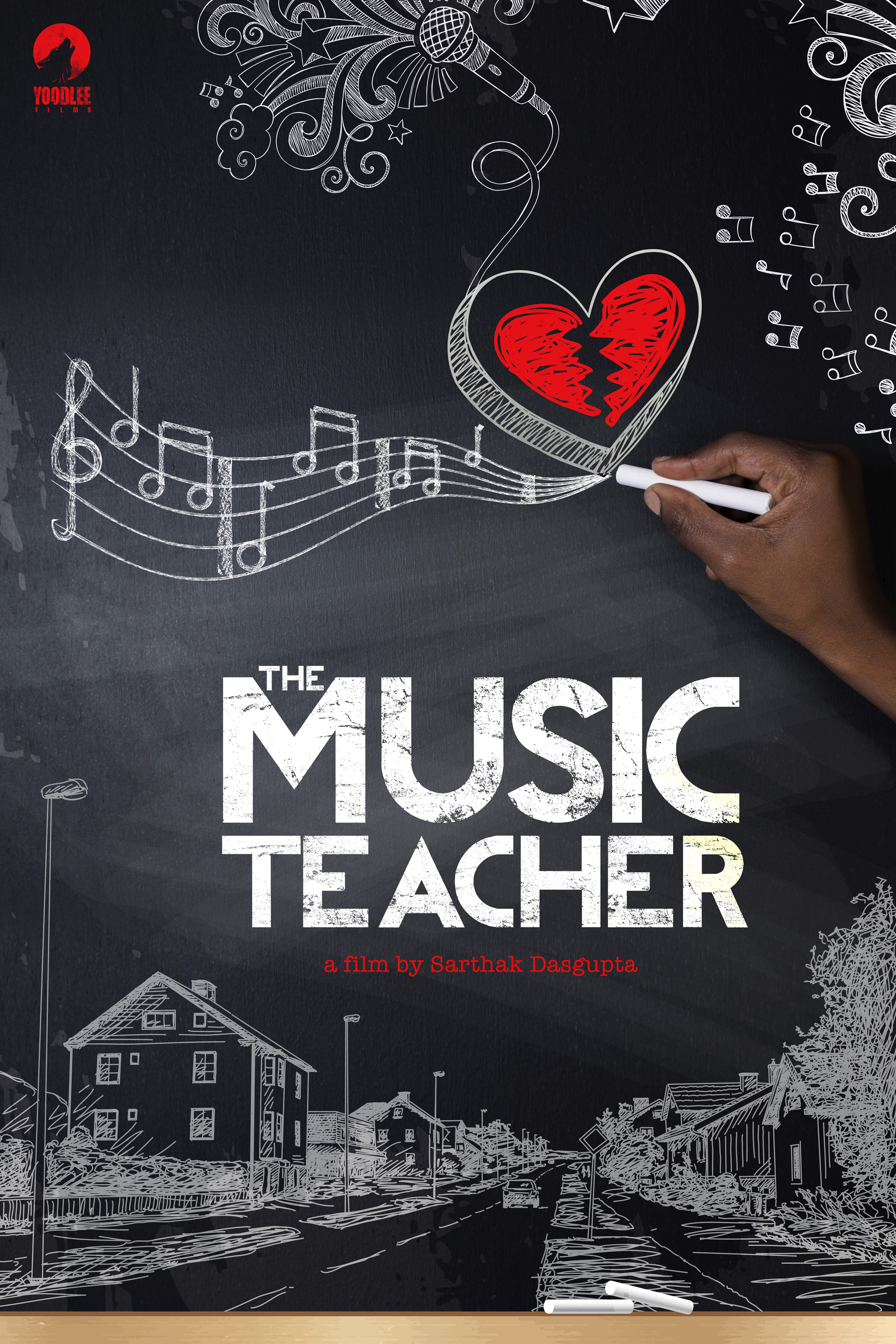 September 25/ Abhi & Anu/ Tamil and Malayalam is a true story about lovers sworn to commitment forever until a strange twist of fate reveals them to be more than just lovers. The point is to what extent they will go to protect their love. Directed by BR Vijayalaxmi, a reputed Tamil filmmaker and has the distinction of being Asia's first woman cinematographer.
Coming soon…The Music Teacher…