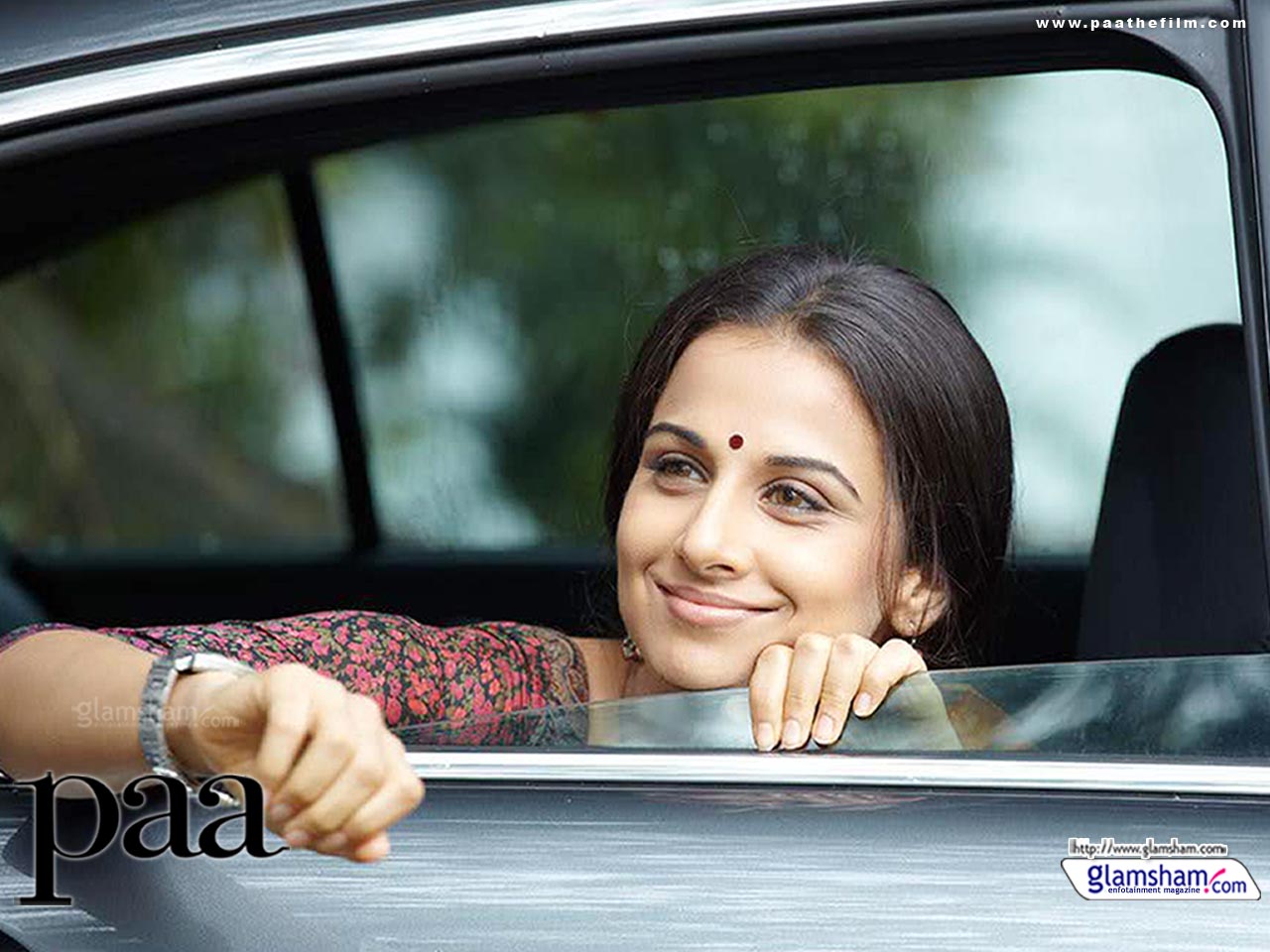 The film fraternity back home was as curious and flocked at Lage Raho Munna Bhai premier to watch the rising star. I met her for the first time at our Screen Awards event when she received her debut trophy. Vidya's career was on a roll and it seemed nothing would go wrong but show business is an illusion and disappointments lurk in dark corners.
If she was praised for Mani Ratnam's Guru, accepted in Salaam-E- Ishq, she was lambasted for Hey Baby, Halla Bol and Kismat Konnection despite being paired with A grade heroes. Vidya was confused and decided that henceforth, she will choose roles on her instinct. She said yes to a psychological thriller Bhool Bhulaiya and in a way, this was beginning of her magic!
In the coming years, she played mother to Amitabh Bachchan in Paa, a seductress in Ishqiya and the understated Sabrina Lal in No One Killed Jessica, that five- time-national award winner Shabana Azmi describe it as a deeply moving flawless performance.
To be continued