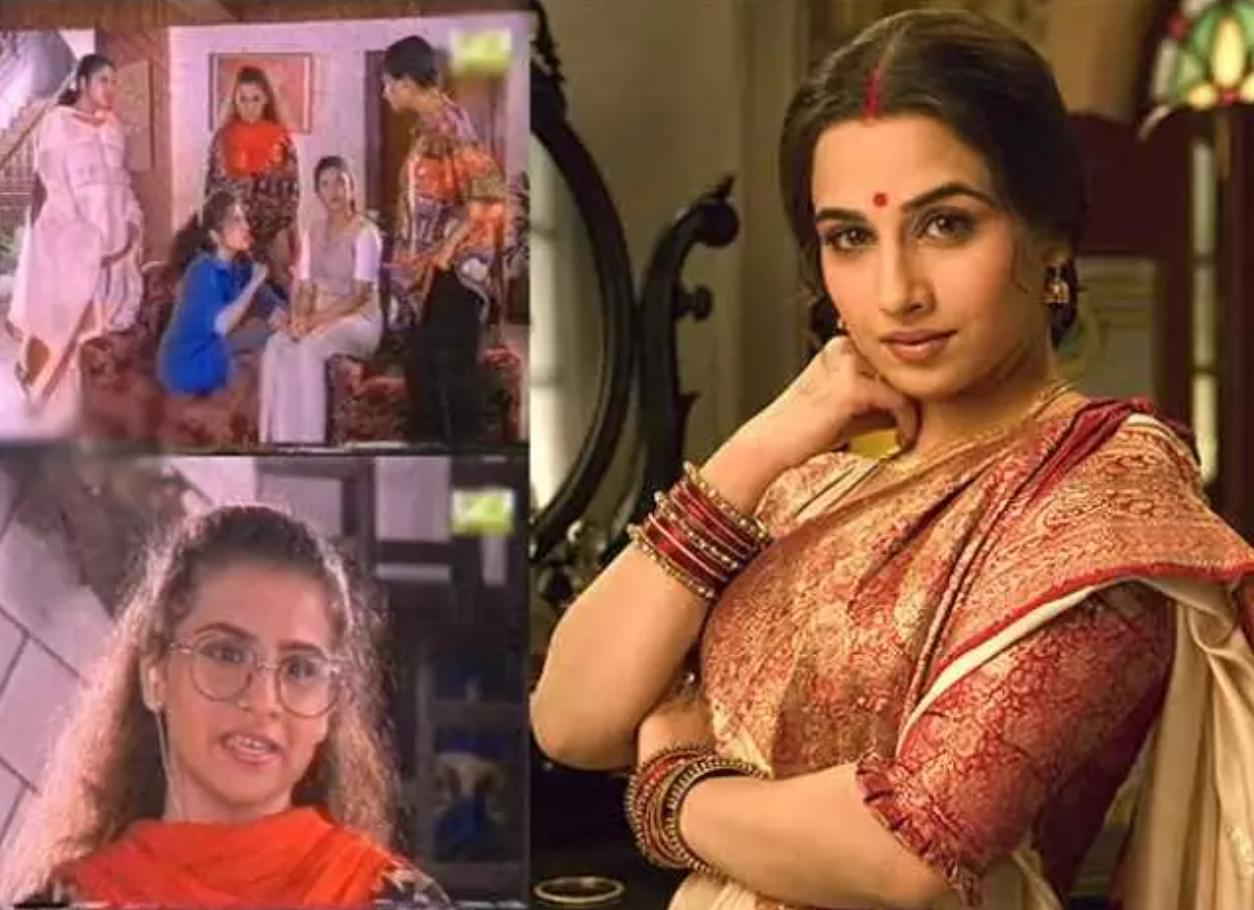 Every time, a Vidya Balan film is due for release, everyone is curious what she is coming up with next and to think that her story, like everyone, began with failures.
After Ekta Kapoor launched her in the 1995 sitcom Hum Paanch, she forayed into South films but they rejected her and termed her unlucky. The humiliation hurt but she was grateful that Bengal cinema launched her in Bhalo Theko 2003. Pradeep Sarkar (with whom she had done many commercials) was working on Parineeta based on Sarat Chandra's novel of the same name and recommended Vidya to producer Vinod Chopra.
She had to undergo multiple screen tests and by the end of it she was so demoralised that she went into a depression. But Chopra insisted on one more audition and Vidya agreed to the final shot in sheer exasperation! The final shot clicked and Vinod Chopra confirmed Balan as his Lalita. Parineeta opened at the Cannes Film Festival and the foreign press went berserk about Vidya Balan.
To be continued