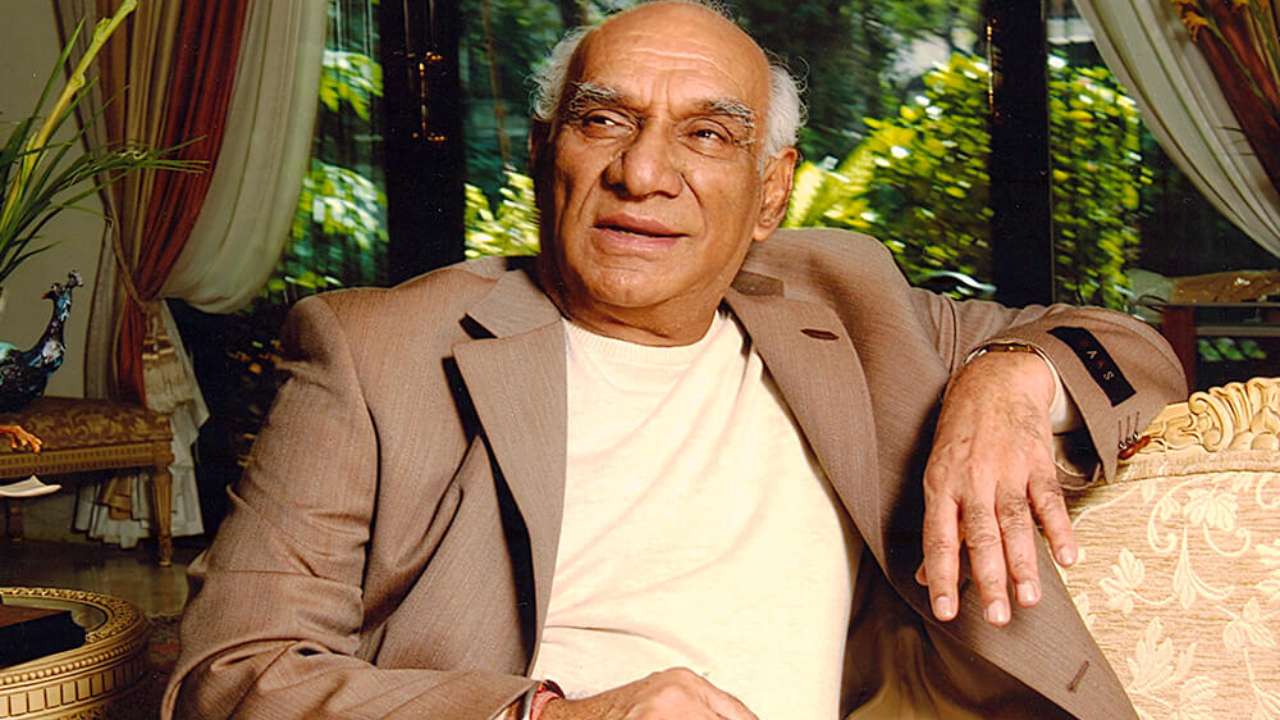 Before Yash Raj Films turned corporate and shifted office to the high tech, sprawling studio in Andheri, filmmaker Yash Chopra operated from a relatively smaller office but still a bungalow in Mumbai's posh location, Juhu.
There was a small lobby on the ground floor and a lift that traveled you to the first floor where Yash Chopra occupied one half of the office and the other half was divided into smaller cabins for the administrative staff.
I often dropped by to meet Yash Chopra and he relegated me with delicious stories of his struggle, his directorial debut, his first premier and later, his first independent make-shift office at V Shantaram's Raj Kamal Studio in Parel. He said, in the olden days, they made films as a family, cast actors he enjoyed working with and after checking dates a mahurat was announced and the film was completed before the end of the year.
Chopra revealed that there were no written contracts with anyone and yet everyone stayed committed, "We relied on trust, relationships and nobody ever complained".
To be continued