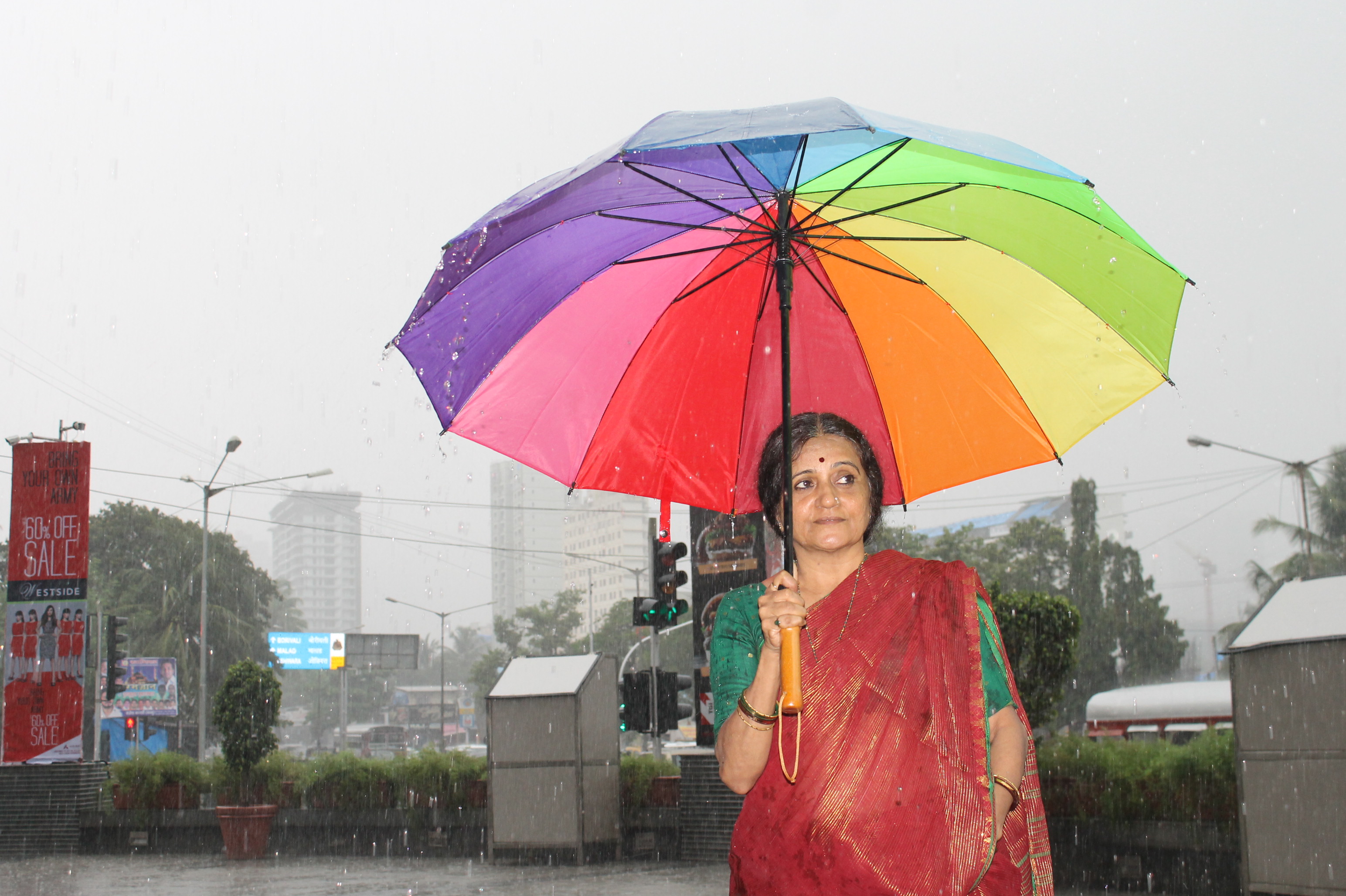 The rainbow has seven colors, the dancer on stage portrays eight roles, life offers nine emotions and the Hindu deity has ten avtaars. Have you ever wondered how many shades exist to monsoon?  Hindi films portrays a million moments of this romantic season.
Romance in Hindi films is synonymous with rain sequences. Much before the item numbers dawned into our entertainment business, rain songs were the only ticket to erotica in Hindi movies. Not all of them were explicitly sensual but they reflected a longing, an admission of desire and therefore all these songs were memorable. We remember some of these numbers for the extra-ordinary lyrics and the melody and some for the song situations and choreography.
In the coming two weeks I will unfold some mesmerizing moments of the Monsoon Magic and will also share one favorite song and scene of the magical season.
My favorite song for today is Tip tip barsa paani…
My favorite scene: Nargis fighting to save their crop and field in Mother India.
You can also watch my rain feature on youtube link/ https://youtu.be/3S8Hm7k7mao