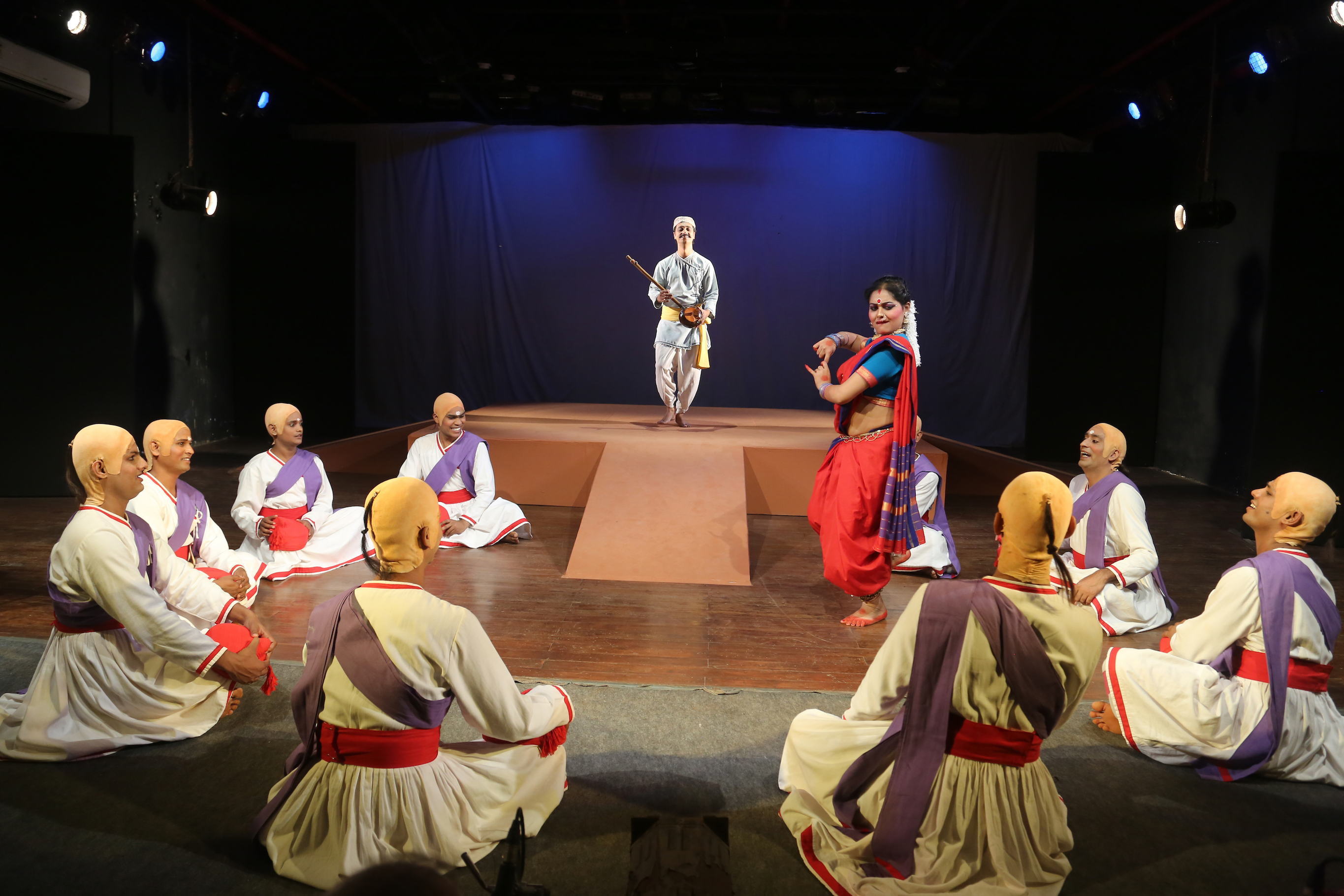 Upholding its long association with theatre, the financial capital is all set to shine under the spotlight as one of the co-hosts of the 8th Theatre Olympics, world's largest theatre festival, being held in India for the first time.
The Mumbai chapter of the 8th Theatre Olympics is organized by the National School of Drama (NSD) in collaboration with the Directorate of Cultural Affairs, Maharashtra.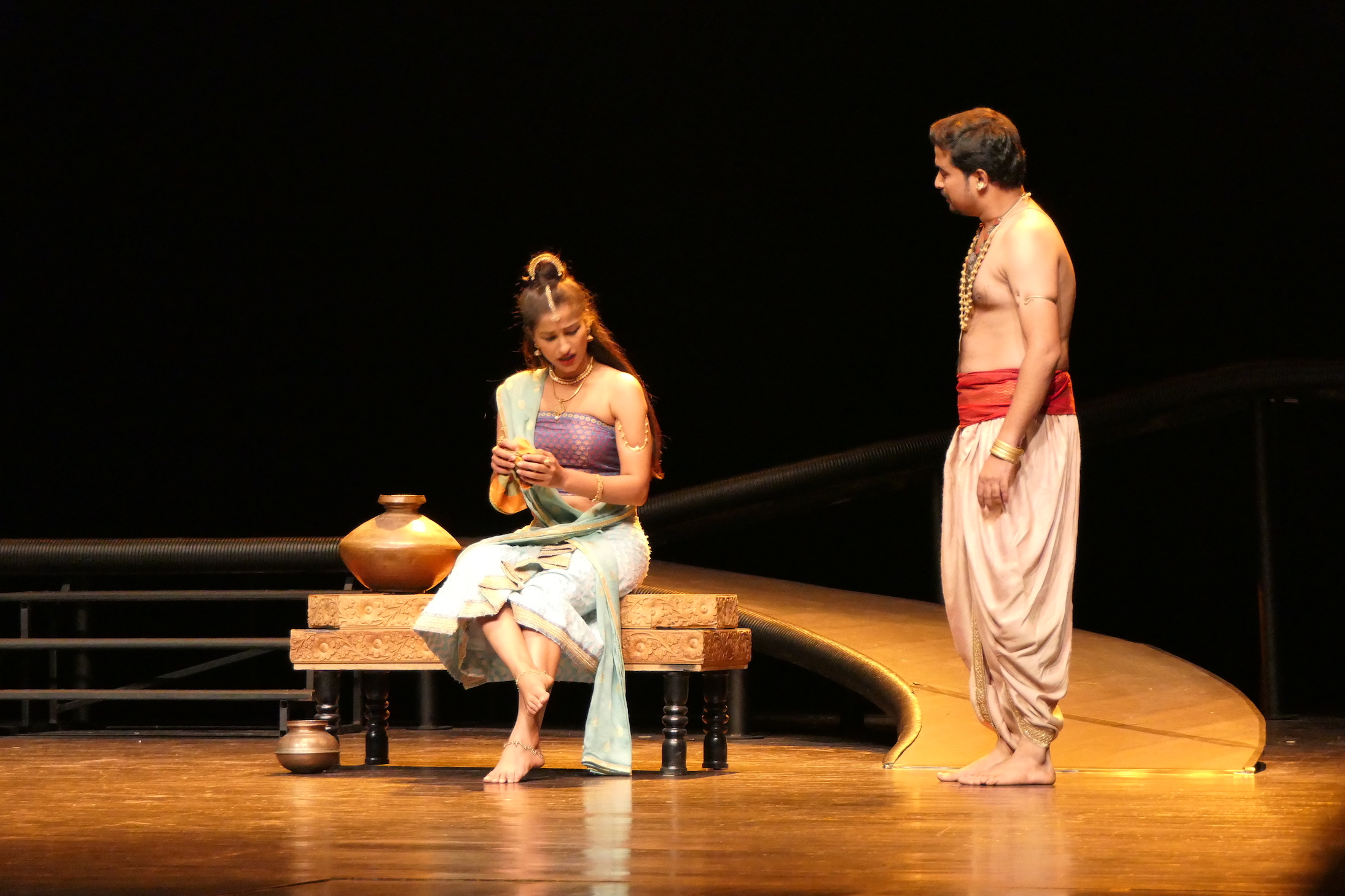 The rich culture of Marathi and other languages theatre offers a perfect backdrop to Mumbai as one of the co-hosts of this global theatrical extravaganza. The city is known for its traditional values and aesthetic sense of performing arts. Therefore, Mumbai boasts of a sizeable theatre loving population who may take this chance to experience a variety of folk, national, and international productions.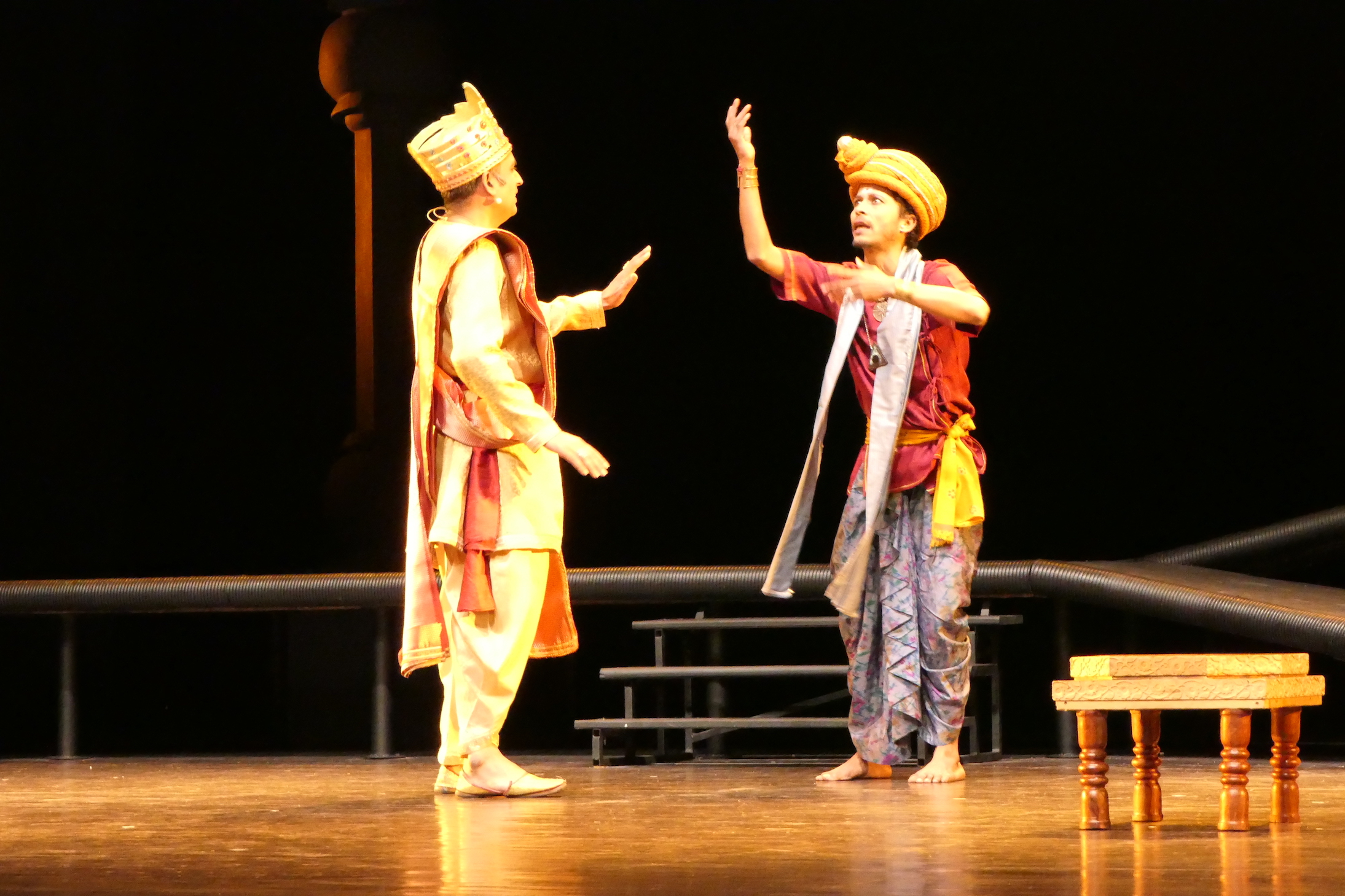 Art has been the earliest form of communication and nothing gives an artist more delight than performing in front of an audience that appreciates art, no matter from which part of the world they come. In a way, theatre is a great equalizer and unites people of multiple cultures and traditions under one umbrella.
@bhawanasomaaya