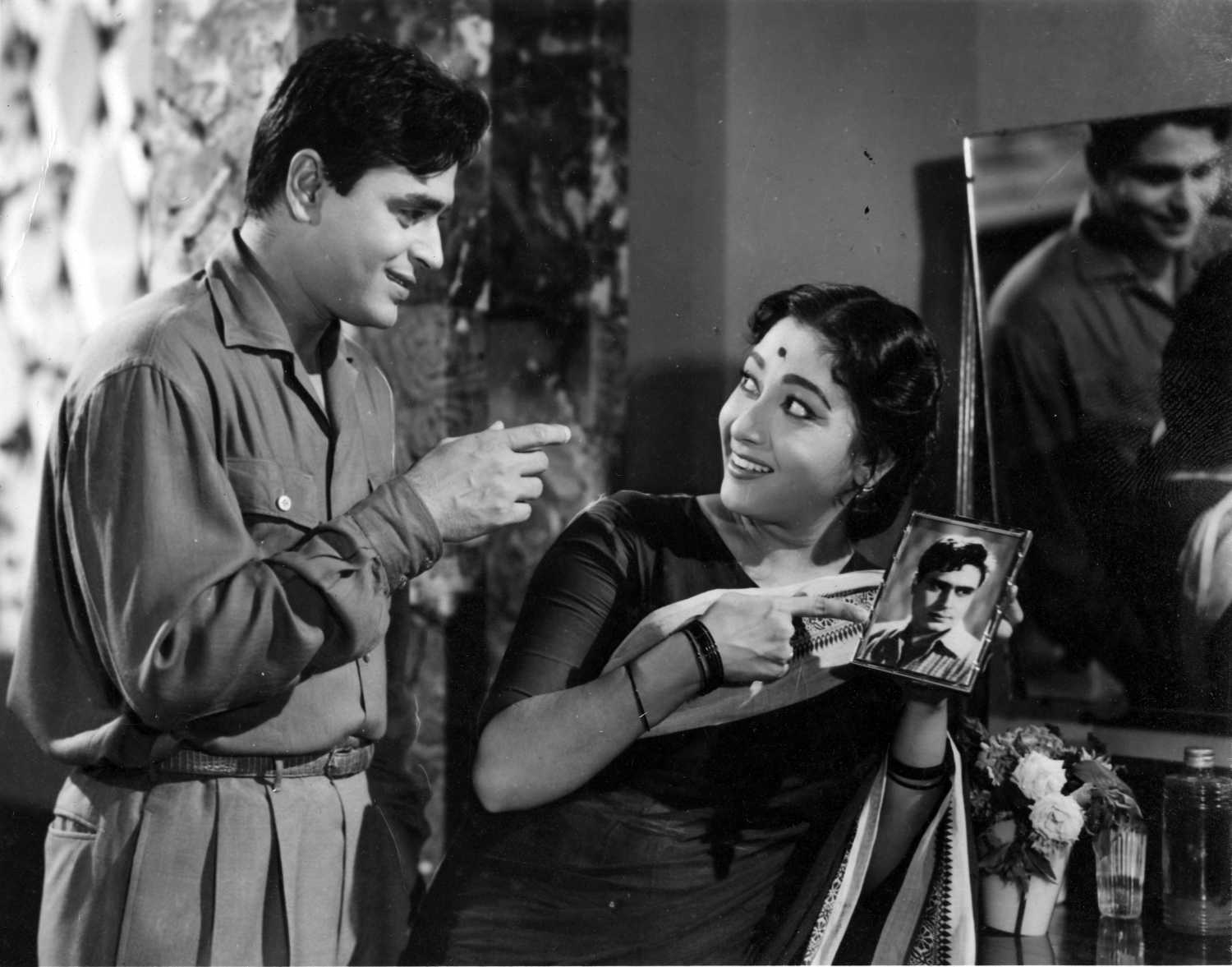 "The book of life turns its leaves, new leaves every day. This how my life in films started."
There are many sides to a celebrity and Rajendra Kumar was no exception, he had his strengths and weaknesses as well. He was aware he was not a great actor but he was hardworking. There were as many stories about his generosity as about his link-up with his heroines, not all these were true but some were and they created chaos in his life.
His peers admired his business acumen and consulted him when investing their money, his heroines depended on him for support on the sets and he was always gallant. Jubilee Kumar unwraps the many layers of an icon, a tale of struggle and stardom, fame and disillusionment, love and loss, a tale of an ordinary mortal who happened to be a superstar.
To be continued
@bhawanasomaaya