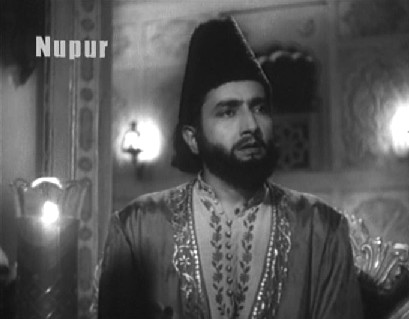 Mirza Ghalib had the most extraordinary sense of humor. He had the extra-ordinary knack of narrating tragedies with cheer and this reflected in his poetry.
Once a stranger watching him drink said, 'Don't you know that Lord does not accept prayers of a man who consumes alcohol?' to which Ghalib answered 'My dear, a man who gets his quota of drink has very little to pray for!' He was a true fakir, free spirit treading new pastures for fodder every day till he lived.
Kave kave sakht jaani, haetanhai na poochh
There is a story about when he was invited to Delhi by Tomson for the annual poetry recitation; Ghalib arrived at the venue as usual in a palki. When Tomson did not come out to receive him, he turned the palki around and returned home. Later, he commented that he had agreed to the invitation to add prestige to the occasion, but that was not possible when his host did not show basic courtesy towards his guest. Tomson called it arrogance; Ghalib said it was a natural response. His talent did not permit compromise.
To be continued…