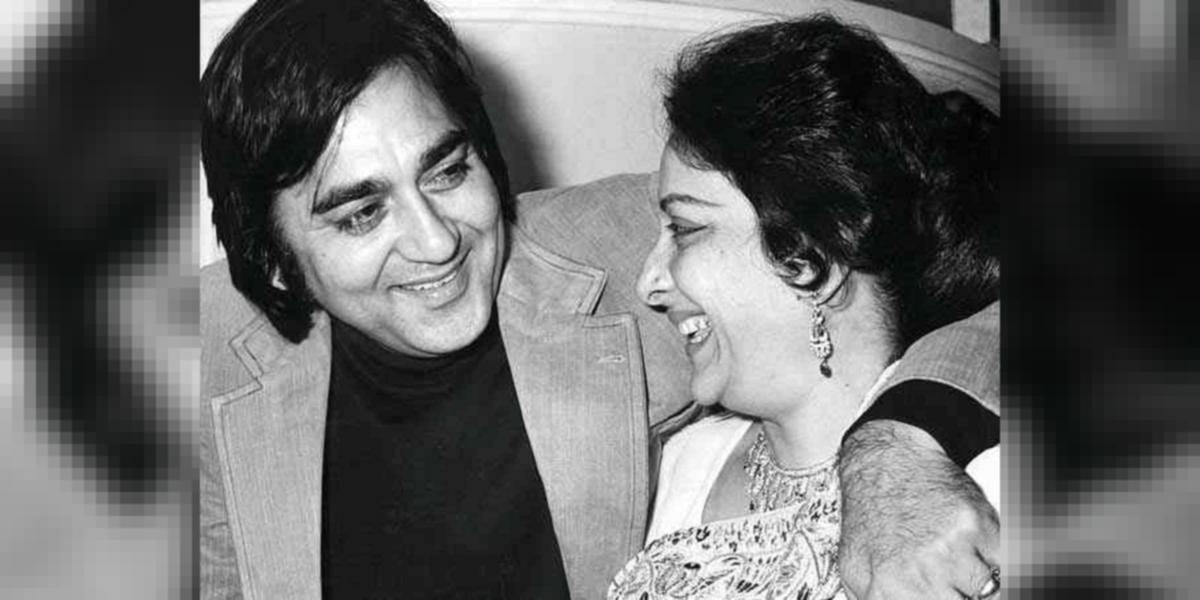 The villagers knew that Papaji always kept his promise. He promised the villagers he would showcase Mandoli on the big screen and shot Dakoo Aur Jawaan there, in fact, Reena Roy and Vinod Khanna stayed at his family home. He promised his mother he would build a memorial in her honour and he did, on the banks of river Yamuna. When he died, Sunil Dutt was working on his autobiography and his children felt they owed it to their father to complete the book and together accomplished Mr and Mrs Sunil Dutt a story heart breaks!
They had so much in common, both were born in the year 1929. She as Fatima in Calcutta to a Muslim mother Jaddanbai, a thumri singer and father Uttamchand Mohanchand, a Mohyal Brahmin. He was born as Balraj Dutt in Khurd, Jhelum to landlord Devan Raghunath and his wife Kulwant Devi, both Mohyal Brahmins. While Sunil Dutt had a troubled childhood reared by his widowed mother who faced many hardships to raise three children, Nargis was raised in the lap of luxuries and easy success.
Both remained committed to responsibilities, Nargis carried her personal staff, driver Kasam bhai and maid Ameena to her new home, whom her children addressed as nana-nani and Sunil Dutt was the father figure for all his siblings.
To be continued