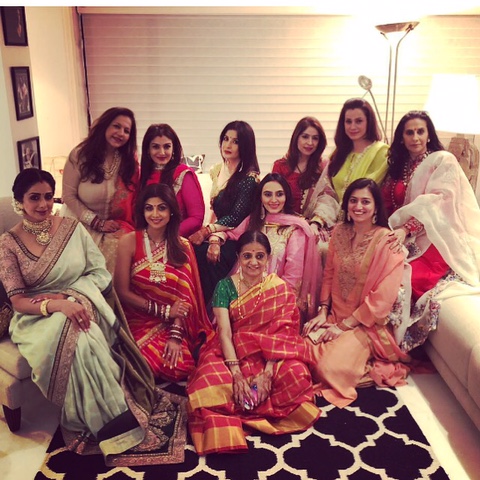 For a long time Sridevi tried living out of two cities, Chennai and Mumbai but  as she signed more and more films, she had to  find a base in the city and Boney Kapoor helped her find a home in Lokhandwala designed by a close friend. I remember visiting her at her new home one late evening for a cover story and getting attracted to haunting music emanating from her bedroom. Sridevi explained it was an album by a 27-year old boy who is so brilliant that he will soon be grabbed by the Hindi film industry. She was referring to AR Rehman.
Post marriage with Boney Kapoor and babies, Sridevi stayed away from arc lights for a while. It was around this time I bumped into her at a newly coffee shop with daughter Jhanvi and asked her when she was coming back to films, she just smiled. A week later came the announcement of her new film English Vinglish. I have never seen Sridevi as happy with her performance as with English Vinglish and eager to analyze and discuss the film which she never did earlier and definitely not with the media. Clearly Sridevi was changing; she was more communicative now, more trusting and eager to strike friendship.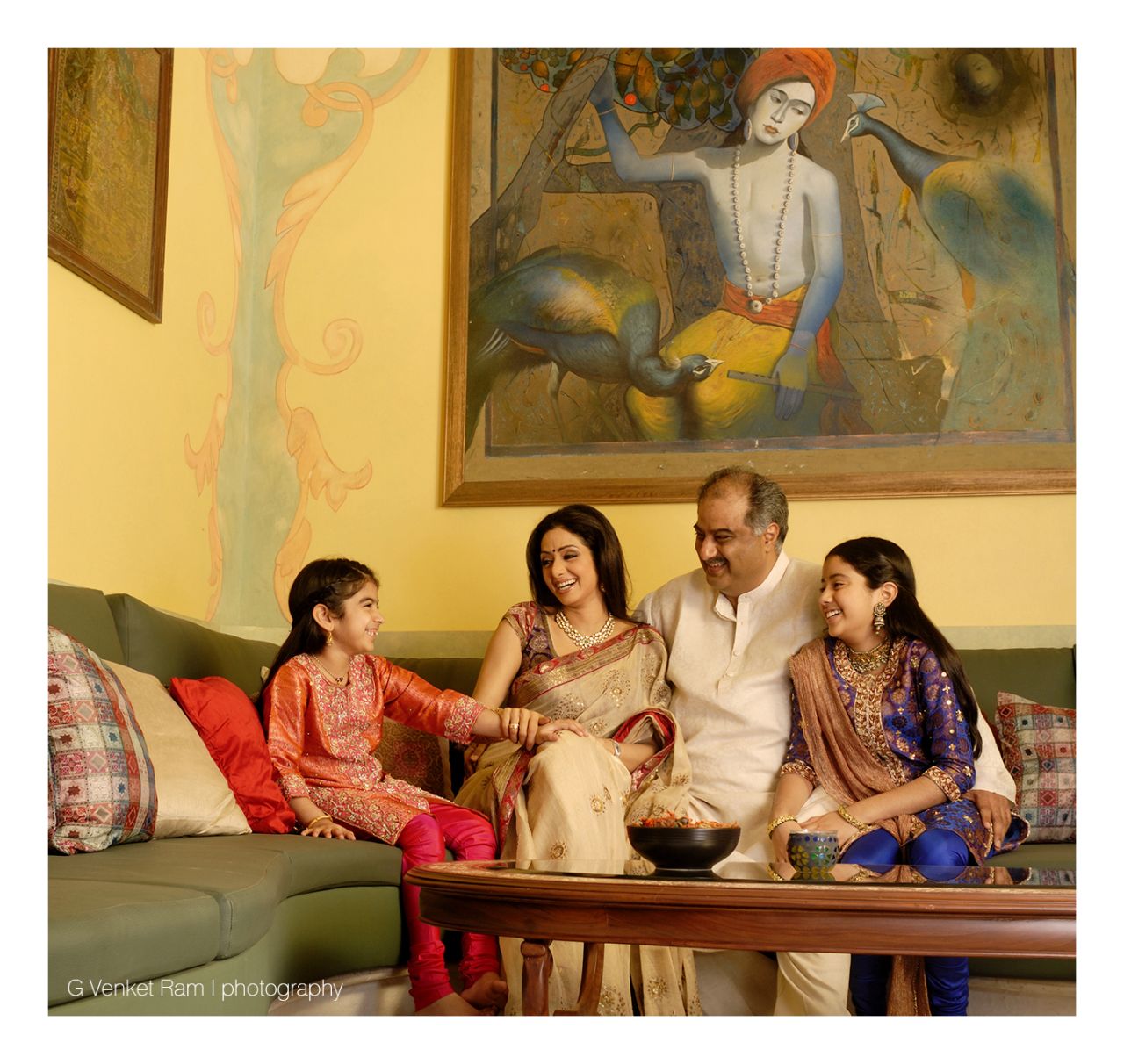 We had an engaging chat after her last film Mom, she said she wanted to do more meaningful films, "I know there are not many subjects for my age group but I will fight for them". I believed her. Those were days she was on all the fashion magazine covers, all the fashion shows. She was geared up for her daughter Jhanvi's debut and then suddenly, she just vanished.
How can you do that Sridevi, you promised to do many more meaningful films and we are still waiting!
@bhawanasomaaya