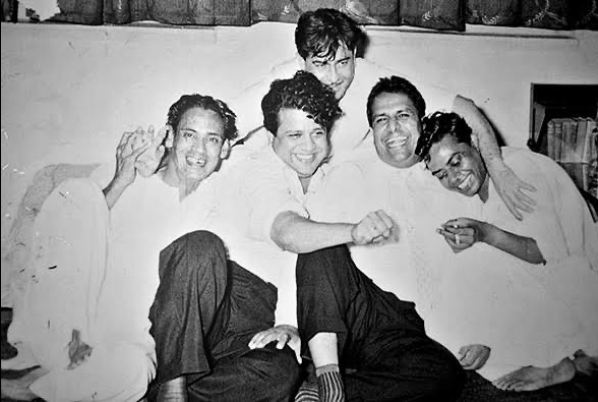 There's an interesting story about the lyricist associated with composers Shankar Jaikishan.
The composers had apparently promised the poet a film and conveniently forgot about it.
So the proud lyricist sent them a sarcastic note 'Chhoti si ye duniya, pehchaane raaste hain'.
Shankar Jsikishan got the message and quickly recommended him for Rangoli/ 1962 even though it was promised to another lyricist.
Shailendra suffered a tragic end but I will not dwell on it on his birth anniversary, instead I'll focus on a blockbuster that released on this very day- 30 August in the year 1973.
Pramod Charavorty's Jugnu which proved the second highest-grossing film of the year.