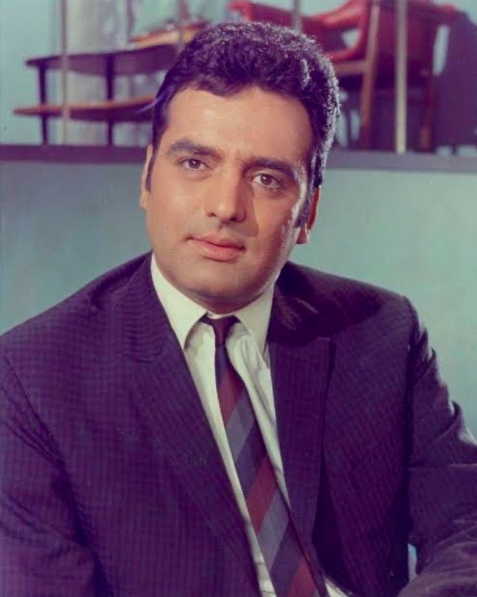 Every time it is Feroze Khan's birthday, I am reminded of his last interview with me, though at that time neither of us knew that it was going to be his last interview.
 
We had an appointment in the month of April in the year 2009 where he was looking forward to talk about his new film. But on the morning of the appointment, his manager cancelled the date, said Khan saab was under the weather. He fixed another appointment after two days and again cancelled it, said Khan saab was still not feeling up to the mark. Three days later, the manager called yet again and said, Khan saab has confirmed the appointment and promised that this time there will be no cancellation.
 
We met at his office in Lokhanwala Complex, a rather large and buzzing office. He welcomed me into his cabin with his famous charm and smile and we straight away got down to talking business. It was supposed to be a chat about his films but for some reason, he turned nostalgic and began telling me about his childhood, his parents, his siblings, their early struggle and his shift to Mumbai and movies. He compared his relationship with his father to his relationship with his son, said he was in awe of his Abba, while his son Fardeen looked upon him as his friend.
 
Khan said his siblings and he never directly communicated with their father, whatever they had to say to him was always routed through the mother but when he became a father himself, he made certain that he was accessible to all of them all the time. Khan discussed his films too but got emotional when talking about Fardeen's debut, said he was looking forward to doing more films with his son. "I will always be watching over Fardeen as a father and when I am not there, I will be watching over him from the heaven" concluded Khan.
 
A few days later, Khan passed away, he was only 69. I meet Fardeen at the grand prayer meeting organized for his father. I wanted to tell him about his father's emotional interview about him but didn't because there were too many people around us, but someday if opportunity willing, I will.