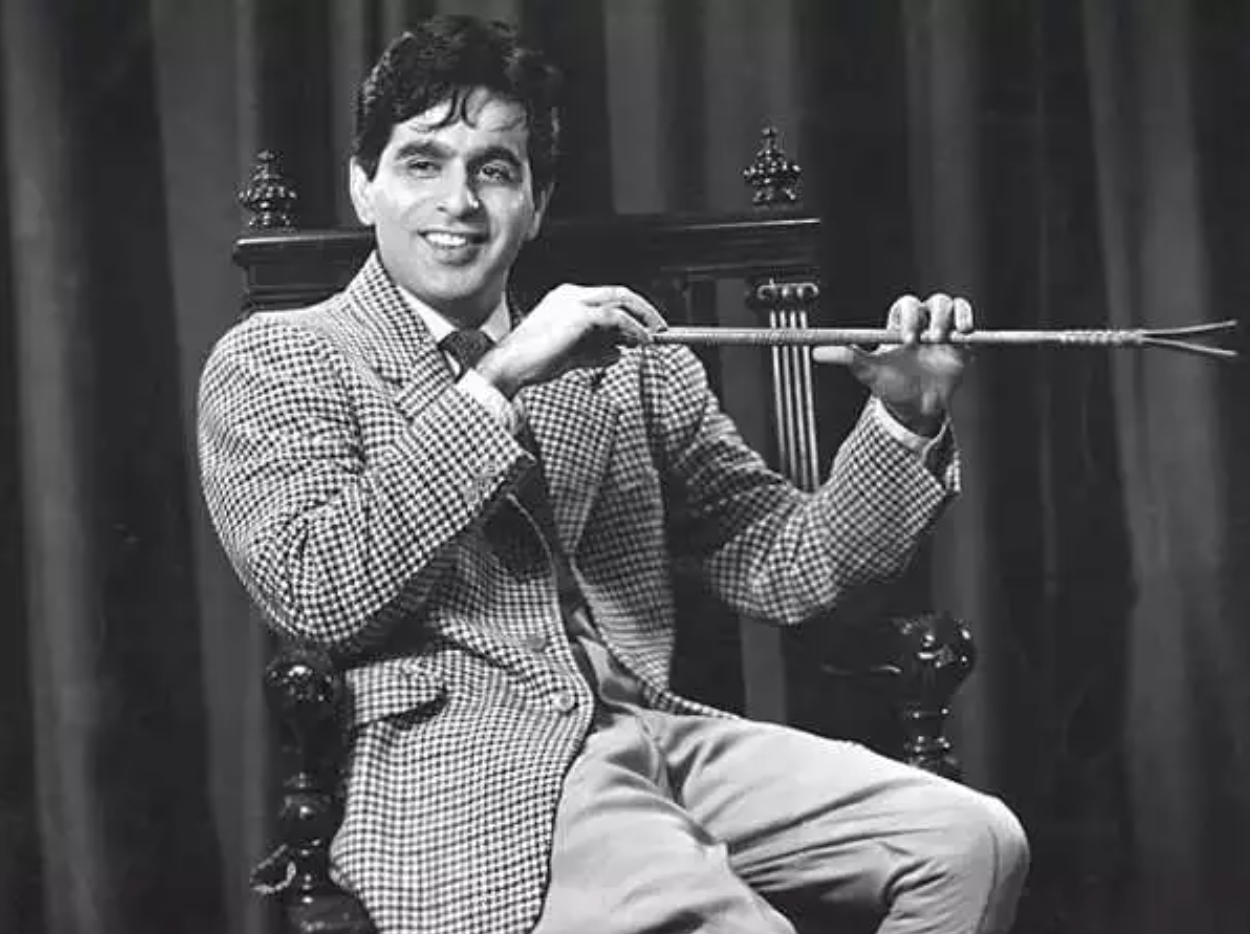 It was sometime in the mid-seventies when I first set my eyes on Dilip Kumar. I was in college and doing internship with a film journal and sent for a press conference without clear instructions and I was so nervous that I asked no questions. After great difficulty, I located the conference venue and by the time I walked inside the hall, all the seats were taken. I tip-toed through the side corridor, searching for an empty seat but there were none. So, I stopped half-way and focused on what was happening on the stage.
A long table covered with white cloth over which were placed some unsteady flower bouquets. Behind the table, sat a few grey-haired men and one of them addressed the audience. Dilip Kumar was seated in the center and as our eyes met, he succinctly guided me to walk ahead. I did hesitantly and found many empty seats in the front rows but was reluctant to park myself and so looked up again at Dilip Kumar on stage and he nodded.
I nervously seated on the corner chair and tried very hard to focus on the boring speeches but nothing made sense and then Dilip Kumar rose, spoke softly and passionately and for the first time I understood the motive behind the conference. The film fraternity disagreed with newly implemented government policy and declared to go on strike and Dilip Kumar was present on the occasion to lend his support to the cause.
To be continued