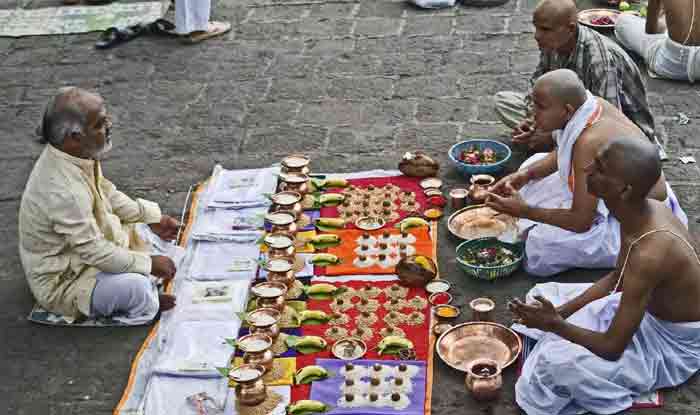 The day after the elephant God leaves for his abode begins the Sharad period.
This is the time when Hindus remember their ancestors and seek forgiveness for any failings during their lifetime.
They seek forgiveness for any failing in their final rituals and finally pray for their welfare.
The Sharad considered a mourning period lasts for a fortnight when nothing new or auspicious is done by Hindu families.
For years the film industry never shot /announced /released a film during Sharad and exhibitors screened old hits of superstars in theatres.
I don't know when exactly all this changed. Perhaps with the entry of the studios or the young producers who came baggage free.
But suddenly Sharad time was zoom time without any restrictions on announcements or new releases.
Cannot believe that old production house like YRF will now be releasing Sui Dhaga during Sharad time.
Sab time time ki baatein hain ji.
@bhawanasomaaya