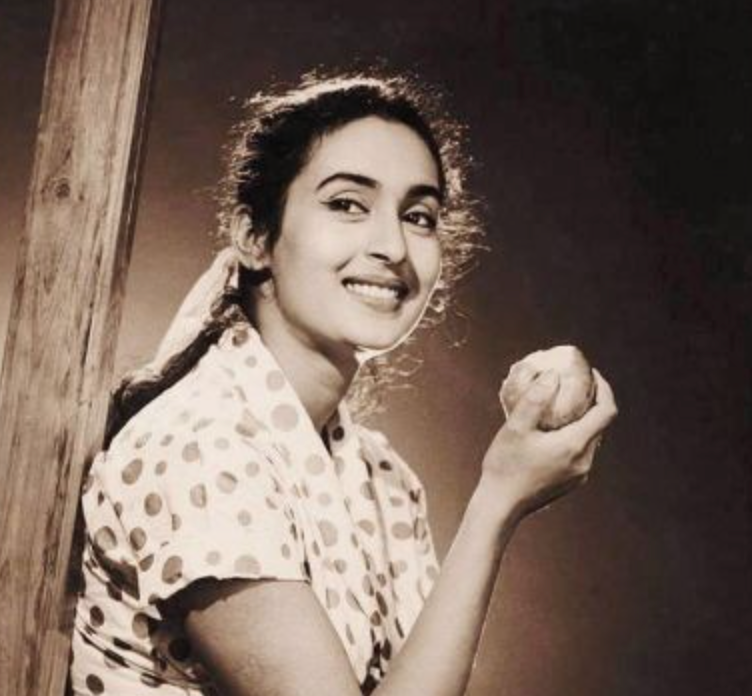 Another decade passed by and one day, I bumped into journalist and Nutan's close friend and confidante, Lalita Tamhane. Lalita told me that she was writing a book on the actor in Marathi but was not sure if she would be able to complete it.
Why is that, I asked her, 'Because she is suffering from cancer and has very little time' responded Lalita breaking down, "She has given so many years to cinema, so many unforgettable films and isn't it strange that nobody visits her, inquiries after her? Why is showbusiness is so cruel?'
Tamhane's words stayed with me. She had struck a raw nerve, ageing is cruel and ailing old people are very easily forgotten though I'm not sure if we forget them or the family does not want invaders, probably a combination of both but the fact of the matter is that is that we cherish people only after they are gone and that's particularly true of our legendary artistes.
To be continued