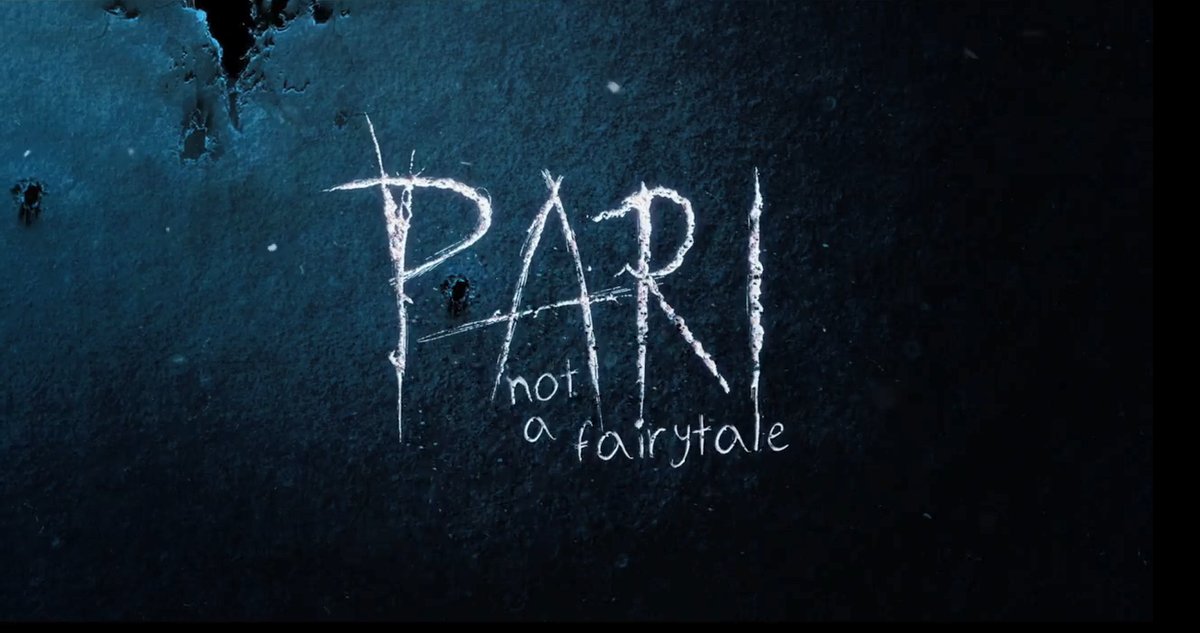 Film: Pari
Date: 04.03.2018
Director: Prosit Roy
Cast: Anushka Sharma, Prarambrata Chatterjee, Rajat Kapoor, Ritabhari Chakraborty, Mansi Multani
Ratings: 2 stars
 It is not often that a leading lady in films starts a production house, Anushka Sharma in association with Prerna Arora launched Clean Slate Films three years ago and has since then been making genre specific, moderate budget films.
In NH 10/ 2015 Anushka portrayed crime on the highway. Phulwari/ 2017 told about a tormented soul and this year she presents Pari. It is evident from the poster/trailers of the film that this is not a story about angels who guard paradise but about evil spirits who breathe on the planet.
Inspired from true incidents occurred in Bangladesh and supported by newspaper reportage, this is a first on the practice of that time.
On a rainy night Arnab/ Parambratta Chatterjee encounters an orphan Rukhsana/ Anushka Shama and offers her shelter in his home and Rukhsana continues to be Arnab's guest longer than intended.
The biggest problem with the film in my opinion is that the director assumes that the audience is familiar with the backstory and does not bother to elaborate as a result there is a lot of artificial intrigue but no clarity on content or on why Rajat Kapoor does what he does!
It is unusual that Arnab lives in a narrow lane in Kolkatta and survives a monstrous secret without any curiosity/ questions from his neighborhood.
The negatives are all the clichés- the forever engulfing darkness, unnecessary scenes of blood, overgrown nails, satanic verses and eerie shadows in black hoods breathing heavily. We are informed that the evil spirit delivers her baby in a month and the climax is straight out of the fifties.
The positives are the performances, Chatterjee is refreshing and Sharma sparkles despite a poor storytelling. Her courage to always travel new terrain and embrace versatility is admirable. She has proved over the years that her films can be disappointing but never Anushka Sharma!
Bhawana Somaaya/ @bhawanasomaaya