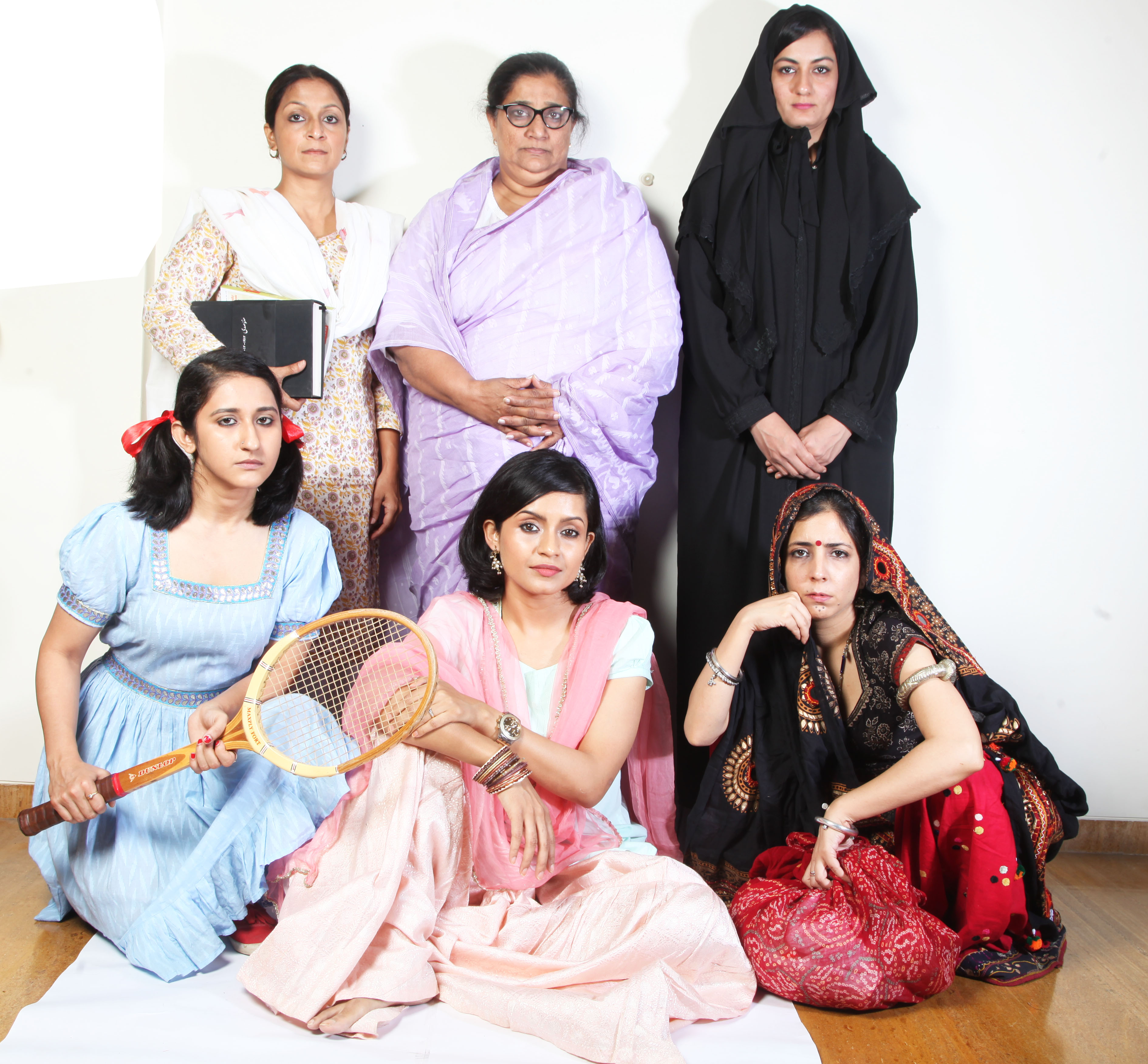 Motley is once again paying a tribute to writer Ismat Chugtai in their third tribute Aapa Ke Naam
III titled Aurat Aurat Aurat. Directed once again by Naseeruddin Shah it contains segments from
Ismat aapa;s autobiography, and the essays, Ek Shahar ki Khaatir, Aadhi Aurat Aadha Khwaab
and Soney ke Anda.
Shah believes that the charges of obscenity leveled at Ismat aapa were a smokescreen for what
actually riled the orthodoxy of that time. Because she insisted on female education, dismissed
superstition was irreverent towards tradition, showed contempt for misogyny and asserted her
identity as a human being, the self-appointed custodians of religion attempted in vain to
condemn and thus silence her.
But Ismat Aapa was far from being tamed, on the contrary, she continued on her merry way all
her life, enraging the greybeards with her lacerating observations of life around her. Aurat Aurat
Aurat is an all-female cast and will present pieces with multiple characters on stage, unlike the
previous versions which presented monologues.