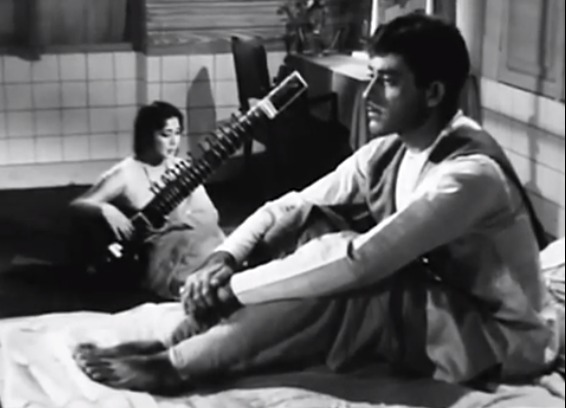 Maa Savitri, an avtaar of Goddess Sati is devoted to matrimony and Indian cinema has for generations promoted the all-virtuous heroine devoted to her husband be it Main Chup Rahungi, Dil Ek Mandir, Sangam or Khaandan. Meena Kumari praying for the recovery of her husband in Dil Ek Mandir and Kaajal are projections of Savitri bringing back Satyavan to life again.
Maa Gayatri is the virgin wife of Lord Bhrama also revered as the single woman. Our cinema is full of narratives where a marriage has not been consummated like Rajendra Kumar and Yamuna in Humrahi or the hero loves the woman but cannot marry her like Main Tulsi Tere Aangan Ki or he is married but will not admit it like Jeetendra-Rekha in Maang Bharro Sajna.
So, next time you watch an extra-ordinary mother on screen, try and recall the goddess who inspired the character.
concluded