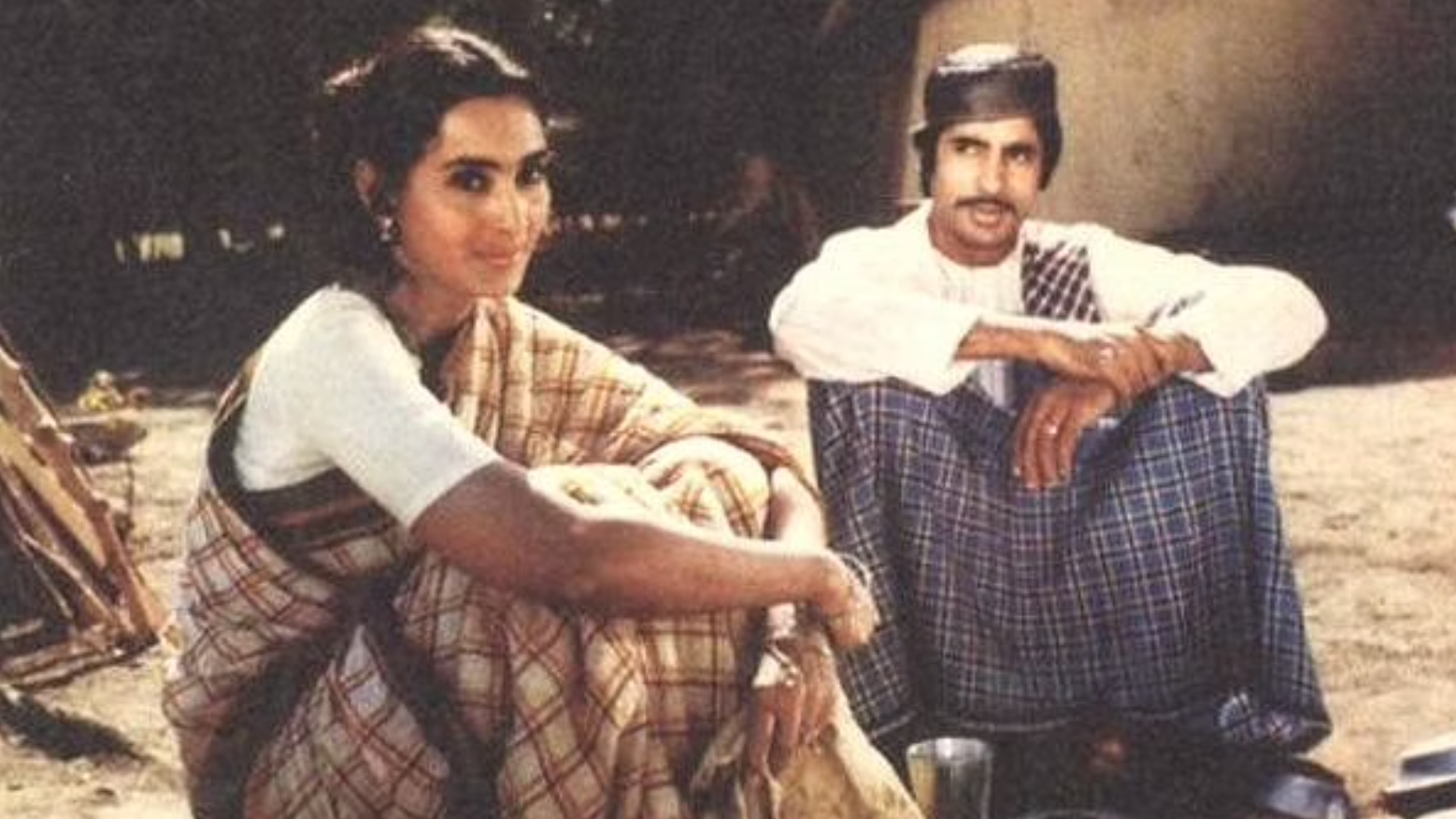 A few days ago, we celebrated Mother's Day. My mind rewinds to our mythology. According to Tantra-Chudamani when Sati jumped into the yajna and Lord Shiva did a tandav with her corpse in his arms, Lord Vishnu sensing doom, flung his sudarshan chakra and fragmented Sati's body into fifty-one pieces (some say 108 pieces), all manifestations of Goddess Shakti. Indian cinema has reflected these avtaars in our narratives.
The most popular goddess Maa Lakshmi, originated from the sagar manthan seated on a lotus holding precious jewels in her hand and Lord Vishnu immediately proclaimed her as his consort.
In the 1973 film Saudagar Amitabh Bachchan a gur seller, chooses to marry a widow/ Nutan so he can lead a comfortable life. In Sanjog Mala Sinha is depicted as an incarnation of Lakshmi and in Judaai Urmila Matondkar is so prosperous that she buys off Anil Kapoor from his bride/ Sridevi.
To be concluded