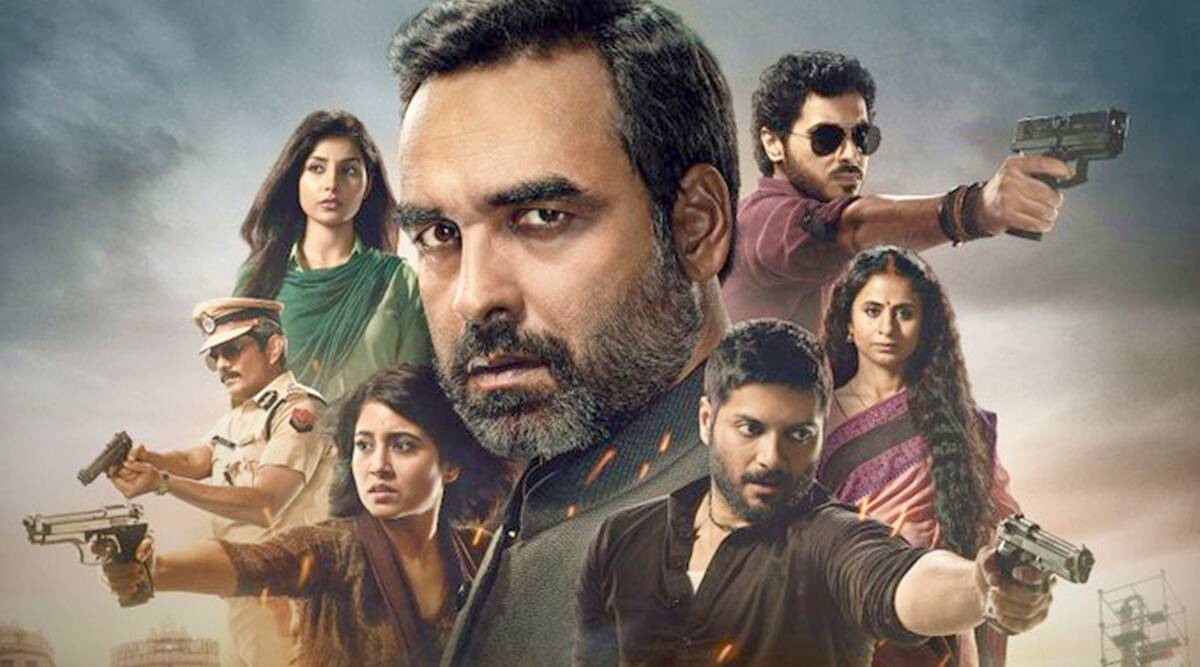 Many years ago, it was Ram Gopal Verma who said that the D company is exactly like a corporate office except that while the corporate does normal business, the D company deals with crime.
Over the decades, the other crime films have taken this formula further and the latest series Mirzapur has emerged as a Mantra for Management Course.
So, for those who have not watched the series or don't intend to watch it, here's a recap of the plot and the characters.
A tycoon, Kaaleen Bhaiya is a carpet exporter and a mafia don heralding from a small town, Mirzapur in Uttar Pradesh.
He hires two boys (Guddu and Bablu) and prepares them for a dangerous journey.
My take away from Mirzapur is not the crime, not the illegalities, not the violence and certainly not the cuss words but the magical management lessons – so are you ready for the 8 Mirzapur Mantras?
Hire the best and follow your heart: In Mirzapur, Kaleen Bhaiya hires Guddu and Bablu purely on instinct. He likes their audacity and their attitude and takes a chance. The guys are inexperienced with no background in crime on the contrary, Bablu is an IAS aspirant and yet both are ready to explore a vocation they know is dangerous. This is what happens in all IT companies all the time. During recruitments the offices pick candidates not necessarily on qualifications but on the basis of a spark and spirit. There are so many instances when a mechanical engineer is offered a chemical placement and a biotech engineer, offered an electrical placement. The recruiter knows he is taking a chance and so does the candidate, and yet, both are willing to travel the path unknown because adventure is so attractive.
To be continued