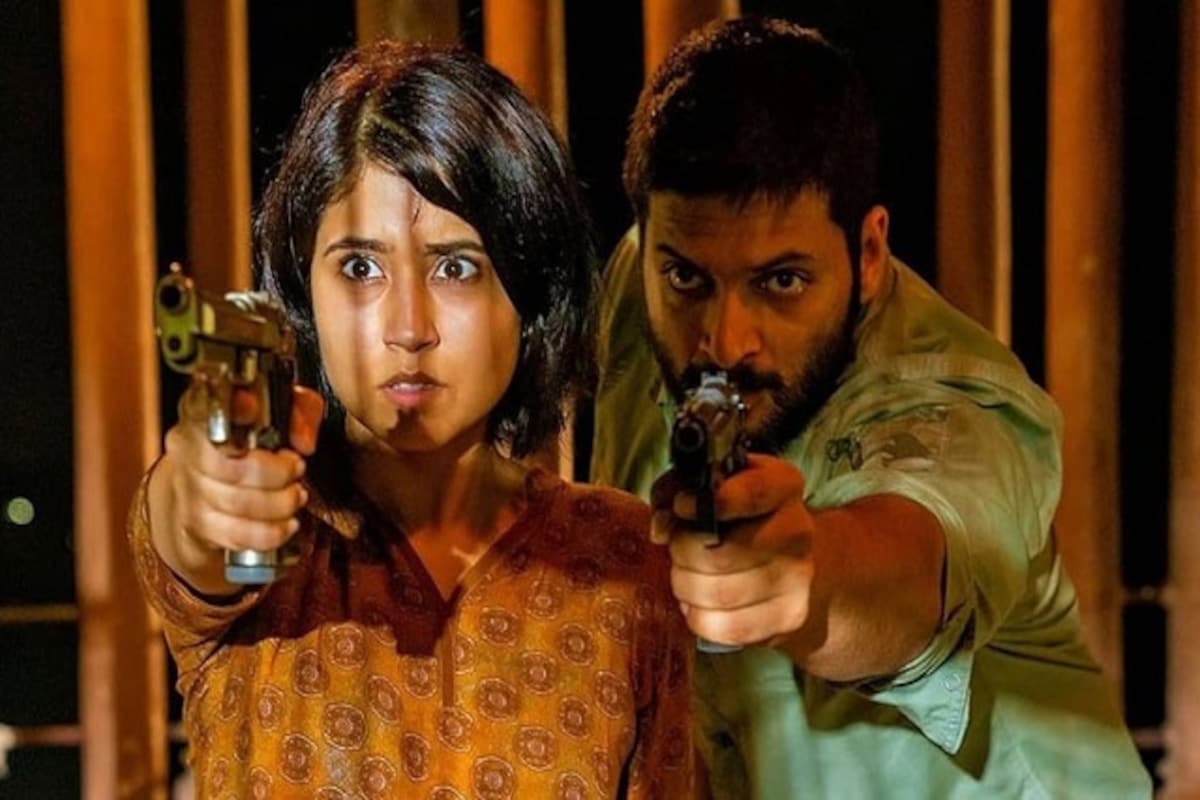 Rewards motivate: When Guddu requests Kaaleen Bhaiya for a Luna/ Moped, Kaleen Bhaiya presents him with his Royal Enfield inscribed with 'King of Mirzapur'. Now this is a gift beyond Guddu's imagination and propels him to work harder and aspire higher. Kaaleen Bhaiya is an astute leader and knows when to overwhelm his employees, he further surprises the boys when he invites them to join his family for dinner and the boys are overjoyed. Almost all corporate offices today, grant special budgets for the recreation of their employees. All bosses know that all work and no play make office a dull place, which is why they pep up the surrounding and offer incentives to build up team spirit.
A wise CEO knows that a team that laughs together, excels together!
Never abuse authority: In one of the crucial scenes of the Mirzapur narrative, Guddu, who is now soaring as Kaaleen Bhaiya's aide, makes an unsolicited decision of killing their business rival. Naturally the boss is outraged that his protegee has crossed the line of authority.
The conflict becomes a turning point in the relationship. This should be a forever learning lesson for all of us at work that no matter how qualified we think we are; we don't have the authority to surpass/ supersede and break the protocol.
To be continued