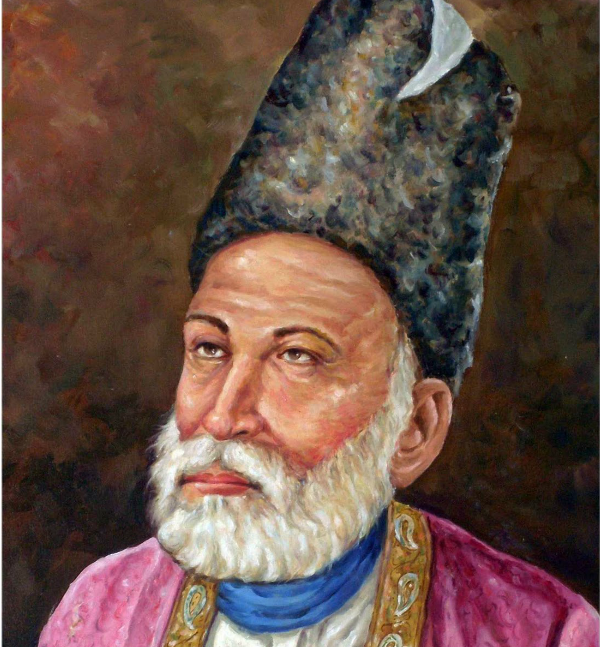 A few days ago, was Guru Purnima and the only name that stands unparalleled in the world of Urdu poetry is Mirza Ghalib inarguably one of the greatest poets of all times. His writing has influenced generations of poets and Indian cinema continues to celebrate his genius on screen.
The first time, was in 1954 released Mirza Ghalib starring Bharat Bhushan and Suraiya which had six of his unforgettable poems namely 'Dil – E – Nadan Tujhe' duet rendered by Suraiya and Talat Mahmood, 'Phir Mujhe Deeda-E-Tar' and 'Wahshat Hi Sahi' rendered by Talat Mahmood, 'Aah Ko Chahiye Ek Umar' and 'Nukta Cheen Hai' by Suraiya and finally 'Bas Ke Har Ek Unke' by Mohammed Rafi.
Almost forty years later, Gulzar made a biopic on Mirza Ghalib featuring Naseerudin Shah released in a nine-volume video that came closest to understanding his genius.
To be continued…