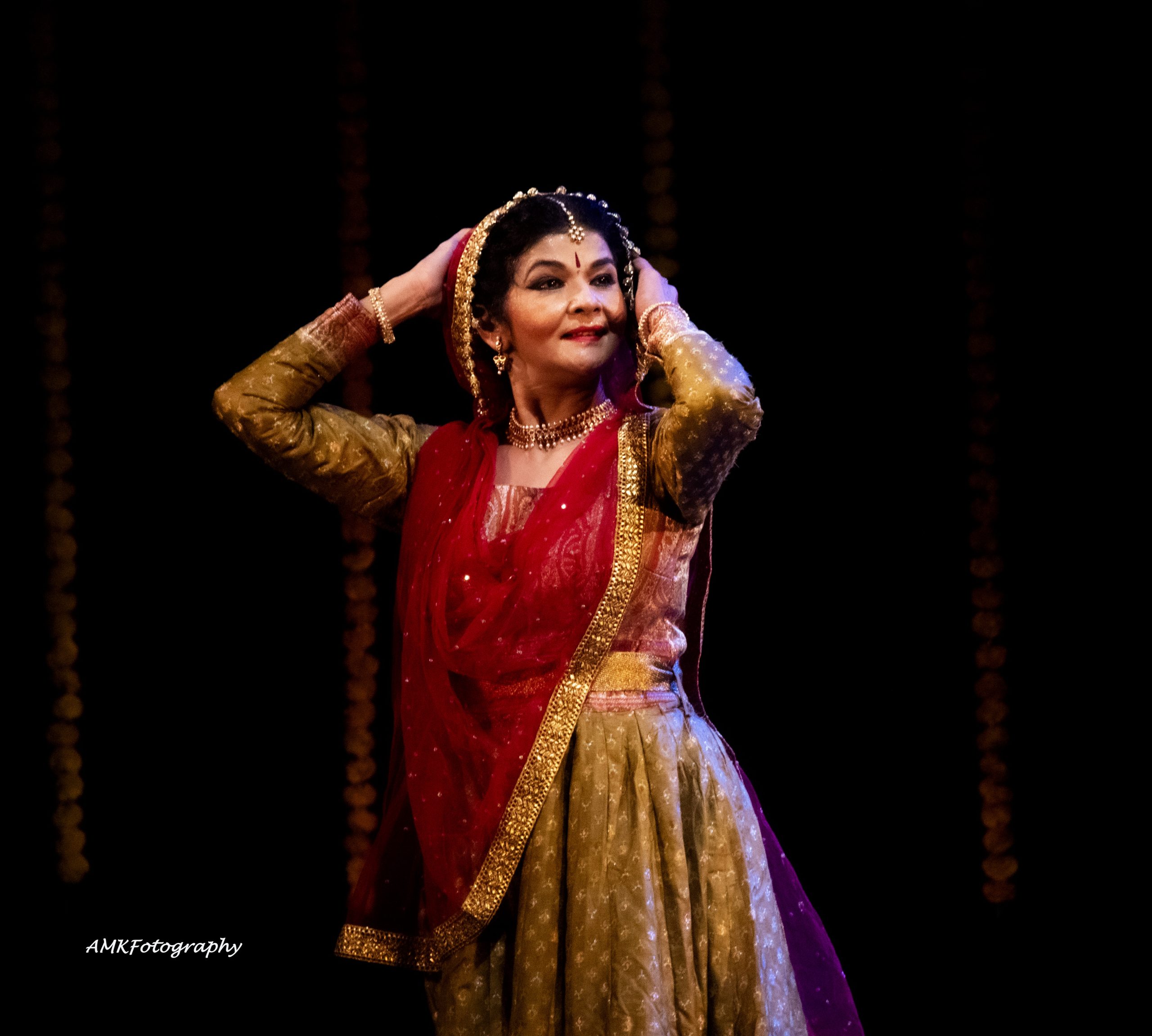 The classical dance fraternity strives for excellence and preservation of rich heritage, even in uncertain times like the pandemic. In order to sustain our ecosystem which includes the regular upkeep of practice centers, cost of music recordings, stage production costs, technical costs, among many others, the organization needs a steady inflow of funds
Nupur Zankar popular as an Art for Cause is a non-profit organization, utilizing a creative platform to deliver social message, the organization is this time looking to raise funds to support Autism. In collaboration with the Swindon South Asian Performing Arts Centre (SAPAC-UK) they have previously explored rhythm through the lens of autism in a project through the Arts Council England.
Sanskriti Mahotsav: is an effort to introduce and make you 'Meet the Masters' of classical dance. Over the decades, like everything else, Kathak dance has evolved and Nupur Zankar in its new show will be presenting the 'Legacy or Gharana', the four primary Gharanas recognized on state of origin namely Lucknow, Jaipur, Banaras and Raigarh. The Mahotsav will feature the senior Gurus, along with the second-generation disciples, and also youngest disciples to share the art form through talks, performances and interactive Q&As.