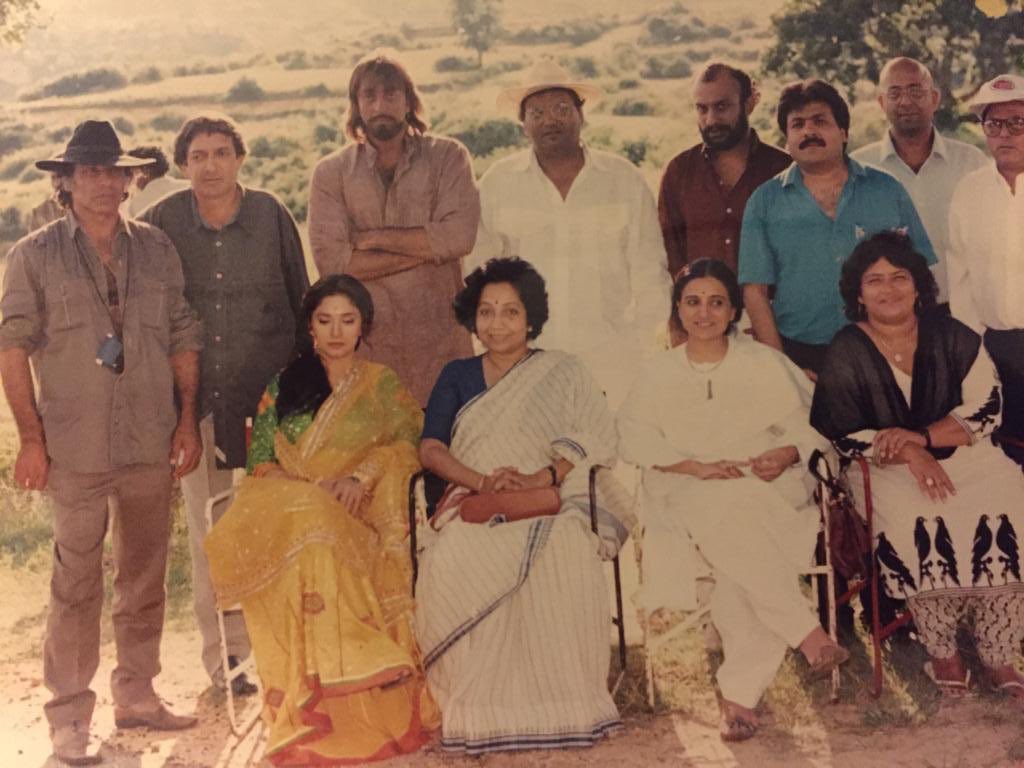 For a long time now, the media dedicates the month of May to Madhuri magic. It is not without reason, her other contemporaries, Sridevi, is no more and Juhi Chawla has more or less retired but Madhuri Dixit despite marriage, motherhood and whole new generation still holds her own.
In 1999 when she got married, the film fraternity was unsure how she would balance an overseas marriage and a career back home. She did it effortlesslyand resurrected her presence in show business.
Over the decades a lot changed and a lot remained the same. Madhuri Dixit lives in the same home, differently done up of course and inhabits three generation, her mother, Snehlata Dixit, husband Dr Nene and her two sons. Film and web projects still line up for her and the proof it is her dance show on television and dance academy on YouTube.
She was always distant as a person even though she had known you for a long time and said it was part of her persona. How do you always manage to retain your poise in public, I once asked her? She laughed, said, that what everyone described as poise was extreme nervousness. "When I'm on stage, I'm so anxious that my knees are quaking, but I flash a smile and because I'm a good actor people believe it".