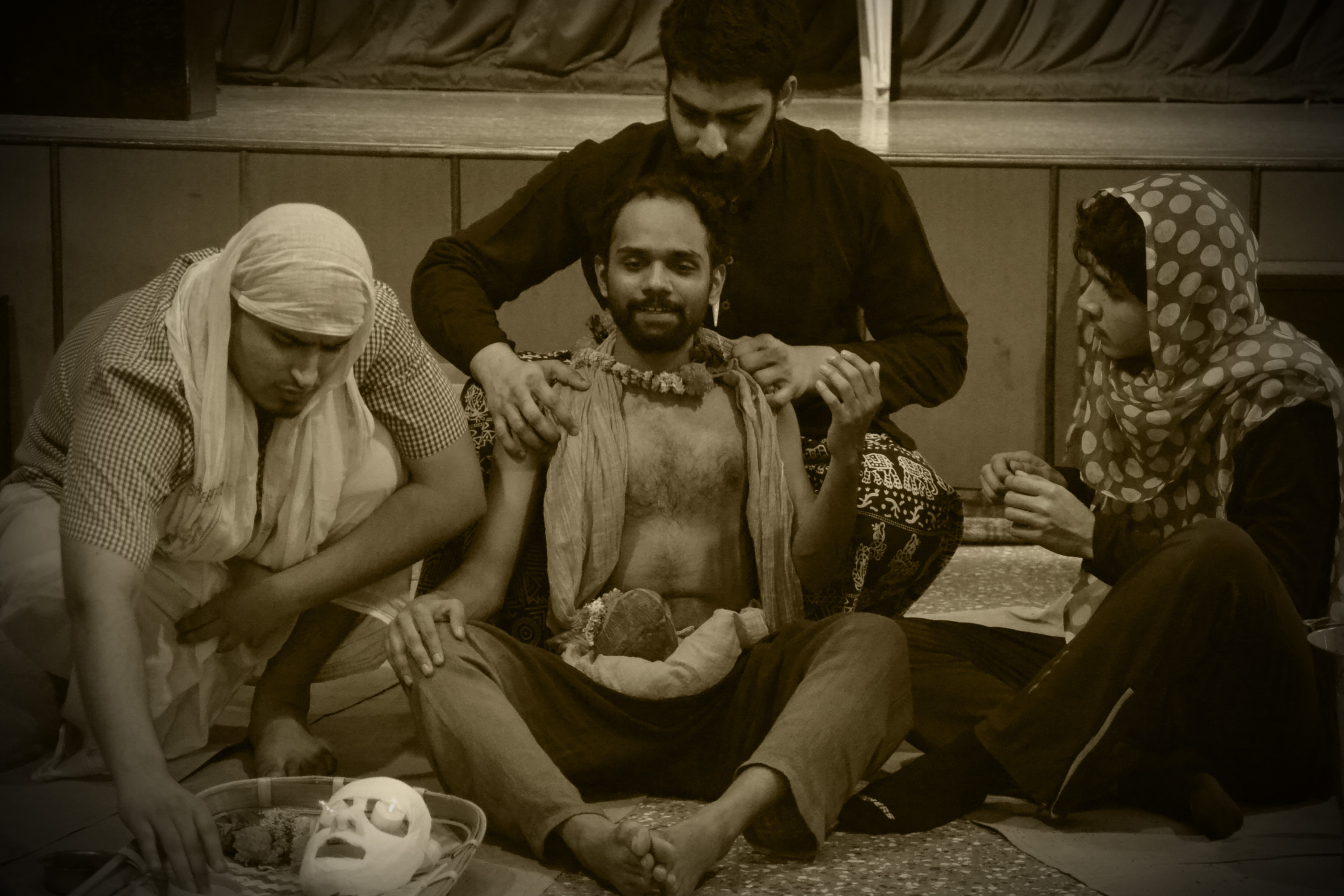 A Hindi adaptation of Yerma by Federico Gracia Lorca director Mahesh Dattani presents a new play Maati conceived or the DSM students. Maati tells the story of a girl heralding from a family of landless shepherds, she is married to Jatinder a farmer with a very fertile land and Maati's only desire is to beget a male child who will then make her as complete as the bountiful earth.  It does not happen for a long time and she seeks answers from everyone including the Goddess.
Director Mahesh Dattani explains that he was drawn to Yerma for many reasons: the overt theme of fecundity and its extreme polarity, barrenness, then the mystery of the complete and the incomplete and also the woman and the man. The climax is the surprise and that too only as conjecture. "What goes on in Yerma's mind affects her in ways she does not fully comprehend; her desire for a male offspring is not social conditioning, but a need to get the maleness out of her own body. She is afraid of becoming more like a man and voices her fears to strangers".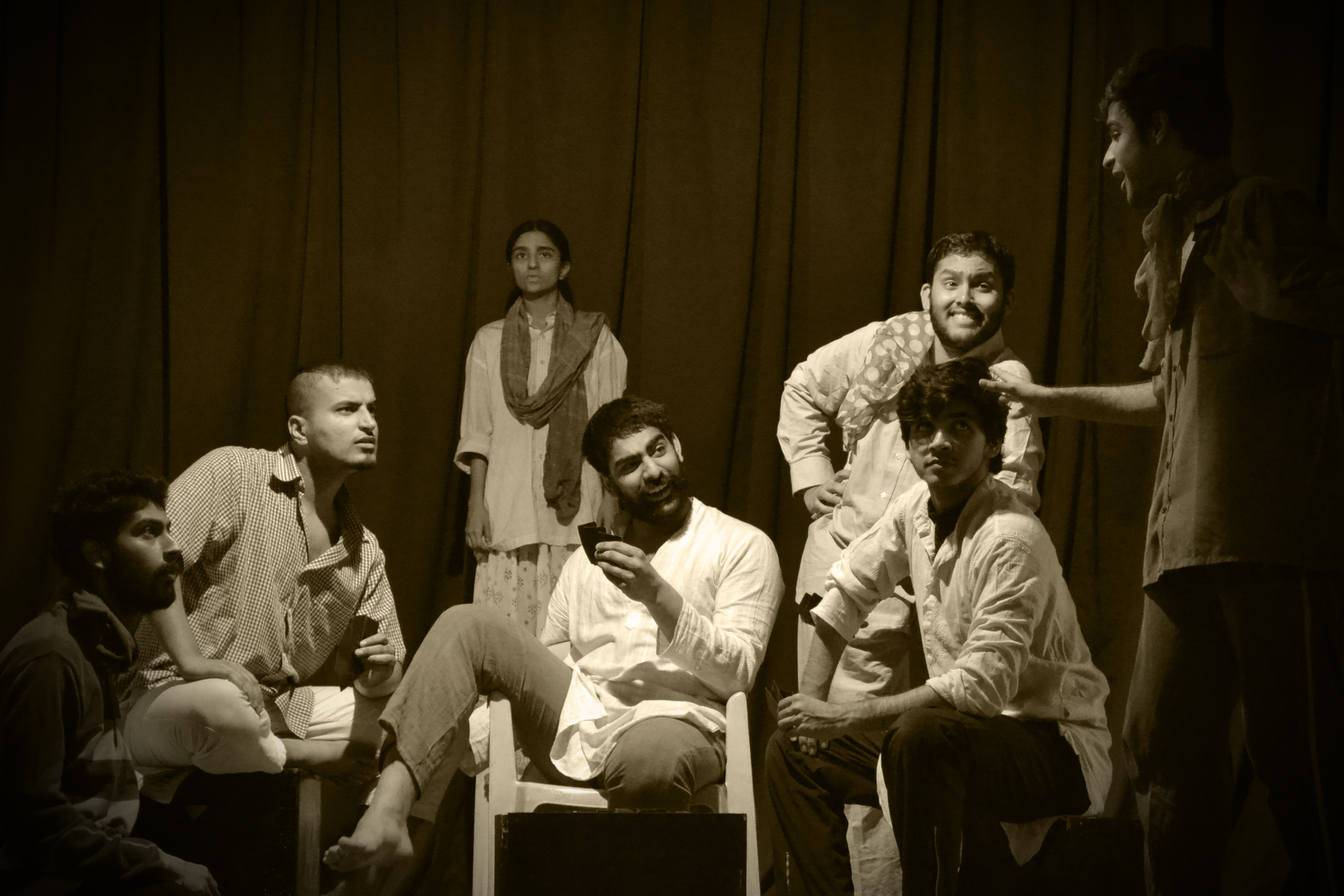 Dattani is one of the most successful playwrights of Indian theatre and a prolific director. He is the only Indian-English playwright to be awarded the Sahitya Akademi Award for his work and his notable plays include Final Solutions, Dance Like a Man, Night Queen, Tara to name a few. He has also ventured in film direction and has won the award for Best Artistic Contribution at the Cairo Film Festival for his work. He was one of the 21 playwrights chosen by the BBC to write plays to commemorate Chaucer's 600th anniversary. Currently, Mahesh is working on an original script of writer Shanta Gokhale's Menghaobi – the fair one based on activist Irom Sharmila produced and directed by Mahesh.
 @bhawanasomaaya