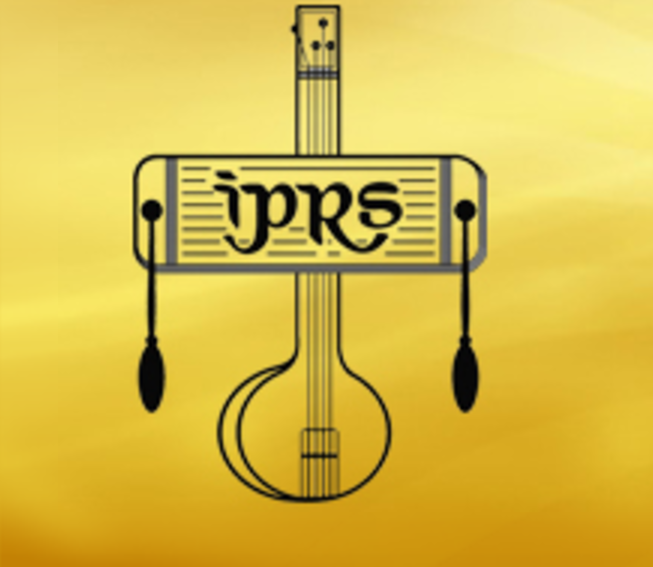 The IPRS conflict has been going on for some years now, ever since music companies seized control of the governance of the organization, leaving lyricists and music composers out in the cold.
After the Copyright Act was amended in 2012, it gave lyricists, writers, and composers clear safeguards to secure and protect their rights, still, some issues remained unresolved. Now, finally, the entire conflict has come to a resolution. An official letter from IPRS confirms the following:
One, IPRS' full compliance with Indian Copyright Law by instituting changes in the Articles of Association (AoA) and MoA to ensure that lyricists and composers get an equal say in the running of the organization, and in framing its rules. Two, withdrawal of all court cases aimed at keeping lyricists and composers out of the governing bodies of the IPRS.  Three, the payment of an equal share of royalty as per Copyright Rules to lyricists and composers and importantly, all outstanding royalties to be cleared forthwith. Four, administering of all rights that belong to lyricists and composers…
The changes have been incorporated in the Articles and in the MoA have been approved by the EGM held for this purpose in February this year and the Script Writers Association ( SWA) is hopeful that with its new constitution, IPRS is now ready to function like a genuine copyright society of lyricists and composers, to administer all their rights and ensure that due royalties are paid to them.
SWA is happy with the reform and applauded all members who fought tirelessly to reform IPRS. Owing to the very unfortunate developments of the past few years, IPRS was seen as a society of questionable motives, but not anymore.
Follow me on Facebook, Twitter, and Instagram  @bhawanasomaaya