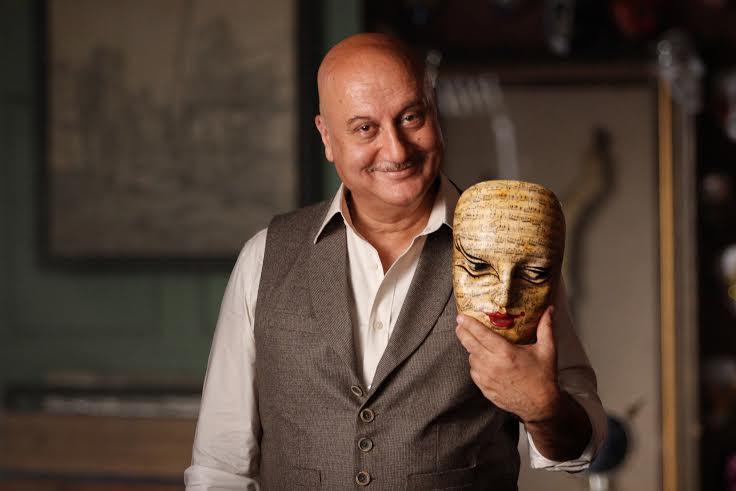 Is it normal for an actor to get bored I had asked Anupam Kher when I met him at his acting school a year ago? He reflected for a while and said, "I don't think I can ever get bored of acting because performing is a part of me but what can happen is that when you are doing the same thing for a long period, a monotony sets in and that is the time when the actor must redefine himself."
Perhaps becoming a producer with Bariwaali was a break from the monotony Kher was experiencing in 2000. He had said Bariwaali is a statement on filmmaking, on film people who just take over a location and place during the process of shooting like they own it and normal people surrounding them allow this invasion partly because of the glamour and partly because they are never given a choice.
Bariwaali starring Kirron Kher in the title roleaddressed this issue, it told the story of a land lady in Kolkatta who lends her mansion for shooting and when the shoot ends, the film unit forget the promise made to her. It was a sad tale of an ageing lonely lady and the callousness of the film fraternity.
That's show business, Anupam had concluded and show business with all the heartbreaks and sparkle is a splendid experience. He was right because life continues and as he says, Kuch bhi ho sakta hai, so true, who would have imagined that Anupam Kher would celebrate his birthday with Robert DeNiro but he did and for three consecutive years, kaha na kuch bhi ho sakta hai!
@bhawanasomaaya