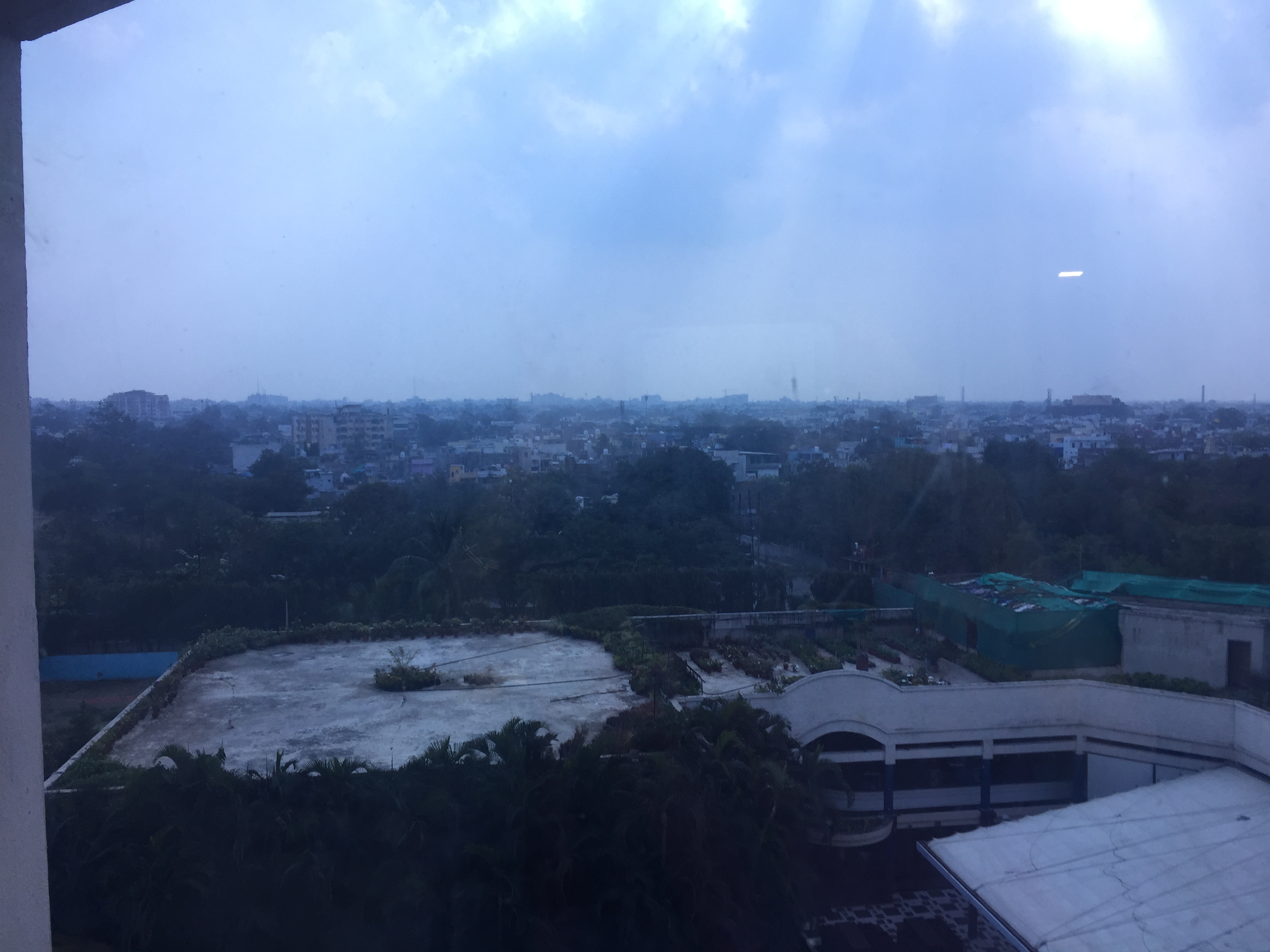 Every year this time of the year Pravin Sharma of Hello Hindustan hosts Indore Lit Fest inviting the best authors/ poets/ artists to his city and every year the three-day festival is an opportunity for the storytellers to get together and share their experiences.
The city is clean and uncluttered and Sayaji Hotel our host for the festival flawless in aesthetics and in service.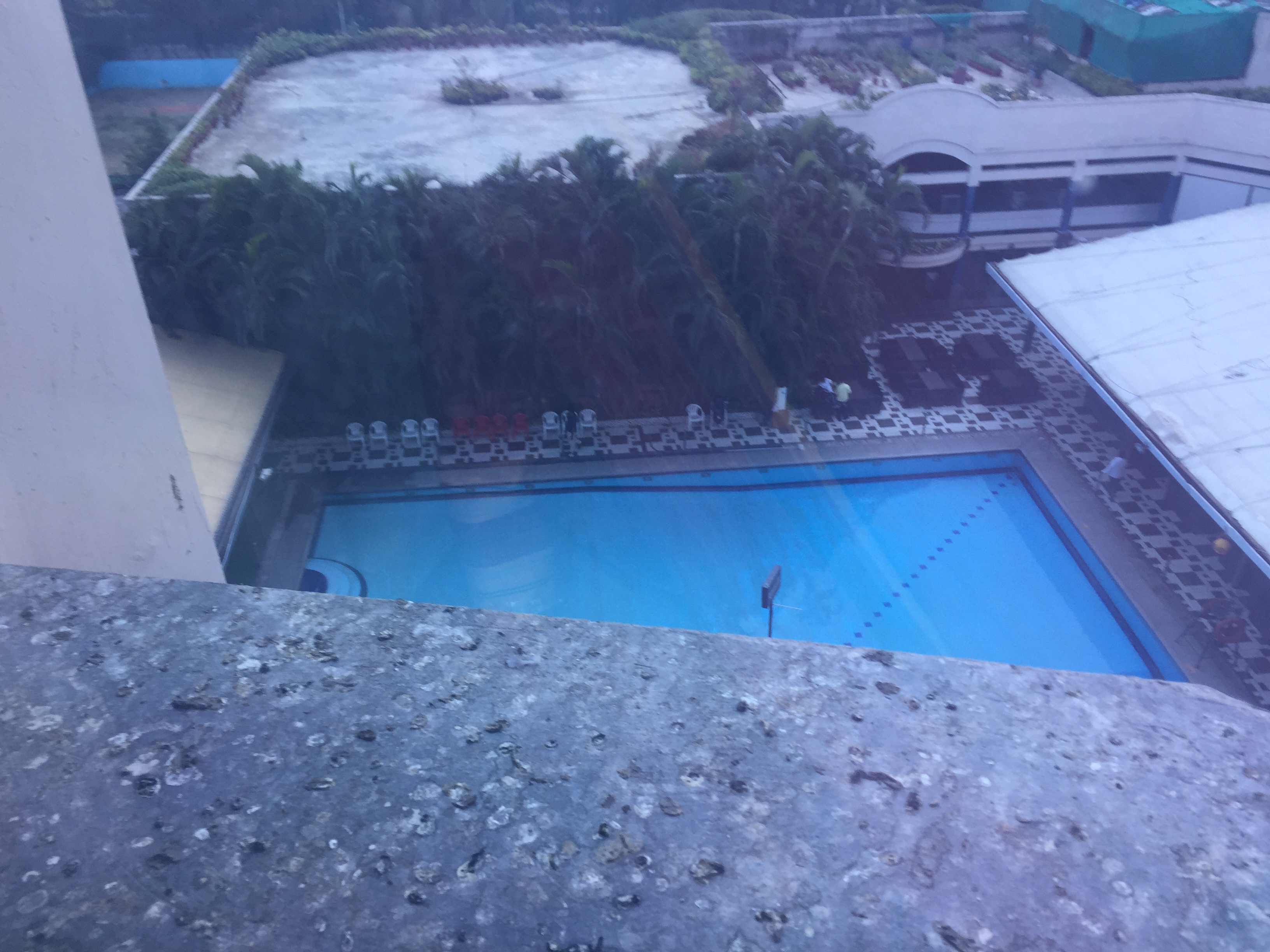 I check into my room, order a quick lunch and head for the venue to listen to seasoned poets recite their latest writings.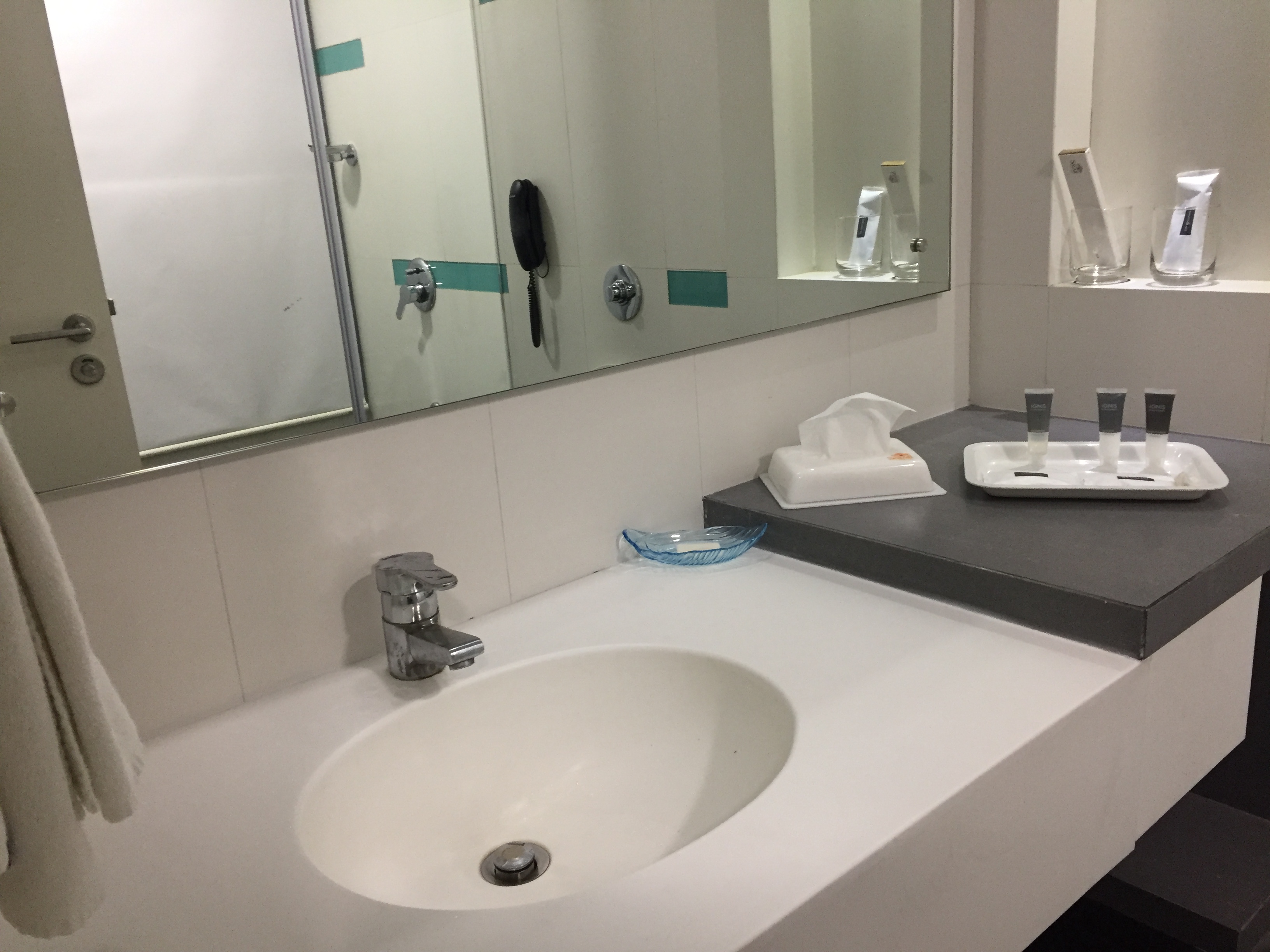 There is a huge poster of the festival all around and young volunteers going out of their way to make you comfortable. This time they have restricted the schedule with just two sessions at a time, one inside the tent the more serious panel discussion and the lighter one, usually a workshop outside the tent. There is an Author Lounge where the speakers can relax before and after the session and it is the place where interviewers seek time to chat with authors.
@bhawanasomaaya