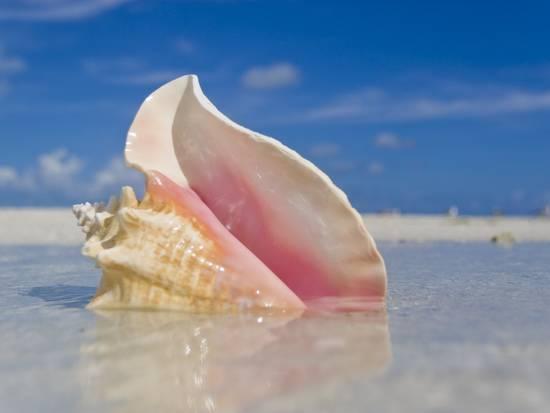 I am the forbearer of a legacy. I am blessed and also the cursed.
Blessed because Goddess Lakshmi resides within me and cursed because Radha Rani accuses me of stealing her Kaanha away from her.
The bansuri looks on me as her rival because as long as Kaanha was in Gokula, the flute was forever on his lips or tied onto his waist band.
All of Vrindavan, the gopalas and the gopis are annoyed with me because they feel I have snatched their friend away from them.
How do I explain to them that it is my Lord who comes in search of me and not the other way round? How do I tell them that He dictates the time and the tenure, the exile and the attachment?
In Gokula it was the flute, in Dwarka it is me, the conch and later, after the Yadav yatra it will be the Peepala tree.
All of us have our roles to play in his journey and when the time is up, He moves on
Keshava: A Magnificent Obsession available on https://amzn.to/2vogOtk
@bhawanasomaaya