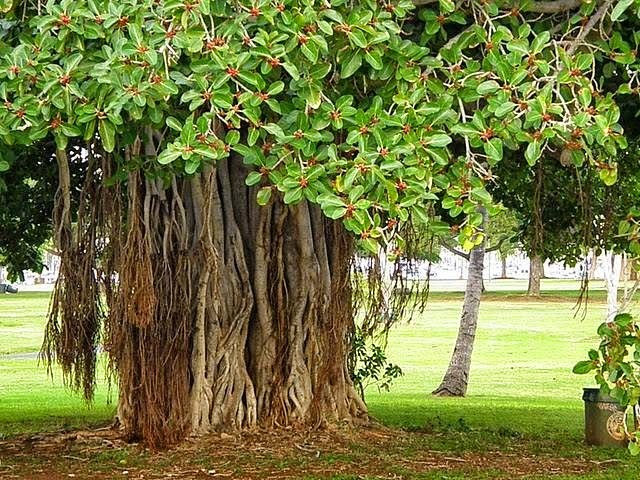 In the month of Shravan if an unmarried woman ties a red thread around me, circumambulates sprinkling water and flowers, I am indebted to fulfil her desire for a suitable husband. I am indebted to grant a son to a married woman praying for a child too.
I am worship.
I am a boon.
The Skanda Purana considers me a symbol of worship and professes that if a family without an heir serves and regards me as son, I will carry forward the family legacy for as long as I live.
The Upanishads refer to me as a metaphor to explain the relevance of the body and the soul: the body is the fruit which we see outside while the soul is the seed, invisible and internal.
It is beneath my shade that centuries ago, Goddess Sita took refuge in Lanka and Lord Hanuman visited her carrying the ring of Lord Rama.
I have witnessed the birth of Vishnu…
The final journey, samadhi of Sri Krishna… after a hunter called Zaara, mistaking him for a deer, shot him with an arrow.
Keshava: A Magnificent Obsession available on https://amzn.to/2vogOtk
@bhawanasomaaya