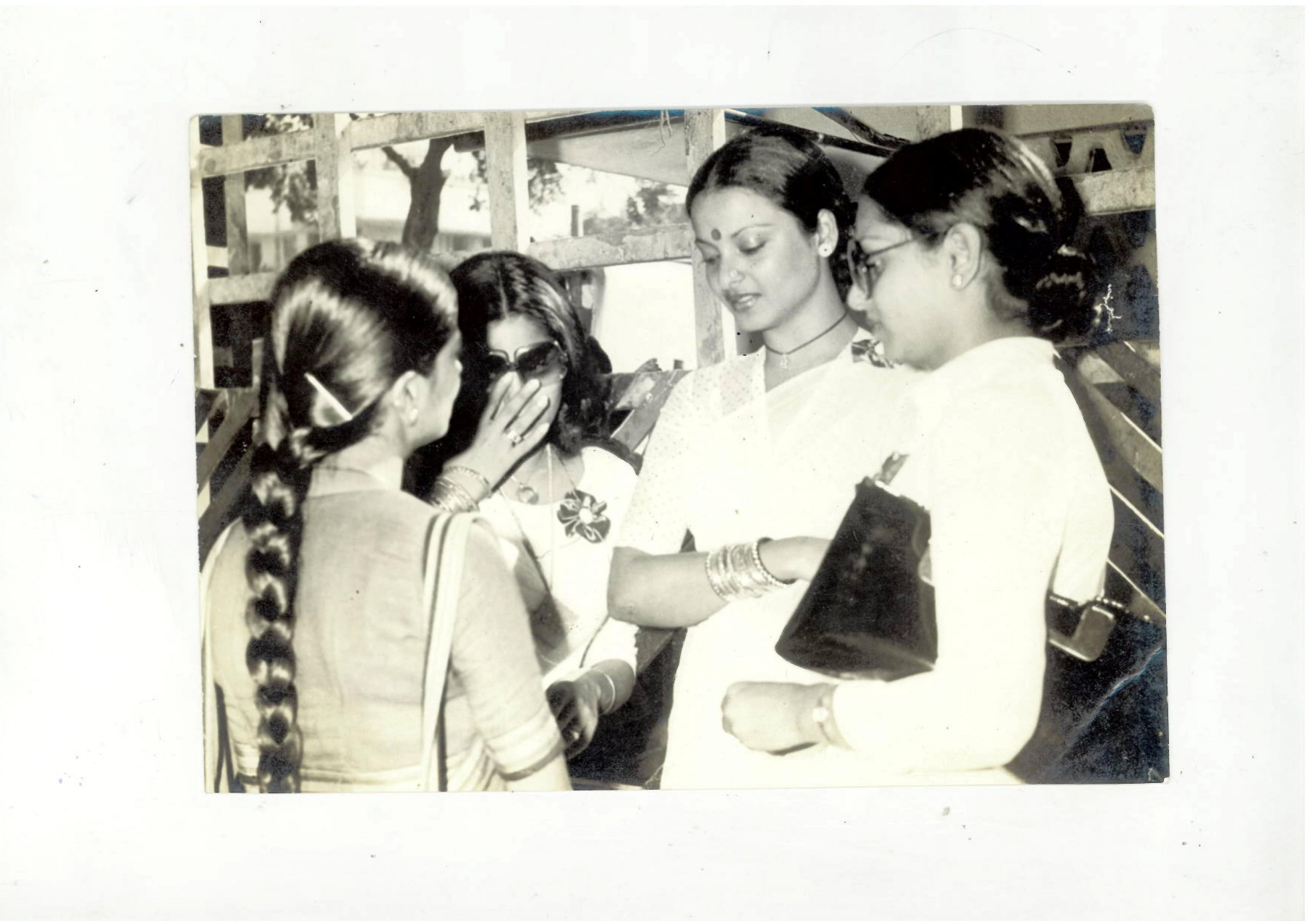 Happy Birthday Rekha
On October 10 is the screen Goddess Rekha's birthday. The world knows her as a Diva and her fans look forward to spotting her at award events, draped in her trademark gold sari with traditional jewelry. Graceful, shy and always reserved.
There was a time however when she was not as guarded. When she was spontaneous and child-like and those who interacted with her in the seventies and the eighties will understand what I am saying.
"The day Rekha starts behaving like Rekha, it will be the end of Rekha" she said to me one day, while discussing star attitudes. She emphasized that she would never change, "Well at least I pray that I don't". Then, Rekha was a dreamer, high strung and sensitive. She saw beauty in the sun and the stars
and collected butterflies.
Years rolled into decades and mega stardom ushered many highs and many lows. Time changes circumstances and circumstances change people. The core of Rekha remained as pure as she had promised. She was as wholesome and compassionate as olden times but less impulsive now and more mellow.