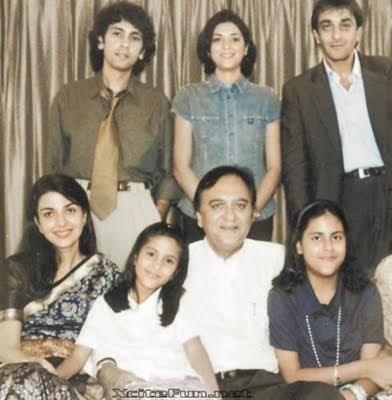 Sunil Dutt had slight temperature the previous night; he had spent all day packing all his belongings into shift into their new home next week. He had been calling all his friends personally to attend their housewarming party, but the party did not happen. Dutt said goodbye before shifting into his new home. He had been writing his memoirs and they were left incomplete on his desk.
His children fulfilled both his incomplete dreams. His body covered in the Indian flag was departed from from Imperial Heights his new home and his daughters, Priya and Namrata completed his memoirs and released it at a grand event in Mumbai.
In the coming years, the Dutt siblings face many hardships, Sanjay Dutt battled with more misfortunes and Priya Dutt battled with perils of a political career but life goes on and as long as the sibling and all the children are together under one roof on separate floors, they know they can count upon each other.
concluded