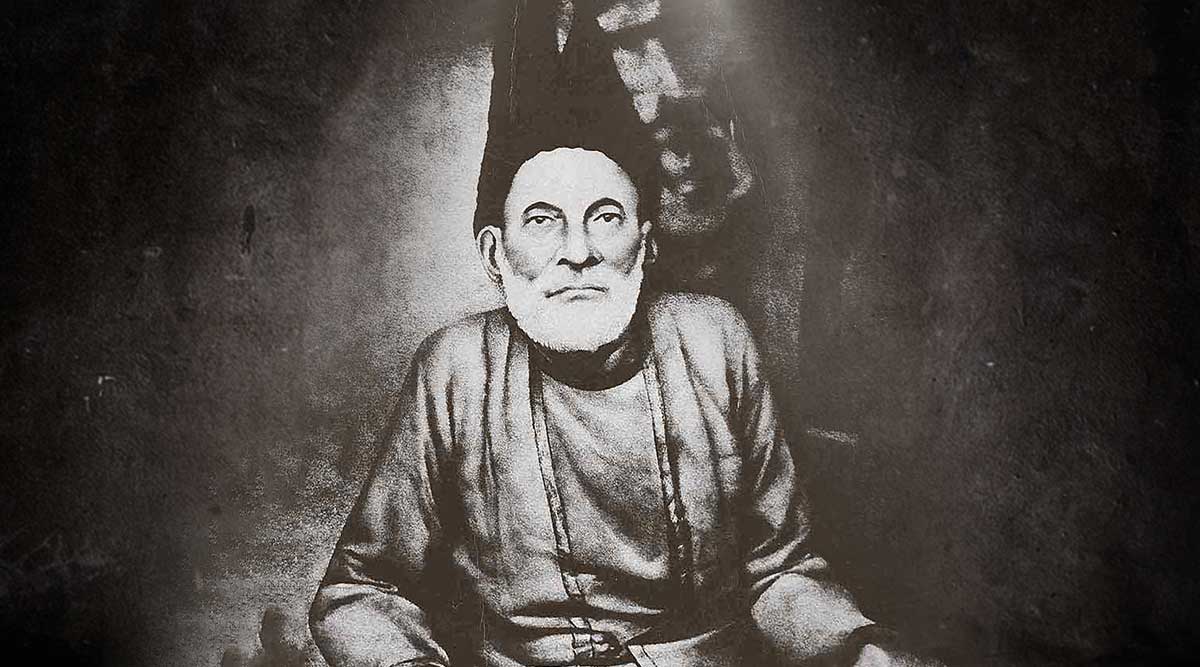 Hum ko maloom hai jannat ki haqeeqat, lekin
Dil ke khushrakhne ko, Ghalib ye khayal achha hai.
Mirza Ghalib's poetry was a collage of human expressions. He was the beloved, the observer, the follower on separate occasions and his poetry reflected his moods. He had the capacity to endure the gravest tragedies and break down at the smallest accusations. His poetry was, like the man himself, intriguing – restless, volatile, unpredictable.
Unke dekhe se jo aa-jati hai mounh par rounaq
Wo samajhte hain ke beemar ka haal achha hai
There are stories that Ghalib was the inheritor of great fortune but he had little time and no inclination to follow on what was left for him by his forefathers. Life was not kind to Ghalib, or perhaps happiness simply evaded him frequently.
To be continued…