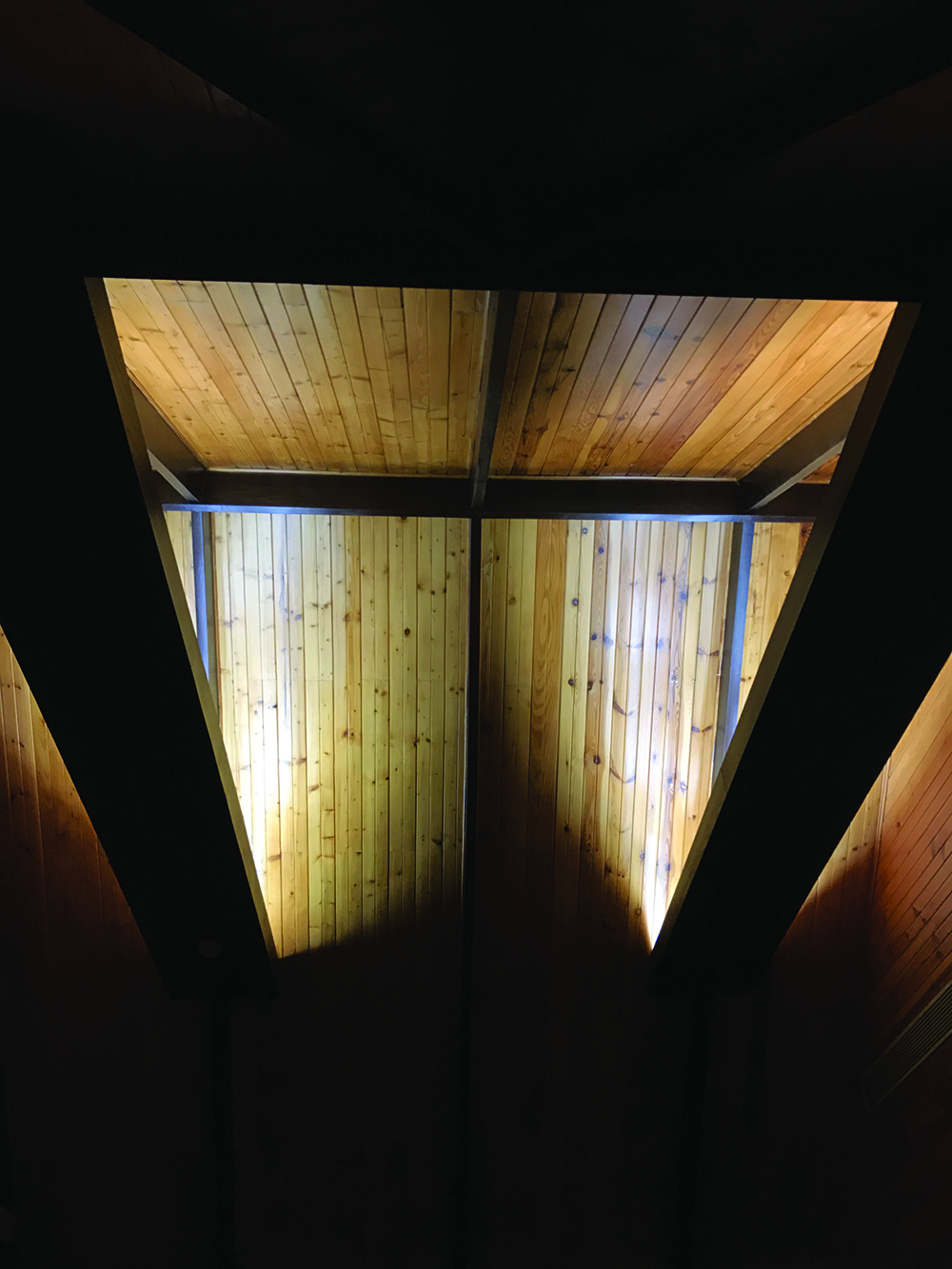 In the coming years, little Dev graduated to a bigger canvas and explored different mediums. He was as comfortable with watercolors and the pastels as with the crayons and the acrylic. The more he discovered the more he wanted to know. He befriended the oils and the charcoals and when that tired him he flirted with the sketch pens and the digital and all this without any coaching or any tutor.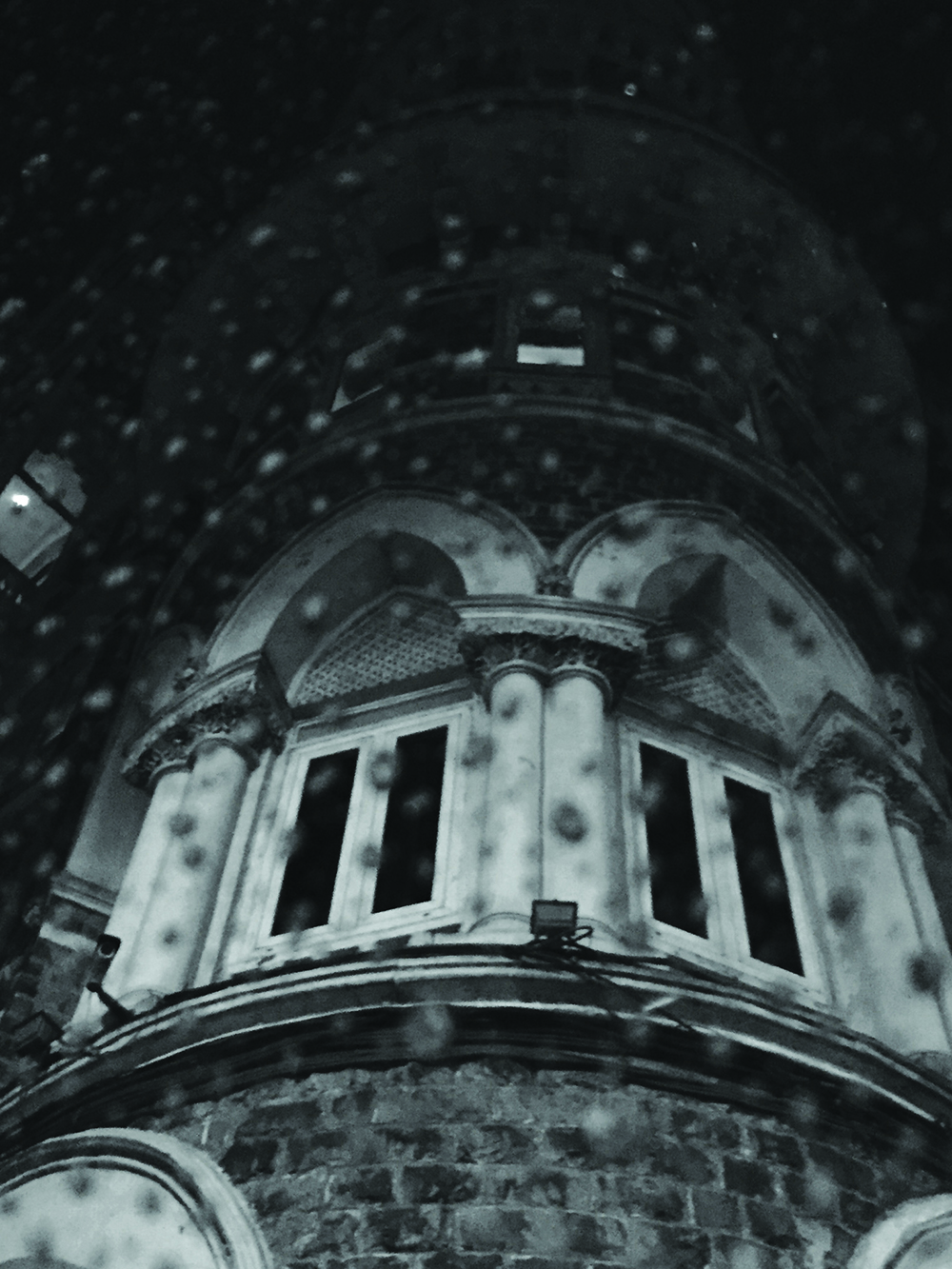 He is probably the only artiste in India to hold his first solo exhibition when he was under 10 Rhapsody in 2009 and Trancestroke in 2012. Dev received special recognition for this and was awarded the Robin Age (Weekly Children's Newspaper) Bright Sparks Certificate for Spatial Intelligence as well.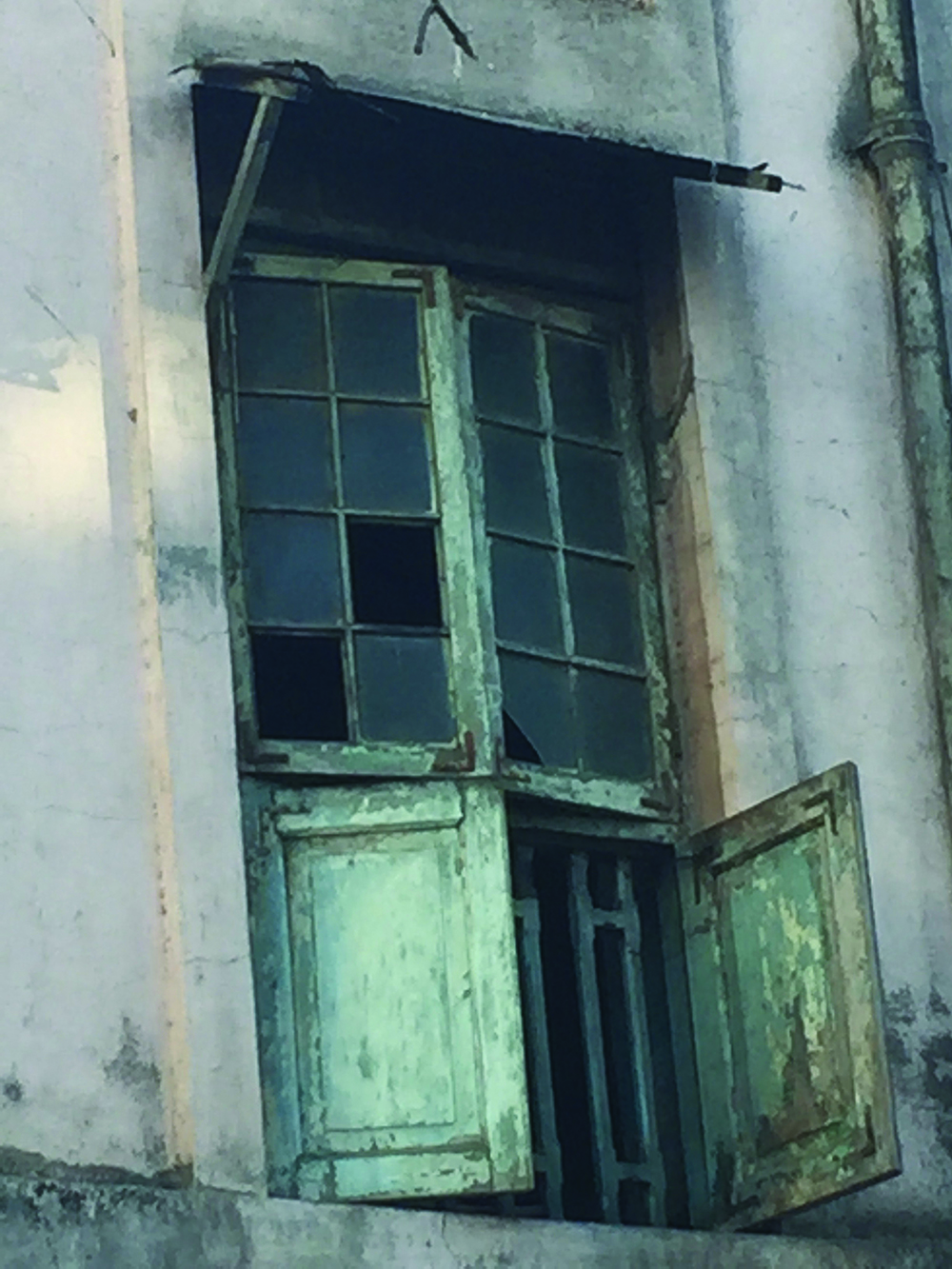 The editor of Cambridge University Hindu Cultural Society's – Sanskaar Magazine, London, UK invited Dev to participate in their contest because she believed there is a spiritual connection in all his creativity and is able to interpret the reason why he paints the way he does.
@bhawanasomaaya