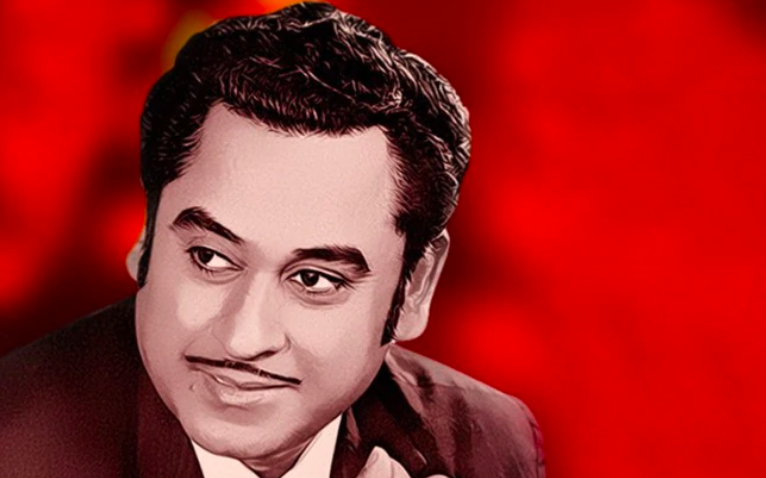 Amit Kumar, legendary singer Kishore Kumar's son appeared on Kapil Sharma show and proclaimed that he was writing a book on his father from a son's perspective. He said that there so many stories associated with his father that the w a single book on him may not do justice to his genius and will have to include the entire family and their stories as well.
According to Amit Kumar what made his Baba different from other actors was that while other actors worked for entertainment, his baba was 24 X 7 walkie-talkie entertainer.  And which is why on Kishore Kumar's birthday and death anniversary the media has much to celebrate via his songs and eccentric stories from the past.
Over the next few days I will be sharing anecdotes of the versatile singer who was also a composer and a filmmaker.
@bhawanasomaaya